Thursday, 13th October 2022 2:00PM 30 minutes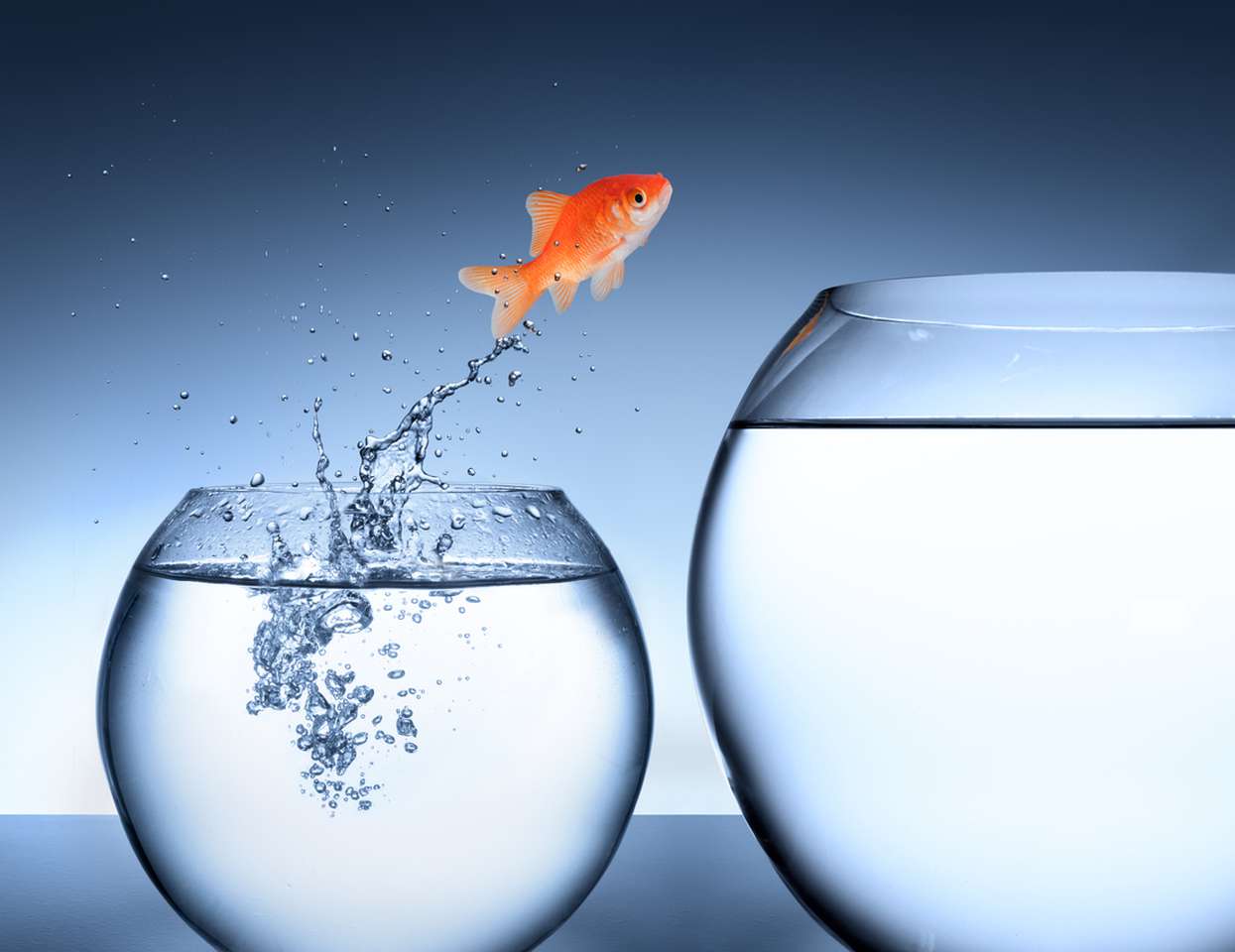 Are you outgrowing your on-premise or starter Cloud accounting system? Find out why hundeds of companies have switched from Sage, Quickbooks, Xero, Access Dimensions and a multitude of others to AccountsIQ. We'll demo our sophisticated platform in just 30 minutes. 
This Webinar covers:
- Save hours on repetitive tasks by automating key processes.
- Get deep multi-dimensional analysis and business intelligence.
- Automate multi-currency consolidation.
- Collaborate better with our workflow approval app.
- Scale up - add entities at speed.
- Integrate your other systems for speedy close and analysis.
"We couldn't have grown 110% in the last year if we had stayed on Sage 50."  Steve Allen, Finance Director, IFX Payments
Meet the speakers
Andrew Faulkner
Business Development Manager
Andrew has extensive experience in sales, customer relationship management and accounting and was previously an implementation consultant helping to onboard new clients onto AccountsIQ.