Wednesday, 22nd February 2023 11:00AM 30 Minutes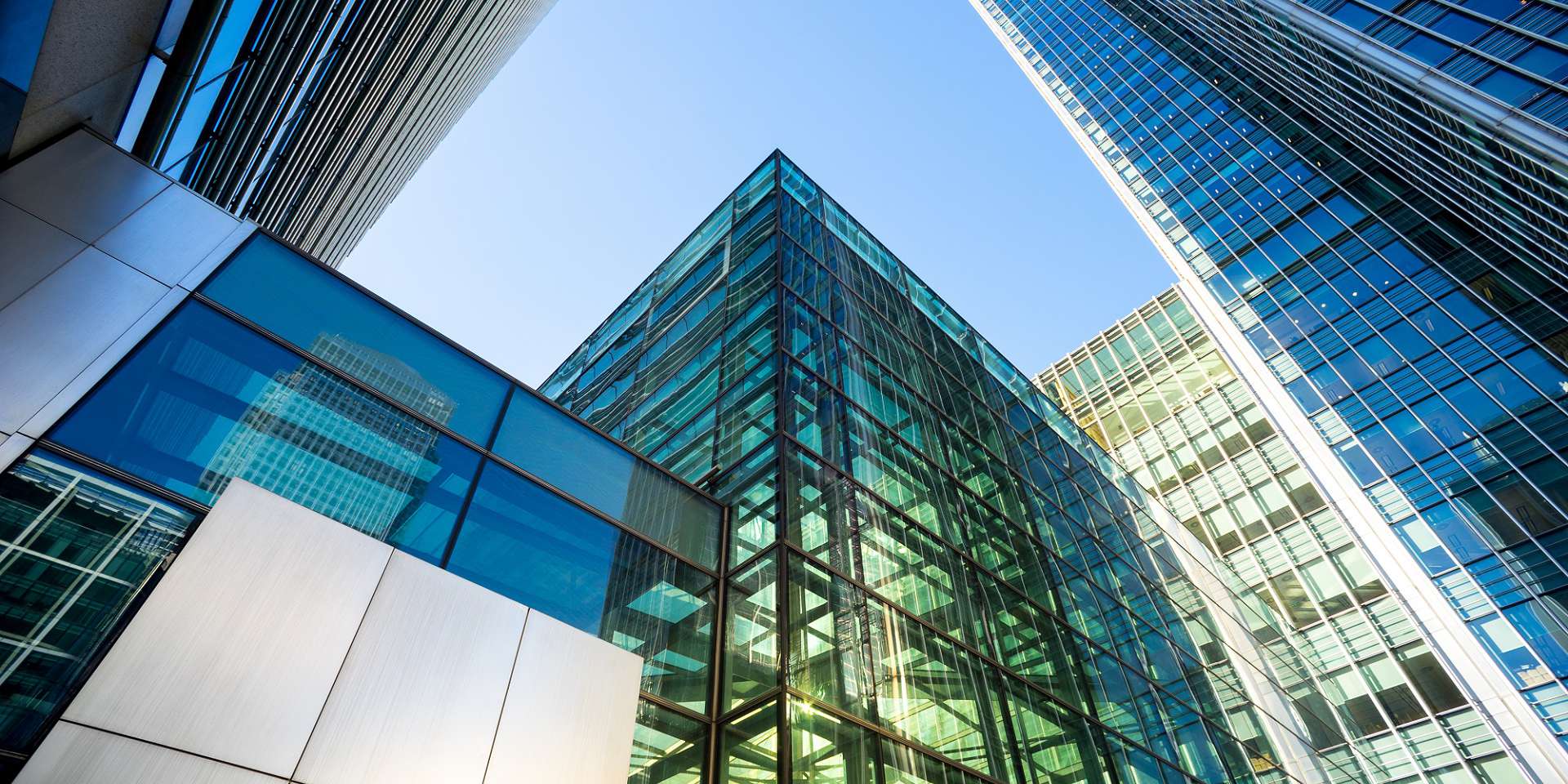 Are you drowning in error-prone spreadsheets or going off-system to consolidate your portfolio of SPVs? It's time to look at a more efficient Private Equity Management Accounting System. At AccountsIQ, we understand the complexities of private equity accounting and this new webinar will show how you can:
Consolidate multi-entities or SPVs in 1-click
Make multi-currency and inter-company transactions a breeze
Give your Board the real-time, granular data and management reports they need.
What you'll learn:
We'll run through how AccountsIQ takes the stress out of your management accounts, including how you can:
Automate around 90% of manual SPV accounting tasks
Consolidate all SPVs and entities in 1-click
Set up new SPVs and entities in just a few minutes
Simplify intercompany recharging across SPVs
Manage multi-currency SPVs across multiple jurisdictions
Integrate finance with your sales, CRM and portfolio management software
Track multiple KPIs and provide full financial visibility
"AccountsIQ is perfect for the high complexity, low transaction nature of Private Equity corporate accounting."
Jeremy Paul, CFO, Queen's Park Equity