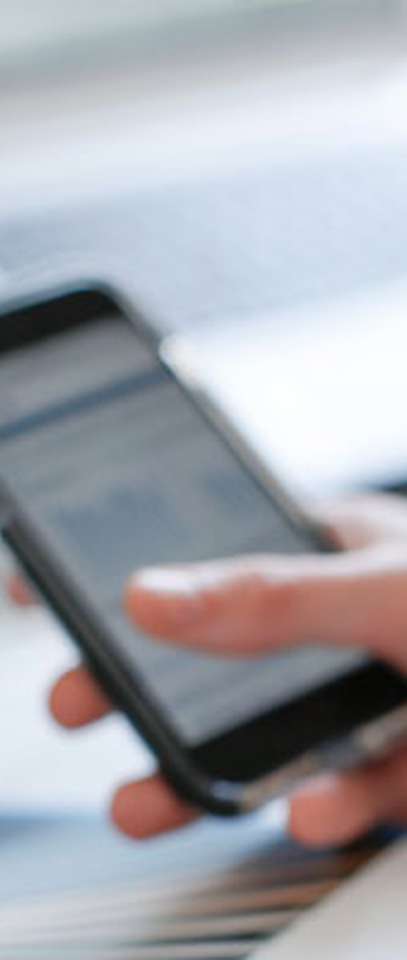 AccountsIQ strive to make General Ledger enquiries much simpler.
The General Ledger (GL) Explorer is a function that facilitates ad-hoc GL enquiries at summary and detail level by any period or year by cost centre, department, or a combination of both – at a glance.
The GL Explorer will revolutionise the way a Finance Manager uses AccountsIQ on a daily basis and will provide a central area for all GL balance enquiries.
Now with AccountsIQ you can:
Easily track performance with year-to-date and month-to-date variance to budget and prior year.
View data presented in an easy-to-use, self-service 'tree-view'.
Reduce the need to generate static reports for ad-hoc enquiries with colour coded variance trends.
Enhanced Workflow approval function.
Get a quick view of what your financial statements look like, by choosing between: Trial Balance, Profit & Loss (Income Statement) or Balance Sheet 
Also included is a complete drill-down capability. From the highest to the lowest level of granularity, all the transactions making up a particular GL Category/Sub Category/Account Code amount are displayed. This makes it straightforward to export the results of your enquiries to Excel, Word or PDF-file formats.
With regards to ensuring a smooth transition, updated 'How to Guides' promote familiarity with these new and improved features with relative ease.
You can also request a GL Explorer demonstration with one of our product specialists to gain a greater understanding of the benefits of this enhancement.