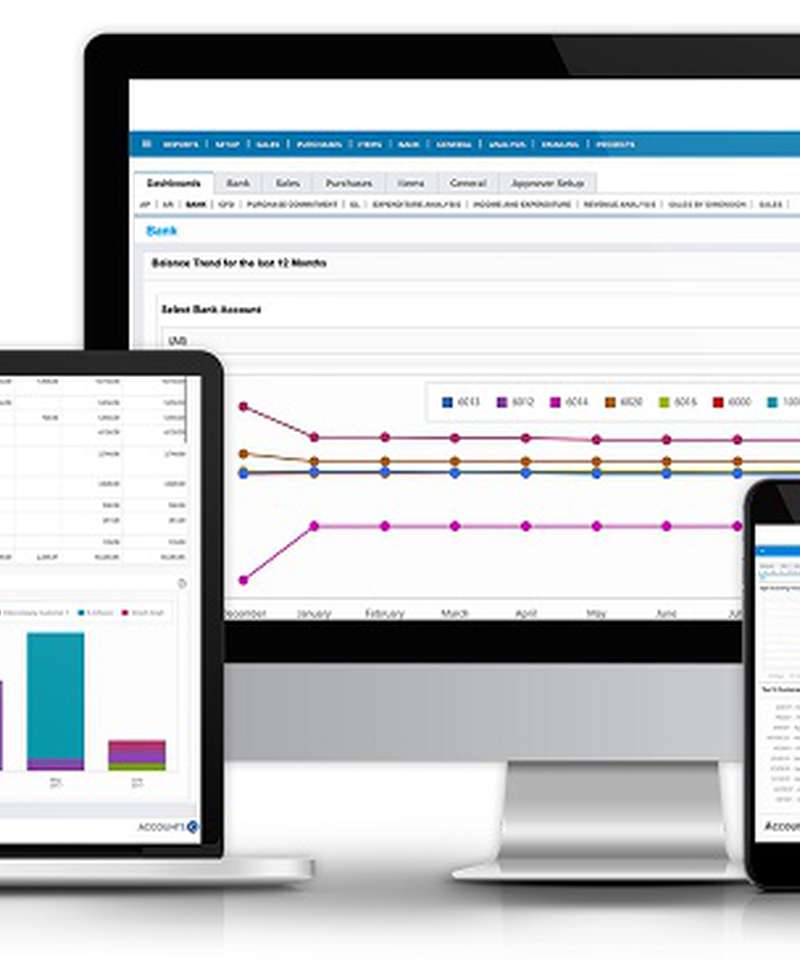 Powerful Cloud Accounting for Group Companies
Join our webinar and learn how AccountsIQ can help you with your more sophisticated accounting requirements. AccountsIQ is especially suited to mid-size companies and solves complex consolidation, multi-currency and reporting requirements.
AccountsIQ's award-winning financial management platform simplifies the way finance functions capture, process and report their financial information across multiple locations.  We help finance teams transform away from older technology like Sage, Exchequer, Sun, Access or migrate up from Xero, Big Red Cloud or Quickbooks. AccountsIQ also has extensive integration capability to link in to other front end systems including Salesforce, iSAMS, Concur, AutoEntry, Kefron and Compleat.
During the webinar, you'll get a high-level overview of AccountsIQ plus an insight into the the ease with which you can consolidate and pull reports, freeing up a significant amount of time.
Presenter: Lianne Gatti, Commercial Director, AccountsIQ
When: Wed 10th July, 11am (British Summer Time)
Can't wait for our webinar? Request a personal 1:1 Demo.
View AccountsIQ's core product features, Customer Case Studies and Video Testimonials