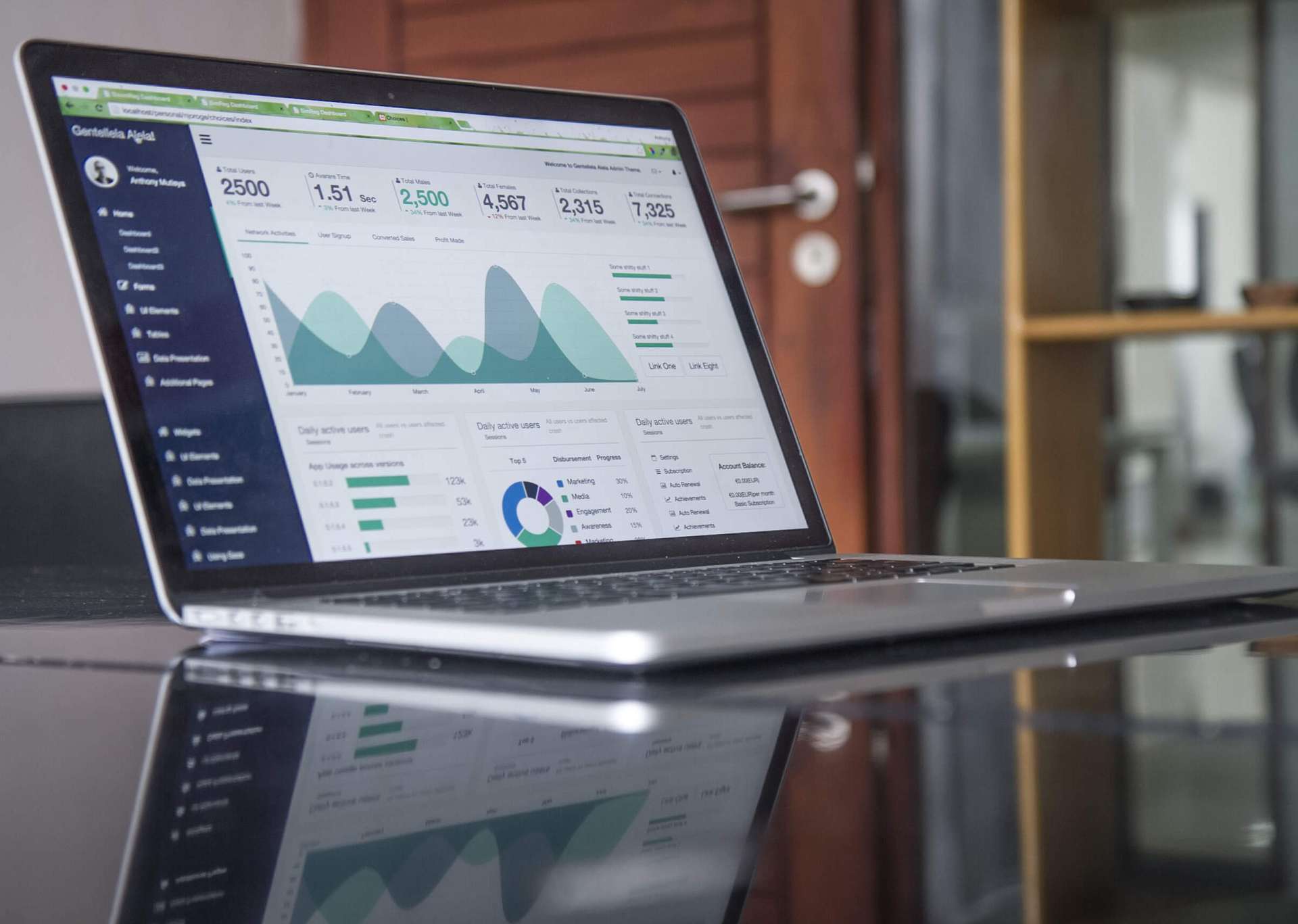 We know that data and analytics are key to unlocking business growth. There's also seeing an increased demand for finance leaders with expertise in harnessing technology and data analysis to transform the way businesses operate and to open up new opportunities. That's why AccountsIQ is delighted to launch this new webinar in conjunction with LeadMonitor.ai, part of the New Statesman Media Group.
The webinar will explore the importance of data; how you compile, treat and manage it – and the rewards this can bring.
On 21 April, 11-12BST, four leading finance industry speakers will uncover:
How finance directors can use technology to simplify their output
What technologies are really helping finance directors to do their jobs more effectively
What automation can bring to the table
How to implement these technologies within your finance team and across your business.
Meet our speakers
Mark Moore, Group Finance Director, New Statesman Media Group
A finance professional (ICAEW) with +20 year experience leading finance across global business across multiple sectors including: media, technology, business information, hospitality, logistics, FE education and manufacturing.
Joanna McGovern, Finance Director, Chopstix Group
Jo has 17 years' experience in accounting and finance, 8 of these specialising in restaurant finance after qualifying as a chartered accountant with BDO.
Jo is a highly experienced Group FD in the hospitality sector having worked for Leon Restaurants, Carluccio's, The Ivy Group and most recently Chopstix Group. Chopstix has over 80 restaurants across the UK and Ireland and 60 Limited Companies and separate reporting entities.
In the past three years Chopstix has undertaken a major finance transformation adding various systems to support the rapid growth of the company, including the implementation of AccountsIQ.
Darren Cran, Chief Operating Officer, AccountsIQ
Darren is a Chartered Accountant with extensive experience of implementing accounting and business software systems. He has worked in practice and in senior finance positions in which he was also responsible for implementing new IT systems.
Darren helps finance teams transition into the digital age as seamlessly and efficiently as possible and with the best possible outcome.
Pete Swabey, Editor-in-Chief, Tech Monitor
Pete Swabey is editor-in-chief of Tech Monitor. He is an experienced editor, researcher, and presenter, whose work examines the technology-led transformation of business and society for an audience of senior executives and policy makers. Before joining Tech Monitor, Pete was EMEA editorial director for thought leadership at The Economist Intelligence Unit and editor of Information Age.