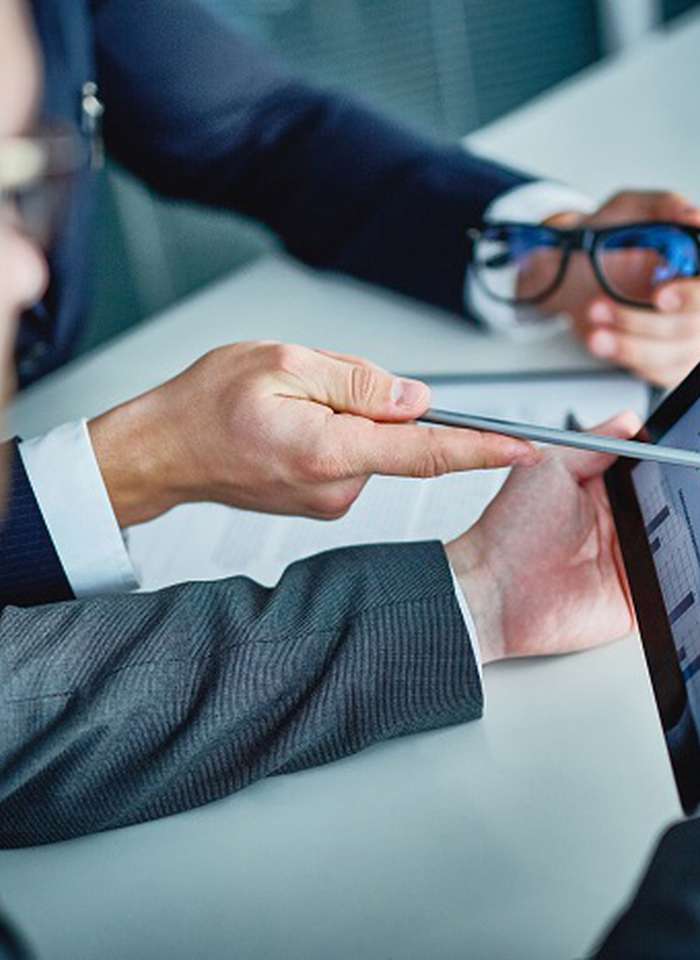 For a business to grow, its leaders need numbers they can rely on. But too often, financial reporting in SMEs isn't up to the job; data may be scattered across multiple spreadsheets, updated too late to give real-time insights, or simply lacks the detail required for useful insight and analysis. By putting the right financial reporting tools and processes in place, finance staff can enable the right management reporting structure for sophisticated and strategic business intelligence.
Confidence in reporting
Can you trust your business data? It's vital for senior management to have confidence in their finance reports. In order to achieve this, CFOs must:
Reduce human error. Too many workarounds and separate spreadsheets make your figures susceptible to errors and inconsistences. Ensure that your accounting software is fit for purpose, and eliminate the need for external interventions in Excel.
Introduce real-time reporting. For a snapshot view of your financial situation, you need instant access to up-to-date figures.
Enable automated consolidation. Marrying up the figures across different subsidiaries, and in different currencies, can be complicated. An automated accounting system will allow you to consolidate your accounts at the touch of a button using financial consolidation software, giving leaders an accurate picture of the accounts across the group.
Align data reporting with business strategy. Your reporting systems and processes need to reflect the needs of your business. Work out what you need to know in order to take your next step, and design your financial reporting accordingly.
Drilling down to your data
As well as accuracy, CFOs and CEOs need detailed information in order to spot trends and gain valuable insights. To meet this need, large businesses use high-level ERP systems to aid their strategic planning, but advanced financial reporting systems are also available to mid-market companies.
Data segmentation allows business leaders to view and analyse data in small detail, zooming in on different geographical areas, product types or other pertinent factors, to discover trends and act on them.
Integration with other applications allows for even greater insight into patterns in sales, user demographics and more.
Future-proof, scalable solutions
Nobody knows what the future has in store, but if you plan to expand your business, you'll need a finance system that can grow with you. Scalable accounting software offers a technological solution that's tailored to your business requirements, taking into account your plans for future growth. Here are some features you should consider when planning your business strategy:
Modularity. Add new features and functionality as required, when your business needs demand it.
Scalability. Scale up as your business expands, without the need to update your software.
User access control. Give different permissions to different types of user, so that your reporting is tailored to people's needs.
Group accounting. Handle large volumes of transactions across your subsidiaries, with separate databases and servers for each one.
AccountsIQ is an award-winning and affordable cloud financial management system that offers a range of features designed for scalable growth. A modular system, it allows functionality to be included in your initial software implementation or added on at a later date. We have supported many clients, including Digital Partners, a Munich Re firm, to make better strategic decisions, based on insights from their accounting software.
Find out how AccountsIQ can offer accurate, timely and insightful business reporting using online accounting software that will adapt to your changing business needs.  Join one of our accounting webinars to see the power of AccountsIQ.