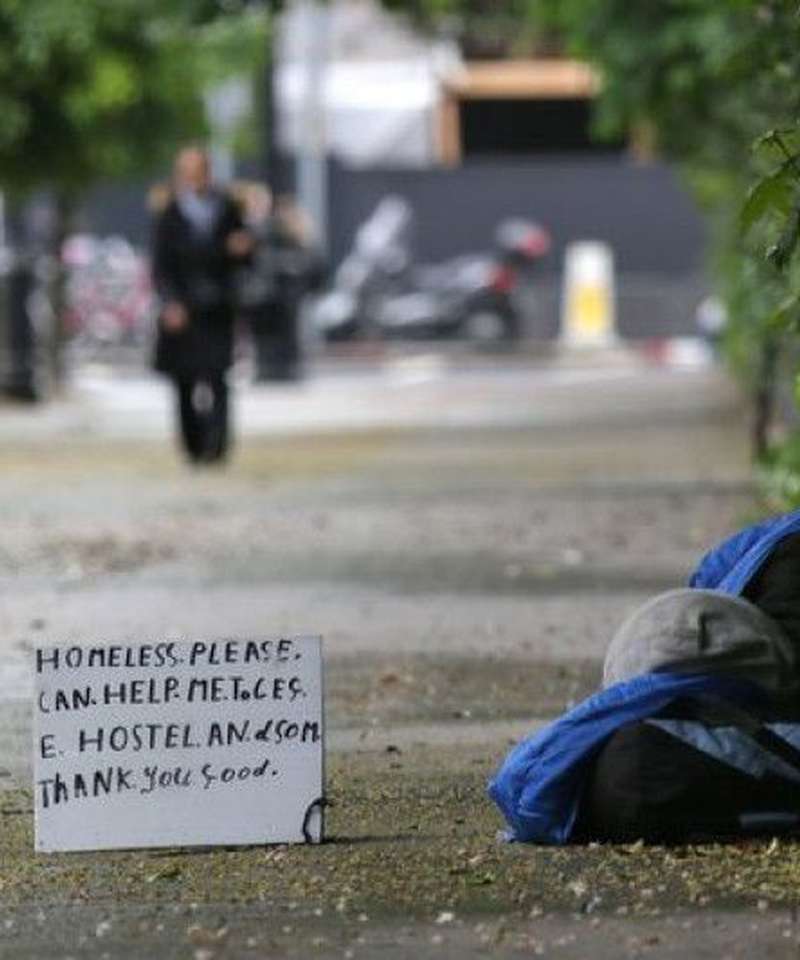 Grace Dooley, one of AccountsIQ's Business Development managers, is on a mission to help the homeless with a campaign to provide sleeping bags for the homeless in Dublin. Every evening an army of blue and green jacketed volunteers sets up camp outside the Bank of Ireland and the GPO providing warm drinks, hot food and clothes for Dublin's homeless.
Grace, an accountant originally from Wexford, was walking through the city centre one evening with her friend when he asked her if she would like to help him volunteer with the homeless. This opened Grace's eyes to their suffering and the struggles they face on a daily basis in order to survive.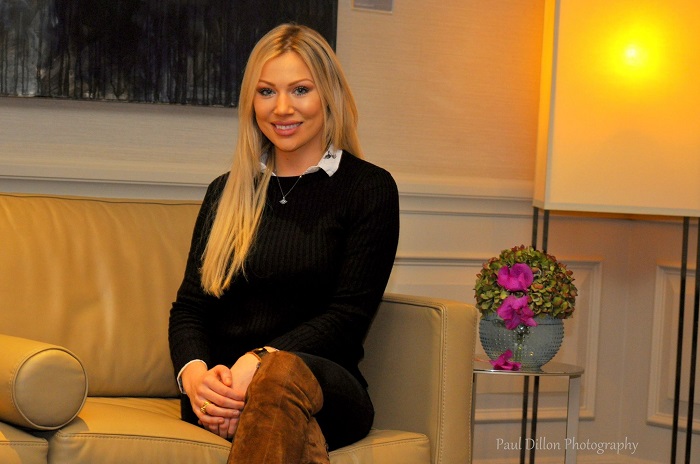 "I was volunteering last night outside the Bank of Ireland and a woman with her little girl approached me looking for shoes for her daughter. We managed to find a pair of pink size four little girls shoes that were donated to the clothes box. The woman asked if she could take the pink sandals she spotted in the box as well. They were too big, but she said her daughter will grow into them by next summer. It's unimaginable to think that this family will still expect to be homeless next summer."
Watch a short video here in which Grace explains what prompted her to set up this campaign.
These are the new homeless, the homeless with jobs, living in hotel rooms without cooking facilities, people you'd pass in a café and not realise that they were without proper shelter.  Human beings who are simply trying to bring some sense of comfort and normality to their own lives and the lives of their children.
Currently there are 3,194 homeless children in Ireland, many of whom will spend Christmas in a cramped hotel room without any cooking facilities. A recent audit carried out in early November showed that there were 184 people sleeping rough on the streets of Dublin. With two homeless deaths in the last week in Dublin alone it really is a frightening statistic.
Getting into my warm bed every night I cannot imagine what they're going through particularly in this biting weather. Without proper sleeping bags the homeless are using pieces of discarded cardboard to keep themselves warm.
Compelled into action Grace set up a GoFundMe campaign to fundraise for more sleeping bags. Grace is a woman on a mission, a woman determined to make a difference to the homeless in Dublin.
To support this campaign
AccountsIQ will be matching the donations received so please support where you can!