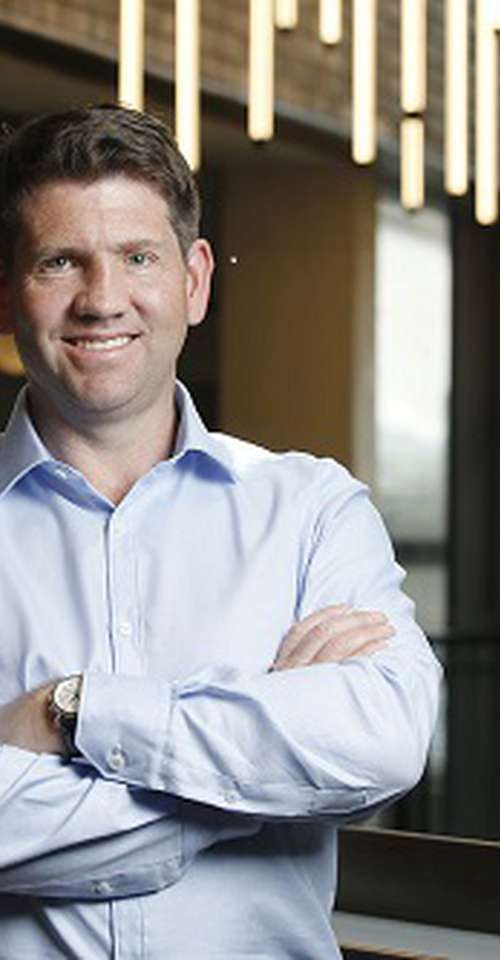 We're delighted to announce that AccountsIQ's UK MD, Darren Cran, will be presenting on the topic of Digital Transformation for finance functions at Accountex 2018. The event will be hosted this year at the ExCeL London Convention Centre, on 23-24 May 2018.
EVOLVING YOUR DIGITAL STRATEGY, EMBRACING MOBILE AND CLOUD APPS

Darren's presentation will be on the topic of evolving your company's digital strategy, and embracing mobile and cloud apps to make your finance function as efficient as possible. Darren will explain how to ensure your business continues to benefit from ongoing technological advancement, and will cover:
The vision of a digitised finance function
The current digital landscape
What is a healthy digital business strategy?
Making more of mobile: managing accounts on the go
Using apps to power the digital workplace
The benefits that integration with other cloud apps can bring
THREE VISITOR TAKEAWAYS:
Practical elements you should include in your business' digital strategy
Examples of cloud apps you can use to power your finance function
Ideas for how you can improve speed and gain efficiency by making more of mobile
Accountex is the UK's No. 1 exhibition and conference dedicated to the Accountancy & Finance Profession and it provides a great opportunity to learn more about the different developments of finance in your business.
GET YOUR TICKETS BY 22 MAY 2018
Register for free tickets on the Accountex web site. Admission is FREE to all pre-registered visitors, however visitors who have not pre-registered online by 5pm on Tuesday 22 May 2018 will be charged an entry fee of £25, online or on the door.
DIGITAL TRANSFORMATION RESOURCES AND WEBINARS
Take a look at our Resources page where you can download our Digital Transformation series of whitepapers.
We also run webinars from time to time on the subject of Digital Transformation.