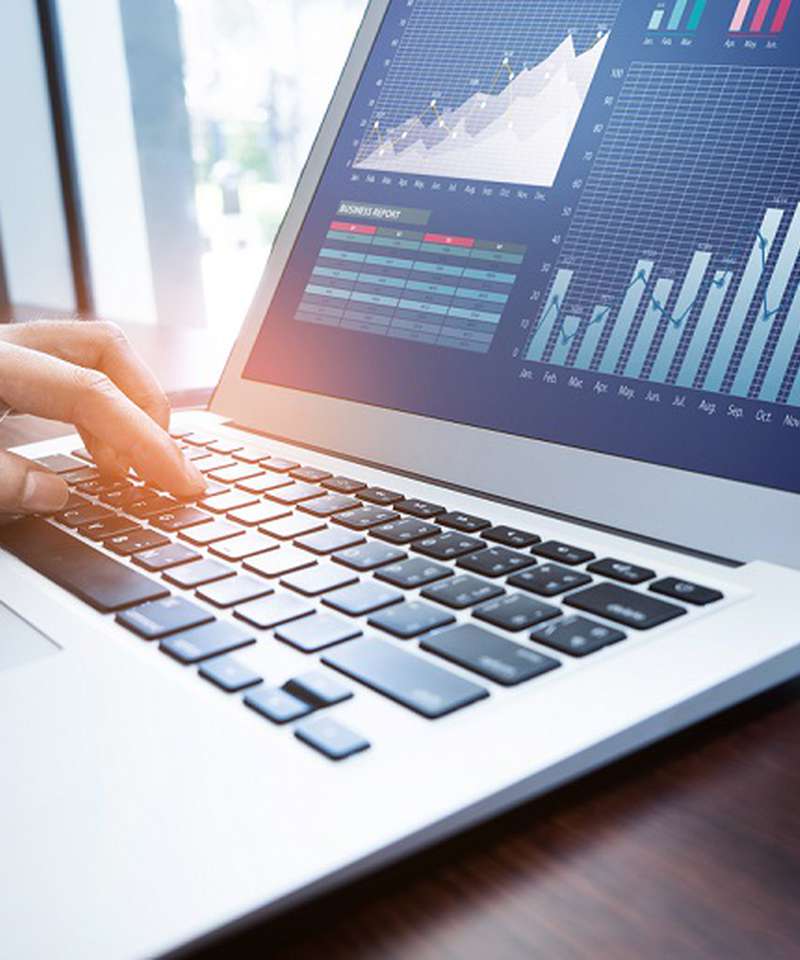 2019 was a year of uncertainty and upheaval and the year ahead will continue to be challenging for finance leaders across all sectors. With Brexit still on the horizon, companies large and small will be impacted by changes to trade policies, knock-on tax implications and the likely supply chain risk. Such uncertainty means that CFOs need to be prepared – here's our view on the top priorities for chief financial officers for 2020 and beyond.
Understand your market
The events of the 2019 general election and lack of clarity on Brexit will continue to affect different companies in different ways. For CFOs, keeping an ear to the ground and monitoring the success of their own business will be key to weathering the uncertainties of this coming year. Armed with real, detailed statistics, you can track the trends occurring within your sector, and adjust your business plan to prepare for the most likely scenarios.
Be flexible and responsive
Things can change quickly in the business world, and in 2020 the climate is likely to be particularly volatile. The key to success lies in your ability to react quickly to fluctuations in the market, changing direction in response to key business intelligence. To do this, it's vital to review your business goals frequently – once a month or more – in the light of the latest developments.
Stay ahead of the competition
There will be winners and losers in 2020, and to be one of the victors, you'll need to find a way to outdo your rivals. Even if survival is your number one aim in this uncertain year, don't be afraid to make plans to grow. Identify new niches to develop your business, proactively research the market to inform your direction, and consider the potential of expanding internationally.
Put customers first
Your clients are key to business success, and should never be taken for granted. Whatever else is happening in the business world, if you fail to keep people happy, you're likely to lose their custom. That means prioritising exemplary customer service, researching your audience and delivering products or services that provide effective solutions to their pain points.
Support your staff
Are your employees happy, supported and stimulated at work? All successful companies depend on wellbeing in the workforce in order to maintain efficiency and deliver a high level of service. Don't forget to communicate with your staff, listen to concerns and help them adjust to new ways of working.
Invest in technology
In the midst of all the uncertainty of 2019, radical technology innovations continued to change the way we do business. Disruptive new technologies can revolutionise internal processes, offer unprecedented insights into business performance, and even create brand-new business models that have never been seen before. With 39% of businesses reporting better agility and responsiveness after investing in cloud computing software, strategic investment in technology needs to be a priority for any company that wants to grow and develop rather than simply treading water.
AccountsIQ is a perfect example of how investing in technology can propel a business forward and enable growth. Find out more about the key features of our cloud accounting software, and how it can benefit your business in a year of change.