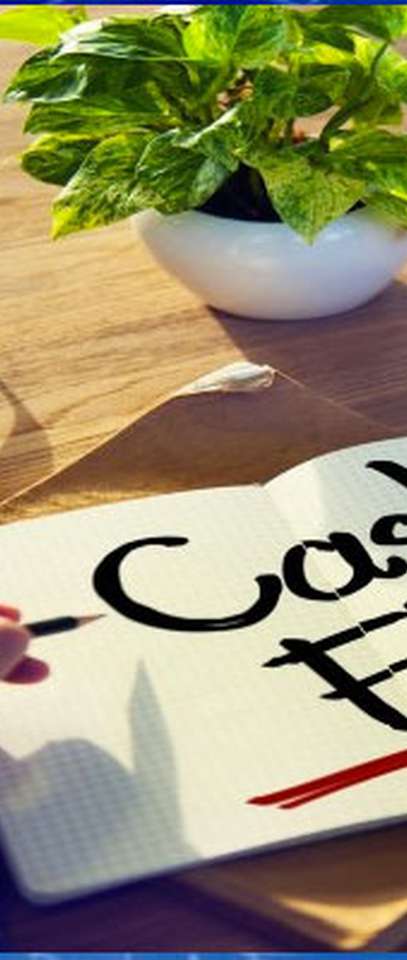 Careful cashflow management and forecasting is fundamental to managing your business. Depending on your type of business and its stage of development, good cashflow management is key to raising investment and/or obtaining working capital finance and overdraft facilities from your bank. But it is also a key component for established companies as cashflow problems are usually the core reason businesses get into difficulty and eventually fail. It is generally recommended that all businesses maintain an ongoing, monthly cashflow forecast for the current year, and even an annual forecast for the next 3-5 years based on an overall plan or budget for the business.
However, more accurate forecasts should be possible on a weekly basis for the next month or two as often most of the transactions that will result in cashflow are already known at that stage. Having accurate information on what is due to be received by the company and when and what needs to be paid by the company,  is vital so that you can accurately assess your cash position and requirements over the next 2-3 months, or even assess when you might be able to make investments in stock or an asset you require.
Cashflow Management and Forecasting Tool
AccountsIQ's Cashflow Management module is designed to give you access to that information from the best source available and provide a tool with which you can manage the expected payment or receipt date for outstanding amounts to more accurately predict your cashflow.
This has the following main benefits:
You will be able to more accurately specify times when your business may need additional funding or overdraft facilities
Gives a clearer picture of how your business is doing and how it is likely to perform in the future from a cash generation perspective
Irregular payers can be closely monitored and managed and if necessary refused credit in future
Credit from suppliers etc can be optimised
Easier to get invoice discounting type credit Inconsistencies in performance can be identified, predicted and remedied
The cash implications of major planned investments can be accurately assessed and if necessary
The Cashflow Management and Forecasting Module in AccountsIQ will enable you to forecast the movement of cash in your bank accounts based on existing transactions held in the system, plus future and expected cash transactions that you may wish to include.
LEARN MORE
We provide a comprehensive cashflow forecasting tool as standard in our cloud-based accounting software. To find out more about our financial reporting features, contact us or request a quote for your specific requirements.
We run accounting webinars from time to time which cover such topics as Consolidation and Reporting.
AccountsIQ is really excellent. It's intuitive, simple to use and the implementation was outstanding. Now we have complete transparency and visibility of our financials. We can easily drill down to individual transactions and even down to items on an individual invoice without having to pull out any invoices or back-ups.
Anne Somerville, Financial Controller & Company Secretary at American Chamber of Commerce Ireland