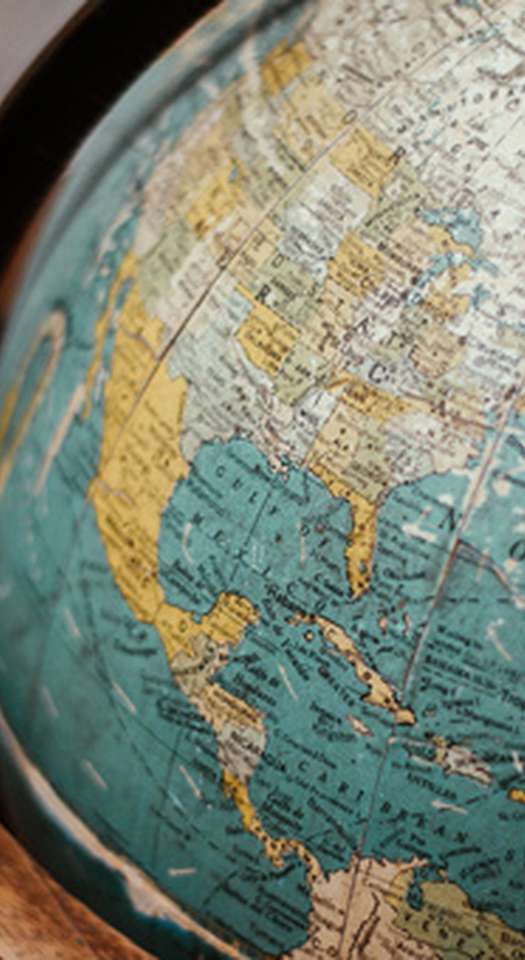 Are you ready to expand your business overseas? International trade offers countless opportunities for growth, with increased sales and bigger profits on the cards if you get it right. By trading internationally your business is less vulnerable to risk, because you won't have all your eggs in one basket. Plus, you could also benefit from trading in a different currency, with favourable exchange rates giving you an advantage over the local competition.
Understand your chosen market
The first rule of international trade is to know your market.
If you're exporting goods to another country, you'll need to be familiar with local factors including:
Safety standards. Your product will need to comply with the local standards, which may be more stringent than those in your home country.
VAT and other tax regulations. Ensure that you know exactly what you need to charge, what you need to pay, and factor this in to your financial projections.
Intellectual property law. Can you protect or patent your idea in your chosen overseas market?
Seasonal demand. Depending on what you are selling, you may need to take into account seasonal factors such as changing climate and local festivals, in order to accurately anticipate demand.
Use local resources
When trading internationally, it won't make sense to do everything from your HQ. Expanding into another country is an opportunity to take advantage of local resources.
Distribution and fulfilment may be best done locally. The cost of shipping could be astronomical if you are sending items across the world.
Expertise on the ground can be invaluable. Employees based in your target country can advise you on local laws and customs, as well as tapping into their contact list to get the best deals.
Handle multicurrency transactions

When you're working with multiple currencies, you'll need a software system that can easily consolidate financial transactions in different currencies.
AccountsIQ's cloud accounting software is ideal for businesses trading internationally, with advanced capabilities that can handle multiple subsidiaries and automatically convert your currency.
Stay up-to-date
Even when you're trading in just one country it's important to keep your ear to the ground and stay up-to-date with industry developments. But when you're trading internationally, keeping track of the latest local news becomes even more critical to the success of your business.
Keep an eye on the exchange rate. This will fluctuate day-to-day, but a long-term trend could have a big impact on your profits.
Brexit. This is an ongoing issue that will affect trade with EU countries. At time of writing it's still impossible to predict all of its implications, so make sure that you stay informed on the latest developments.
Local events. To flourish in the local economy, you'll need to have an excellent ongoing understanding of everything from the business climate to the political situation. Make it your mission to know your market inside out.
Make personal visits. Sometimes, the best way to stay in touch is to see things for yourself, meet the people making things happen for you, and forge personal connections. It's wise to get on a plane and visit on a regular basis.