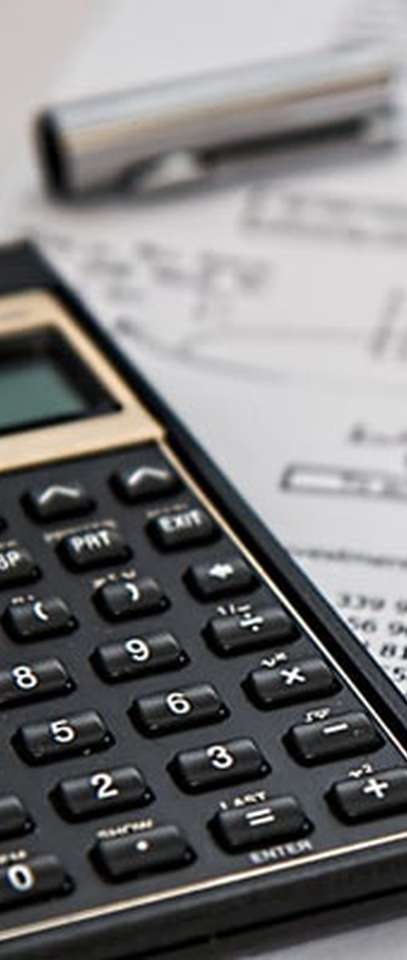 "We needed the ability to collaborate with clients in real time; this could not be achieved with a standard out of the box accounting solution and swapping files at the end of each month. We also needed to increase efficiencies within the office, thereby allowing us to increase the time we spend business planning and strategy building with our clients.
We believe we can drive even further efficiencies into the accounting process by looking to outsource the basic accounting processes to lower cost centres abroad which will allow us to concentrate on building relationships with our clients and delivering them the higher value consultancy and services they want".
Howard Rissen, Managing Partner, Business Orchard
Business Orchard are a progressive accountancy practice based in Hertfordshire, UK. They have a hands-on approach to supporting clients in growing their businesses. Whilst their continuous desire to improve their services resulted in them choosing AccountsIQ to help drive their client engagement model.
AccountsIQ provide a real time collaborative accounting system for each client. The system can be individually tailored for clients requirements in terms of reporting. During the implementation phase, we provide consultation in relation to design of strong reporting and dashboards to give better business intelligence.
Business Orchard use AccountsIQ to give each client an individually tailored accounting solution, including the chart of accounts and reports. This helps to make clients feel much more involved in their own accounts rather than seeing them as simply a necessary evil. Furthermore, with clients working collaboratively with the Business Orchard team to complete their accounts, the practice can now make management accounts available almost instantly compared to the three week turnaround time which was typical before online accounting was deployed.
"As a practice we're always focused on how to offer a unique and superior service to our clients. One way in which we can clearly differentiate our service from other accountants is through providing real time support and advice to our clients by using an online accounting platform – and AccountsIQ has delivered that capability". Howard Rissen, Business Orchard
Key Benefits:
More time spent on value added services

Instant turnaround of month end accounts from previous three week time-scale.

Ability to take lower level business processes for outsourcing to lower cost economies.

BO clients are now becoming much closer to their own accounts which allows us to focus more on giving them real and valuable business advice, rather than just completing the numbers

BO now discuss the basic numbers online and reserve meeting time for business planning and strategy which is more profitable for them and more valuable for the client