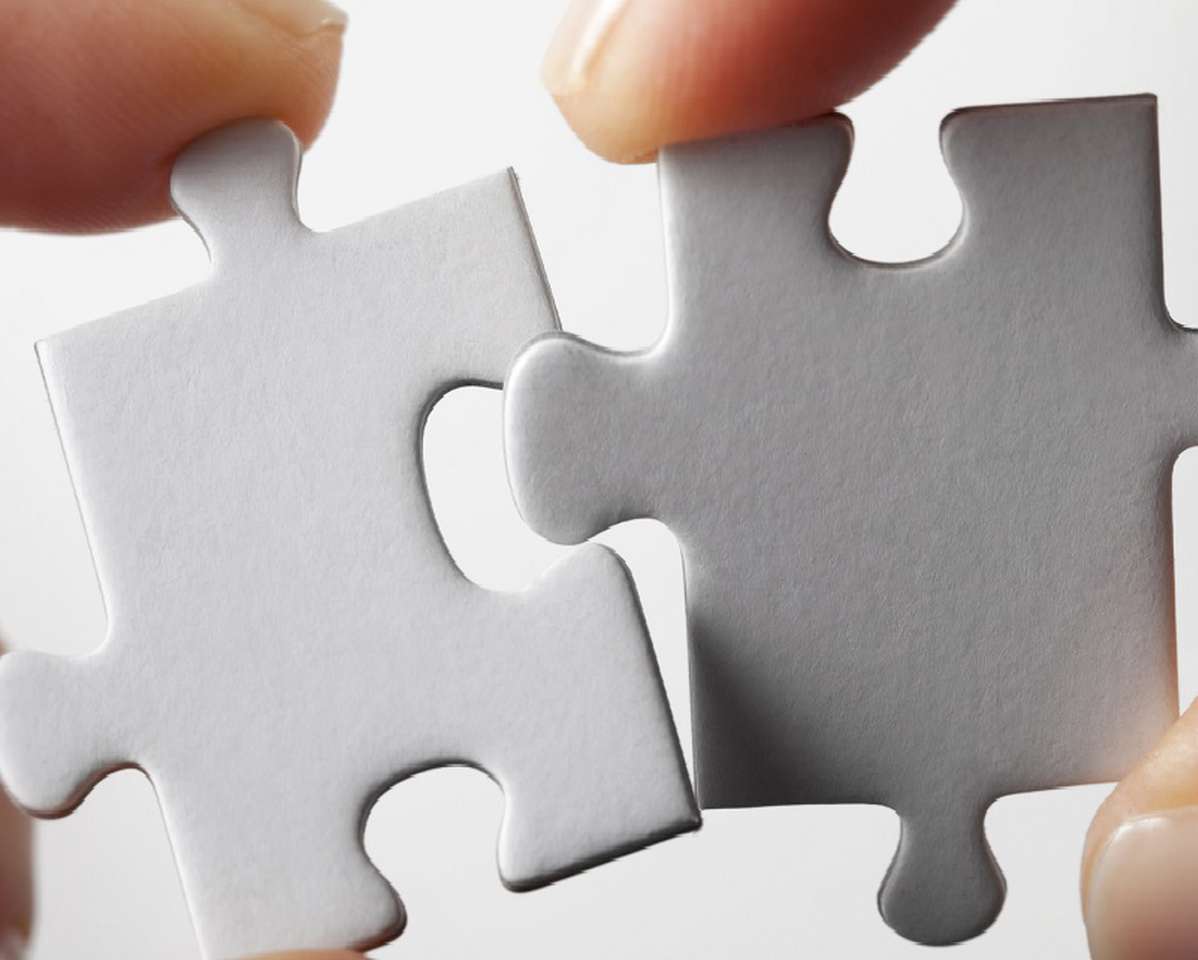 Traditionally, heading up the finance function has been a supportive role, with accountants and finance chiefs providing a solid backing to the leadership team, allowing the business to operate smoothly. But in today's data-focused business environment, the CFO is now a driver of change, and must take a strategic approach, hand-in-hand with the CEO, to enable growth and ensure success. To do this effectively, it's vital to have a solid infrastructure in place.
People and skills
People can be a company's most valuable asset, but the skillset required for a position in finance is changing. In the modern business world, it isn't enough simply to have a good head for figures and analysis. Instead, data-driven accounting requires finance professionals to be proactive with the financial reports they produce, using that data to inform a business-wide strategy for future growth. CFOs must offer support and training to finance staff to ensure that the skills in their team are up to date, and consider bringing new people on board if necessary.
Business processes
A solid and efficient finance infrastructure needs to establish working processes that are fit for purpose. In too many businesses, time and resources are wasted due to outdated, paper-based processes, duplication of effort and the use of disparate systems to record different types of information. These may have once fit the bill for handling financial transactions, but once outgrown they can no longer provide the support needed for more sophisticated business requirements such as the consolidation of multiple subsidiaries or the handling of transactions in foreign currencies.
Although implementing new processes can be costly and time-consuming, the benefits of automation, integration and advanced real-time reporting  are almost always worth the investment for a forward-looking business.
Accounting technology
We've seen that a robust finance infrastructure requires up-to-date skills and efficient business processes. Technology is the final piece of the puzzle; the tool that's needed to make these processes possible. Cloud finance systems are now a necessity in the business world, enabling advanced financial reporting, consolidation and a host of other essential features to boost speed and efficiency, offer business insights and inform strategic decisions. The right accounting software will be future-proof and scalable, to support the business as it changes and develops.
It's important to note that technology isn't a magic cure-all; spending money on a new piece of software won't in itself guarantee instant improvements. To get results, your accounting technology needs to be implemented thoughtfully and with care, designed to cater to your specific business needs and to enable smooth and efficient processes. The team must be supported to understand the benefits of the technology and learn how to use it effectively.
Case study: Green Rock
Green Rock Media was a growing SME, set up by entrepreneur Simon Green to offer content creation to brands and organisations. As the business grew, the accounting and reporting systems soon lagged behind, with up-to-date financial reports not easily available to decision makers. "Making informed business decisions was based more on gut feel than anything tangible," says Simon.
A combination of AccountsIQ business intelligence software  and business support from our implementation partner has made a big difference to the company's future. "Management information is now faster and delivered in a clear digital format, and we have a better handle on our finances than ever before."
Find out more about AccountsIQ accounting software and how it could benefit your business.