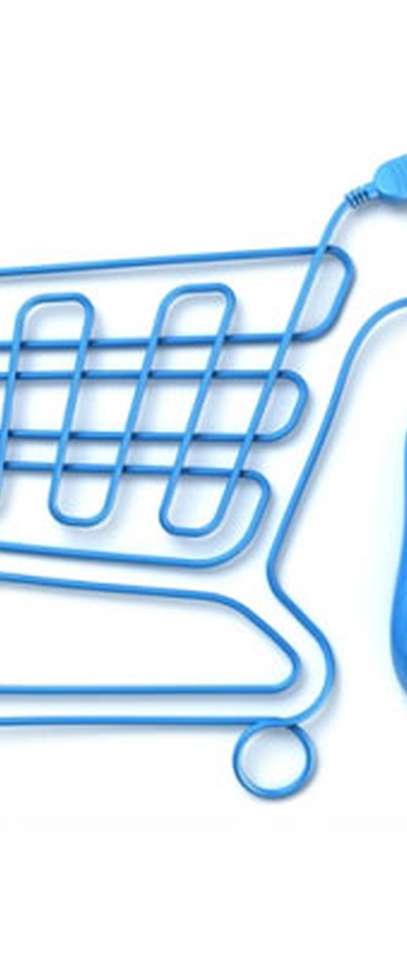 This month's European e-Commerce Awards in Barcelona saw the first ever Irish nominee, Micks Garage scoop the top prize. This news further cements Ireland's reputation as a global technology hub for e-commerce.
Co-Founder Michael Crean stated "We have invested significant time, resource and expertise in our eCommerce technology platforms through the years and this award is an endorsement of that work."
Micks Garage chose AccountsIQ as its core accounting platform in 2014, as part of their software suite, as it easily integrated with their bespoke eCommerce site. They operate on a global level with users in different locations and chose our Enterprise version to handle their accounting processes in the cloud. AccountsIQ enables Sales & Purchase Order fulfilment, along with Inventory Management in addition to the main accounting modules.
Micks Garage's e-commerce platform lists millions of car related products and allows customers to purchase them online. Thousands of orders are placed each month and the product items are then tracked and shipped internationally. With such a large volume of transactions, Micks Garage needed a solution which met its rapidly growing needs.
AccountsIQ has integrated with a range of eCommere sites, including most recently CleverCards, an online greetings card company fundamentally changing how people send and receive cards. AccountsIQ enables businesses to handle stock, as well as sales & purchase orders whilst integrating with e-commerce engines using our Web Services API.
If you would like to talk to us about how we can handle your E-Commerce business, please get in touch.