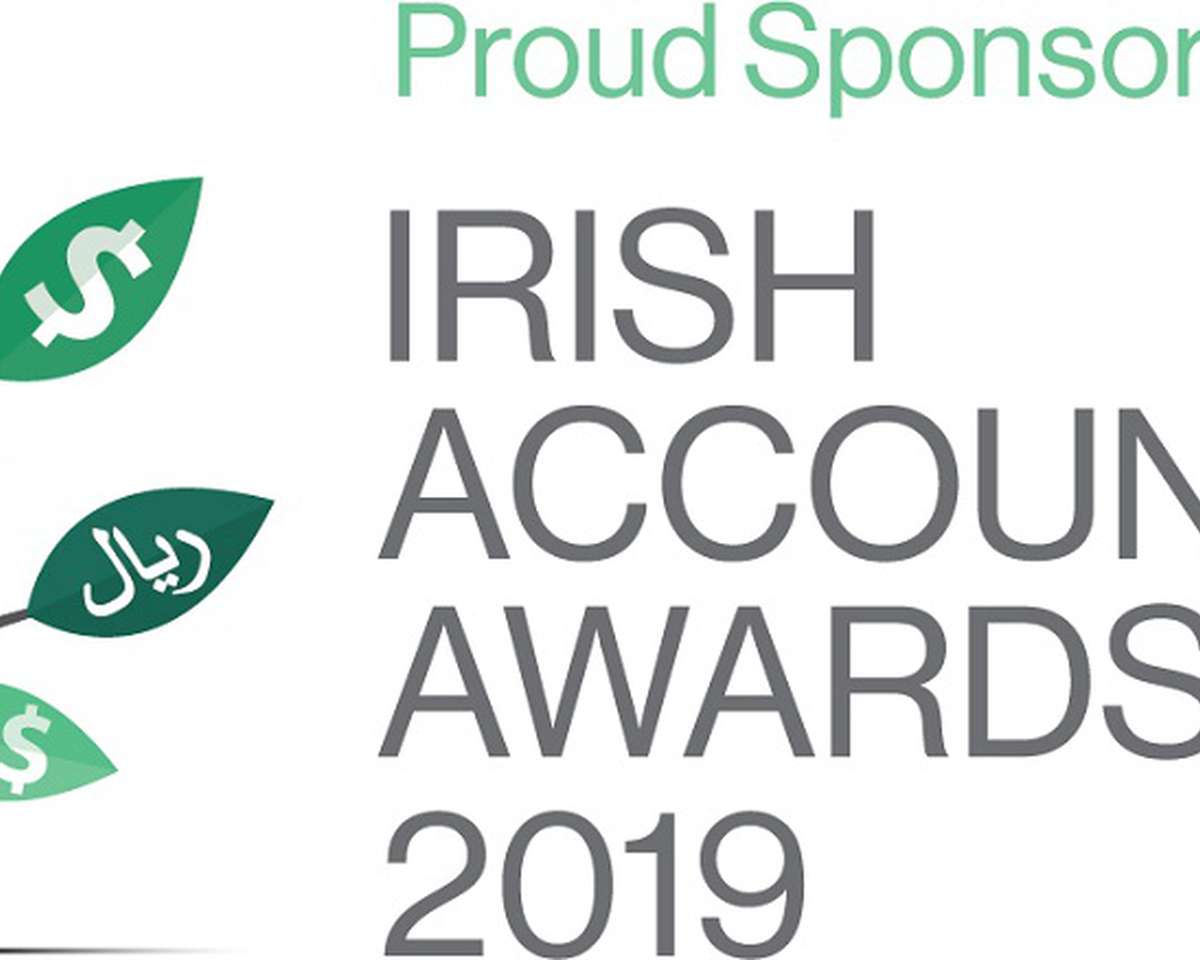 We are thrilled to announce AccountsIQ is this year sponsoring the Irish Accountancy Awards. The event will be taking place on Thursday 26th April 2018 at the Ballsbridge Hotel in Dublin and AccountsIQ is sponsoring the 'Best Use of Technology in Accountancy and Finance' category.
The shortlist is now out and we wish all the companies involved the best of luck and look forward to presenting the award to the winner on the night.
AccountsIQ financial management software is ideal for both accountancy practices and medium sized businesses, and offers multi-currency and multi-location accounting, group consolidation and enhanced business analytics.
We have extensive experience in working with many accountancy firms, partnering with companies such as PwC, French Duncan and MBSL. Using our powerful Cloud Accounting Software, which can be integrated with other Cloud-based applications to suit a companies' individual needs, means AccountsIQ is the ideal solution for accountancy practices whose clients have more complex accounting needs. Joining up data has never been simpler or more accessible; with this collaborative approach, we help practices and accountants streamline processes, gain efficiencies and win more business in their sector.
Today, over 3,000 companies and 25,000 users worldwide enjoy smarter working practices including workflow, collaboration, integration with business-wide data; accurate consolidated accounts; and a superior level of business insight.
GET IN TOUCH WITH ACCOUNTSIQ
If you are looking to introduce cloud accounting software into your practice, find out why AccountsIQ could be the best choice for you.
You can also contact a member of our team on sales@accountsiq.com for more information.