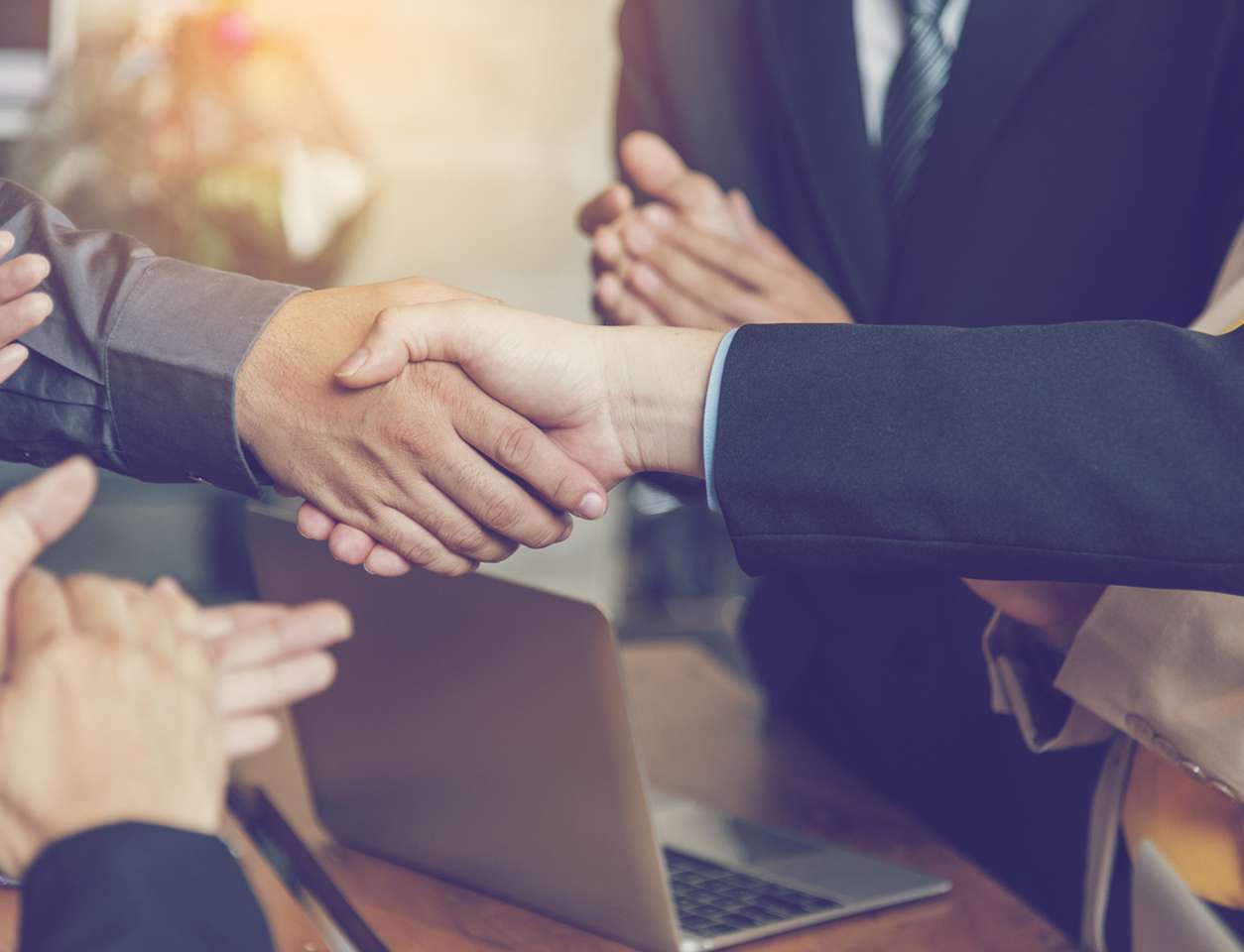 Press Release
19.2.21 Dublin and London – AccountsIQ, a leader in Financial Management Software (FMS) for mid-market SMEs with multiple subsidiaries, branches and locations, today announced it has secured a €5.8M investment from UK- and-Netherlands-based venture capital firm, Finch Capital.
Developed by a founding team of chartered accountants with over 100 years' combined experience in implementing finance systems, AccountsIQ addresses problems faced by businesses operating across multiple different locations, currencies and jurisdictions. Medium-sized businesses growing through franchising or multinational subsidiaries can use the cloud-based AI-driven FMS to streamline and automate the capture, process and reporting of their financial performance across all business units.
Rob Shaw, CFO of Apera Asset Management moved from Xero to AccountsIQ in 2018, when the company was growing and its existing accounting software was not scalable:
I was looking for a Xero equivalent but more turbo-charged in its ability to consolidate across seven entities, handle foreign exchange and group accounting and reporting across multiple jurisdictions. AccountsIQ ticked more boxes than other systems designed for businesses like ours."
AccountsIQ saves time and money for businesses and partners spanning industries from financial services to renewable energy, hospitality and not-for-profit, who need to consolidate their global results.
The combination of Brexit and Covid has led businesses to reconsider their regional presence. Previously, businesses looking to expand or franchise internationally would have to implement complex and expensive systems to manage these operations. Now they can do it all with a cloud-based, scalable and affordable FMS solution" said Tony Connolly, AccountsIQ CEO and founder.

"We built AccountsIQ as a cloud solution to make it easy for individual entities to manage local finances while providing instant group-wide control and analysis of results."
"In the Cloud accounting software market for professional services, the systems are either too low in functionality or too complex and costly to maintain", said Tony Price, partner at PwC UK, which adopted AccountsIQ to deliver its MyFinancePartner service in 2014. "Our challenge is to provide a consistent service to small but growing businesses dispersed across the UK and around the world. AccountsIQ's solution uniquely gives businesses a secure and robust accounting solution to support growth and expansion."
AccountsIQ's full-featured FMS is unique in providing Business Intelligence to give "one version of the truth" to multi-entity businesses: it handles complexities such as sub-groups, multiple currencies revaluations, inter-company transactions and minority interests. It also uses artificial intelligence and an open API strategy to automatically synchronise bank accounts, generate electronic payments, auto-post electronic invoices and integrate front-end systems with easy approval workflow and expense capture via smartphone.
Aman Ghei, partner at Finch Capital, comments:
In today's dispersed world, AccountsIQ's focus on serving businesses growing locally and internationally, has never been more relevant. As investors in companies that are shaping the future of finance we are excited to back this established executive team and award-winning product. We look forward to supporting AccountsIQ through its ambitious plans for rapid growth and expansion."
See AccountsIQ in Action 
Watch our on demand Webinar on Multicompany Accounting, Consolidation and Reporting
About AccountsIQ
Launched in 2008 in Dublin, AccountsIQ's award-winning cloud-based FMS simplifies how multi-entity businesses capture, process and report their results. It provides anytime-anywhere access to dynamic businesses, growing via subsidiaries, branches, SPVs or through a franchise model. Its unique architecture allows it to consolidate thousands of entities in a group. Its open API allows integration with 3rd party software and its already integrated with ​TransferMate Global Payments​, BrightPay, Kefron AP, ​Chaser, Concur​, ​Salesforce​ and ​ISAMs​.
Today, AccountsIQ is used by 4,000 businesses across 85 countries. Blue chip partners and customers across a range of sectors enjoy worldwide 24/7 access to top level FMS functionality and smartphone apps, delivering comprehensive consolidated results and a superior level of business insight. AccountsIQ was awarded Enterprise Accounting Software of the Year 2019 and 2018, was a finalist in 2020 and has been ranked in the top half of the Deloitte's Technology Fast 50 high growth index for the past 6 years.
About Finch Capital
Founded in 2013, Finch Capital is a series A/B investor in high-growth financial technologies companies run by exceptional entrepreneurs. Our mission is to fund and support the best entrepreneurs creating products that will shape the future of finance. We have a track-record of backing future industry champions including Aylien, BUX, Brickblock, Brytlyt, Fixico, Fouthline, Goodlord, Grab, Hiber, Twisto and Trussle. Finch Capital consists of a team of 12 investment professionals with wide entrepreneurial experience (e.g. Adyen, Deliveroo, Deepmind), prior investment experience (e.g. Accel, Atomico, Egeria) and industry backgrounds (e.g. Facebook, Google and McKinsey), located across offices in Amsterdam, London and Jakarta. Finch Capital is an active producer of original research on the State of European Fintech and the Fintech sector post Covid-19. For more information visit Finch Capital.