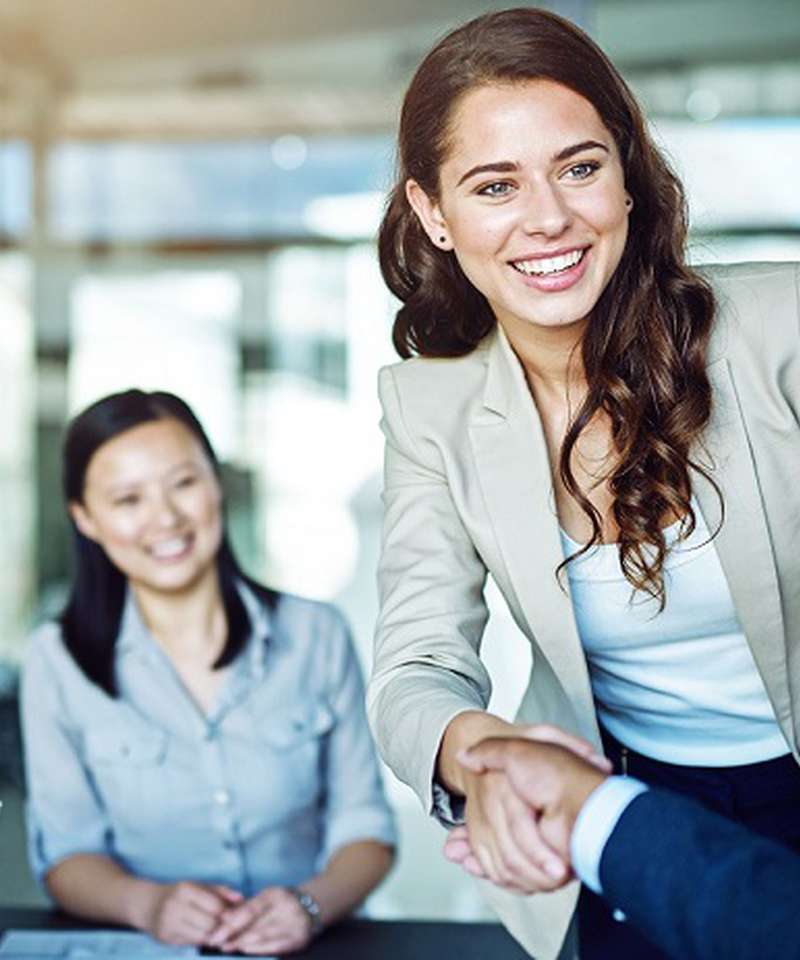 PRESS RELEASE
16th August, Dublin. Ireland – AccountsIQ, a leading supplier of Financial Management software (accounting software) to fast growing and mid-sized businesses has announced the launch of its new partner programme to accounting and consultancy firms.
Joining the programme will enable partners to offer improved value-added services to their clients, whilst driving new revenues for their own business. Partners will be able to help clients become more productive and profitable through their use of AccountsIQ, whilst benefiting from the generous incentives offered by the scheme.
AccountsIQ is validated as a robust, scalable solution by some of the world's leading practices and businesses in over 40 countries.  Firms such as PWC, BDO, Baker Tilly, French Duncan, Deloitte and Grant Thornton all offer their clients access to AccountsIQ which has now over 3,000 businesses set up on the platform. The aim of AccountsIQ's partner programme is to widen the reach of its global network and drive financial and process gains for businesses through Digital Transformation.
The AccountsIQ Referral Programme rewards partners with a range of benefits based on how many new customers deploy AccountsIQ through their referral. Partners and their clients will have access to the Customer Success team for ease of on-boarding, product training and certification.
Tony Connolly, CEO and founder of AccountsIQ comments,
"Businesses have more challenges to overcome than ever before with changing legislation, new technologies and less staff. This means adopting the right software to automate data capture and reduce processing and reporting time is vitally important.  MTD [Making Tax Digital] is a good example of the digital transformation drive, underlining the importance of adopting the right cloud solution for every business.  It shouldn't be seen as an obstacle or barrier,  but selecting the right platform for growth."
Tony continues "We're delighted to announce the launch of our highly anticipated partner programme, to help more businesses work smarter and achieve more through digital innovation. Our programme is accessible to firms of all sizes and offers great opportunity for revenue sharing and business growth. We've received huge interest since launching the programme and we look forward to working closely with these new partners in the months ahead."
Benefits of the AccountsIQ Partner Referral Programme
The number of clients a partner signs up to AccountsIQ, determines their partner status and the correlating benefits they are eligible for.
Key benefits include:
Offer added value to clients: Partners can offer preferable rates to their clients;
Earn revenue: Partners receive credit-based incentives based on the levels of adoption.
How to Apply for the AccountsIQ Partner Referral Programme
Applying for the partner programme is simple and prospective new partners can either sign up online or request a call back for more information. We will then get in touch to guide you through the process.
Many of the organisations and accountants who use AccountsIQ:
require a true cloud solution as they outgrow micro cloud systems [e.g. Quickbooks/Xero] or mid- sized legacy software [e.g. Sage, Sun Accounts, Exchequer, Access Dimensions].
require reporting across multiple companies and in different currencies
need to integrate their accounting software with different applications, in different parts of the business
need deep management reporting or have more complex accounting needs
are emerging out of the micro end of the market and need more sophisticated financial management to help them grow
want to become more efficient – saving time, automating processes and reducing paper
AccountsIQ's Cloud Accounting Software allows users to:
work together and review collaboratively
increase their client base regardless of location
define user permissions providing secure access for different levels of personnel
reduce travel time and expenses.