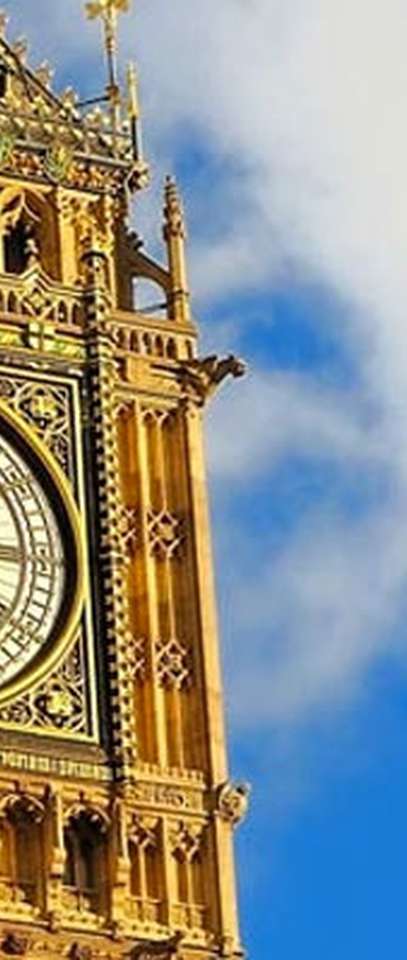 AccountsIQ has been formally approved to be registered on the UK Government procurement site G-Cloud version 7 as a provider of Cloud accounting solutions.
The UK Government G-Cloud is a procurement service for Public Sector organisations to source Cloud Technology. The UK Government has long been keen to encourage the deployment of Cloud technology amongst Public Sector entities, recognising the efficiency and cost benefits associated with such technologies.
Tony Connolly, CEO and Founder of AccountsIQ says "This is a huge opportunity for AccountsIQ in a sector where our solution is a good fit. Our software is well suited to the Public Sector environment and we are very pleased to have received this accreditation. The system was launched in 2008 and is now used in 42 countries. It was designed and built specifically for the Cloud and by accountants to exploit the efficiencies of the Cloud, particularly across multiple locations. After 10 years of development and growth we feel the product is now well suited for the Government Sector and can produce the efficiencies and cost savings required to deliver accounting solutions at a marginal cost to normal on-premise solutions."
AccountsIQ is a higher level Cloud Accounting System offering higher end functionality such as multi-currency processing, full Consolidations and Enhanced Business Intelligence reporting.
For more information please contact us.