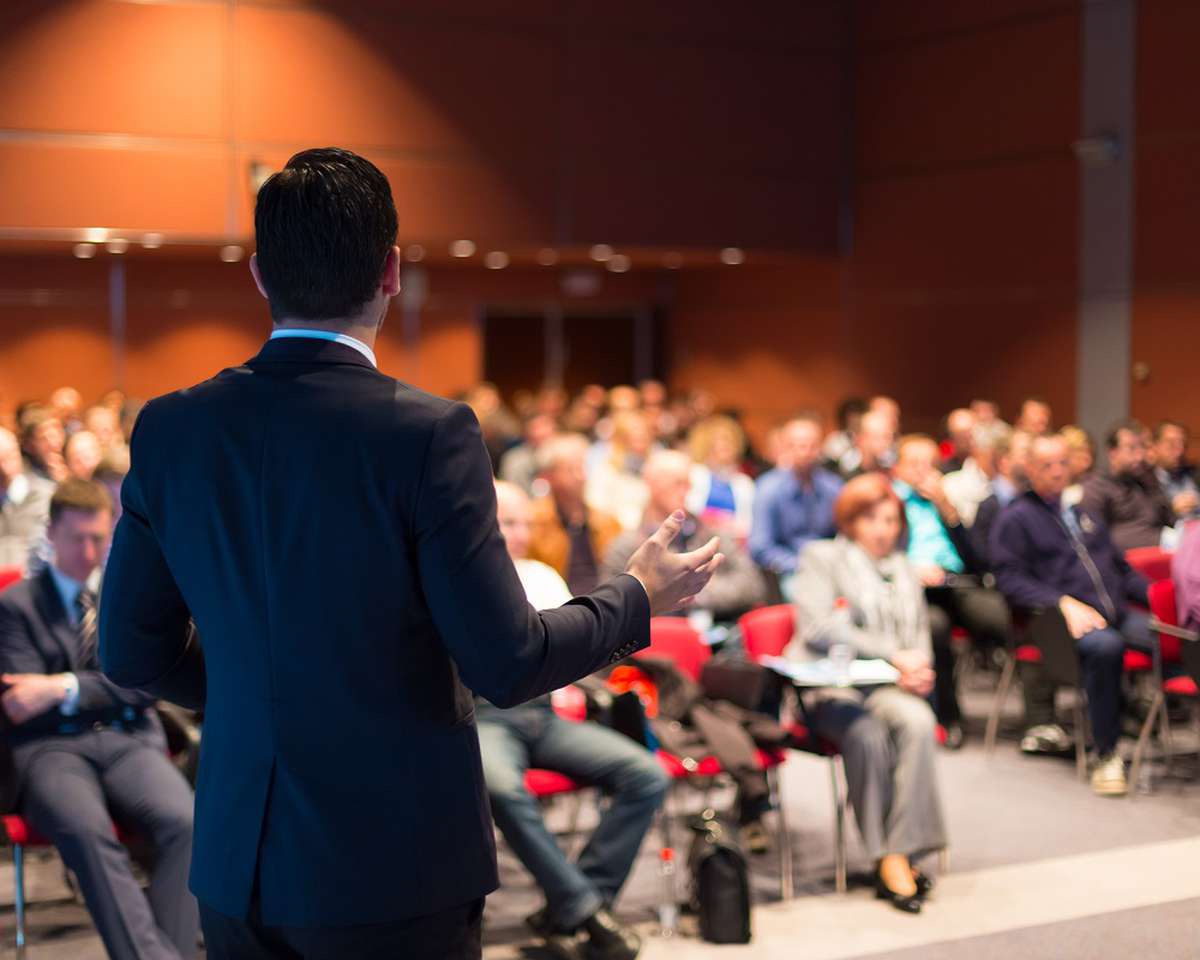 AccountsIQ and iSAMS unveil iFinance School Finance Solution
AccountsIQ is looking forward to meeting customers and new schools at this year's ISBA 2018 Annual Conference. We will be sharing iSAMS' stand and will be unveiling 'iFinance', the integrated school accounting software and MIS solution, which helps schools manage their fee billing better and brings efficiencies in admin and reporting.
This two-day conference provides valuable information around the future of schools and will also cover such topics as the upcoming GDPR compliance. We would love to see you on iSAMS stand #82 for a  chat with our team and a refreshment.
The new School Finance Solution – iFinance
iFinance is powered by AccountsIQ and is a secure cloud-hosted accounting and fee billing system in one powerful web based and easy-to-use solution. Bringing together the academic, pastoral, administrative and fee billing elements with an accounting system that will help you to eliminate unnecessary duplication of work and reduce costly mistakes. A solution developed specifically with the Bursary in mind.
Read how AccountsIQ and iSAMS' integrated solution has helped Bellevue School and Kingsworth International School.
Join us at the ISBA Conference on stand #82 to view a demo of this integrated MIS and accounting solution or if you're not visiting the show, get in touch for further information or to book a demo.