Published by Jeni Peacock on 20th September 2022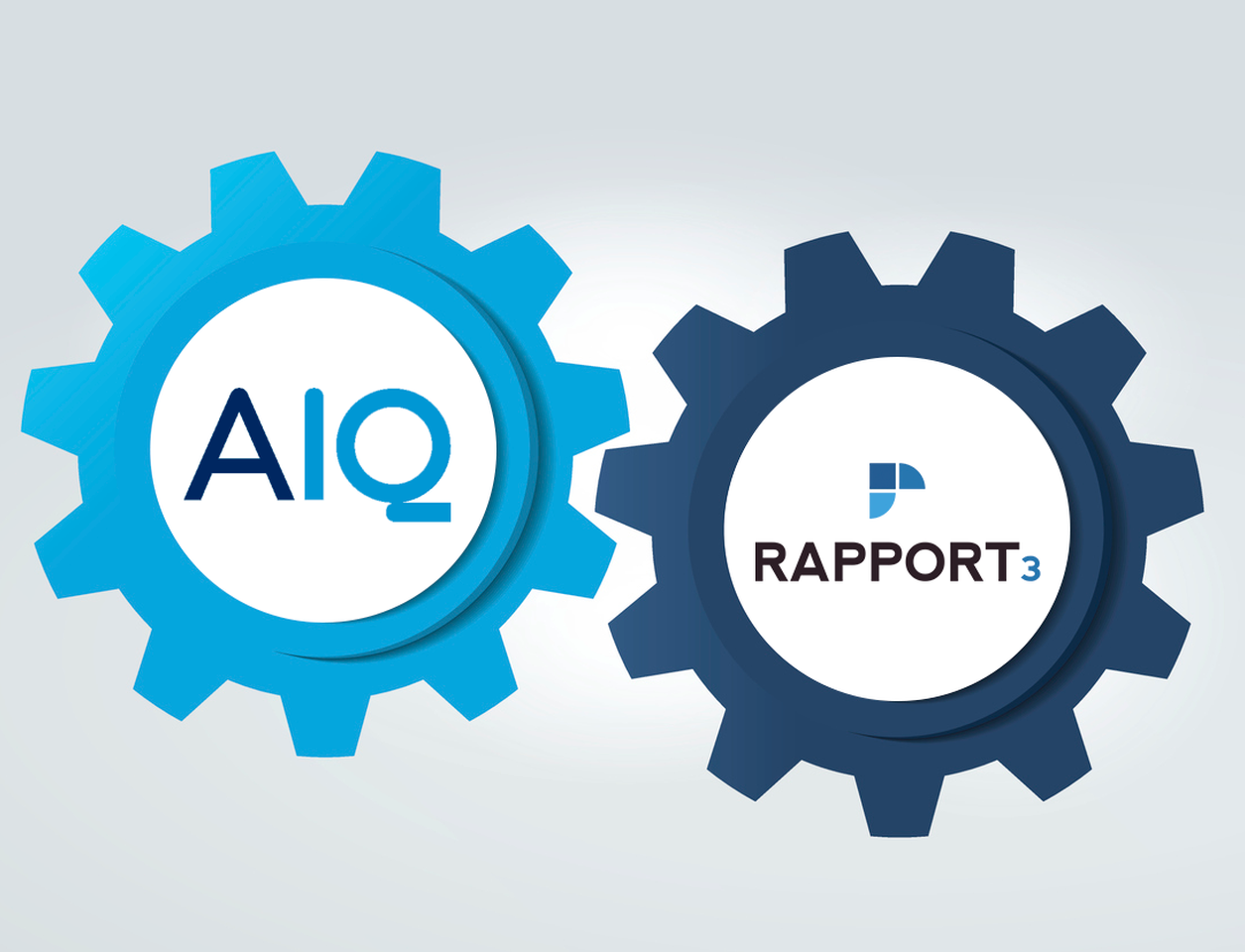 Dublin, 20th September 2022
AccountsIQ's open API structure makes it easy to integrate with other business apps and systems. It has a wide range of software integration partners, as well as the option to build customised integrations with in-house systems. We're delighted to announce our latest integration partnership with Cubic Interactive's Rapport3.
Transform your job costing and accounting with AccountsIQ and Rapport3
Rapport3 is a project management system for architects, engineers and project managers. From managing timesheets to ensuring no expense is overlooked, it is easy to transform your costing methods with Rapport3.
Commenting on the new partnership, Cubic Interactive's Project Manager, Isaac Edwards said:
"The AccountsIQ integration with Rapport3 is the ideal choice for those looking for a seamless connection between finances and projects. The interoperability between the two systems, automatic alignment of nominal codes, TAX codes, and customer and supplier accounts, ensures accuracy and improves efficiency for our clients."
AccountsIQ already has several customers, including David Chipperfield Architects and Costello Medical, using the Rapport3 integration.
Alex Gilbert, CFO with David Chipperfield Architects, comments:
"This AccountsIQ/Rapport3 integration is transforming everything. The main advantage is more accurate and timely reporting. To ensure we're driving the business in the right direction we need to base our decisions on reliable and real-time data. Both systems working together means we will be able to ensure everyone has complete visibility on how their projects are going."
Learn more about AccountsIQ's Integrated Cloud Accounting Software.
Read our case study to find out how award-winning architects David Chipperfield completed a major finance transformation project with AccountsIQ and Rapport3.