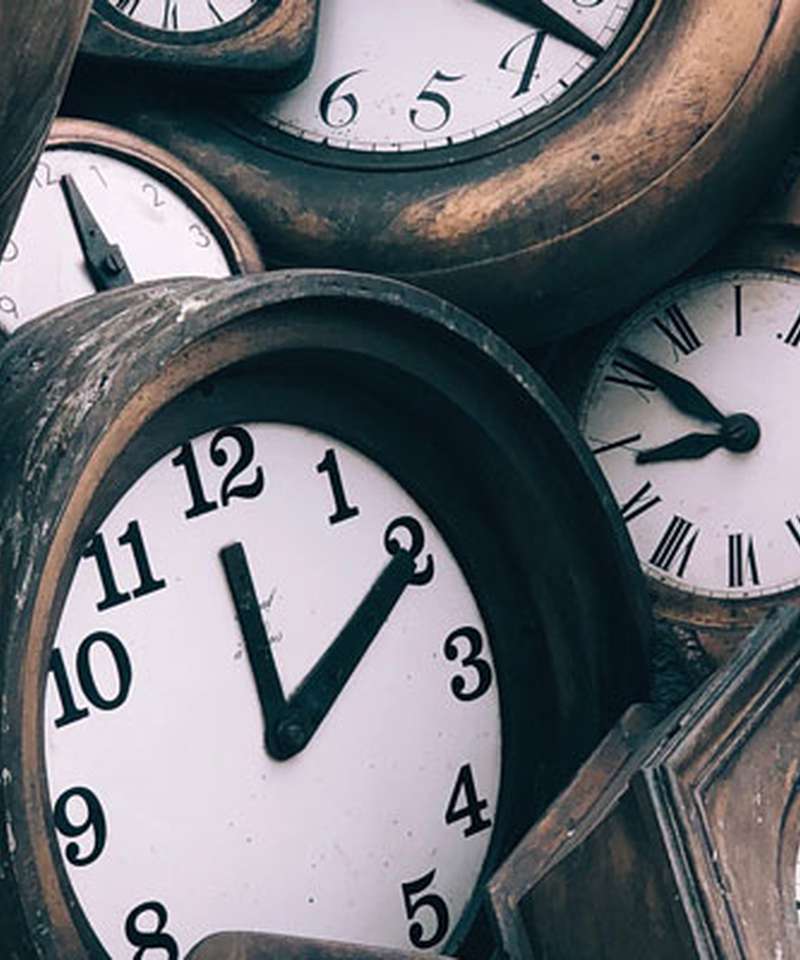 In recent years we have seen a significant shift towards more flexibility in the workplace across the UK. Greater recognition of the role of parents, as well as those who pursue interests outside of employment, has meant that employers are seeing the value of providing their employees with greater degrees of autonomy.
Here at AccountsIQ our product is all about flexibility, which is something we have embraced from the bottom to the top of our rapidly growing organisation in the following ways:
When we recruit for staff, location is not a barrier, as long as they can come into the office when required
We have a core value of engaging employees on the way they want to work
Every employee is provided with the technology they require so that they're able to work from anywhere whether it's at one of our HQs, within a client's business, home office or even the occasional coffee shop
We actively plan and coordinate to implement flexibility in our organisation e.g. weekly online sales meetings
We are flexible with our dress code
Measuring performance/productivity through output rather than hours worked
Co-working spaces to inspire productivity and communication
A good work-life balance is incredibly important to Tony Connolly, the founder and CEO of AccountsIQ, which means staff are given a generous holiday allowance and we trust our staff to schedule their time as required meaning no one will miss that Christmas play again!
Recently, our Commercial Director, Lianne Gatti, featured on BBC 5 Live's The Emma Barnett Show to talk about how AccountsIQ has put flexible working at the heart of our business.
"There's a huge skills shortage within the UK tech sector. It's becoming more and more difficult to recruit and people want balance in their lives. If you want to employ and keep loyal staff, you have to be able to offer flexibility as something intrinsic in your company."
Lianne Gatti, Commercial Director, AccountsIQ
At AccountsIQ we are always on the lookout for fantastic people to join our rapidly expanding team. If you would like to accelerate your career and become part of our success story check out our Careers page for more information.