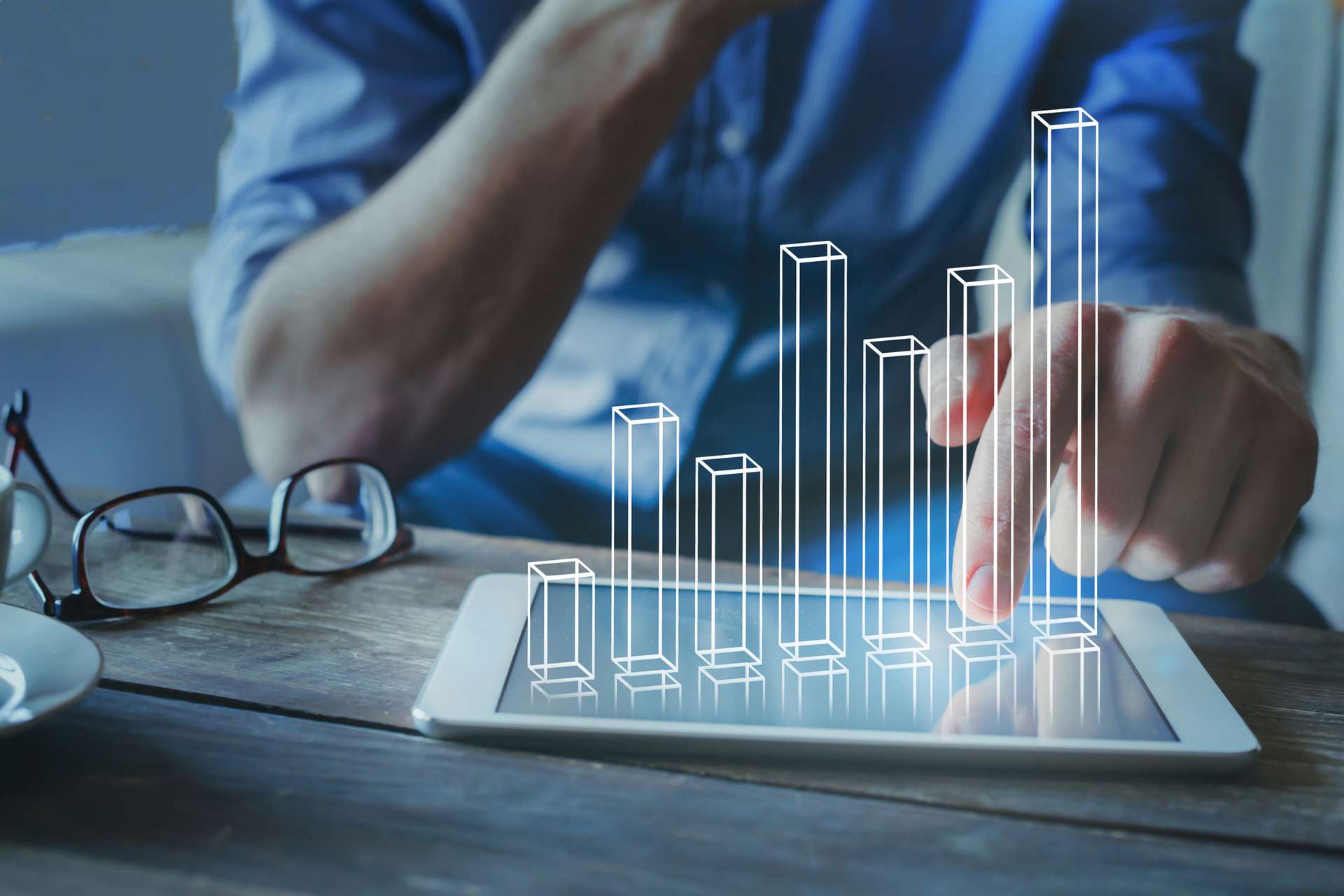 Three Ways to Improve Efficiency in your Finance Department
As staying on top of compliance and data has become more intensive in recent years, technology has lent a hand, providing a way to develop more efficient ways of working and scaling, without necessarily just increasing headcount. But for some, mid-market life isn't digitally easy.
This paper by Darren Cran, UK Managing Director of AccountsIQ takes you through three quick wins with real-life stories that your finance team can implement now to drive efficiency.
Discover Quick Wins Around
Invoice OCR and approval
Fixed Asset Register
Expense capture
Plus a 7-step diagram to transforming your finance function
Download Paper
Submitting your details indicates that you are happy for AccountsIQ to contact you about relevant services. You can unsubscribe at any time. We are committed to keeping your information safe. Please read our Privacy Statement.
You may also be interested in attending one of AccountsIQ's webinars. We also publish a series on Digital Transformation for Finance and these reports can be found in our accounting resources library.