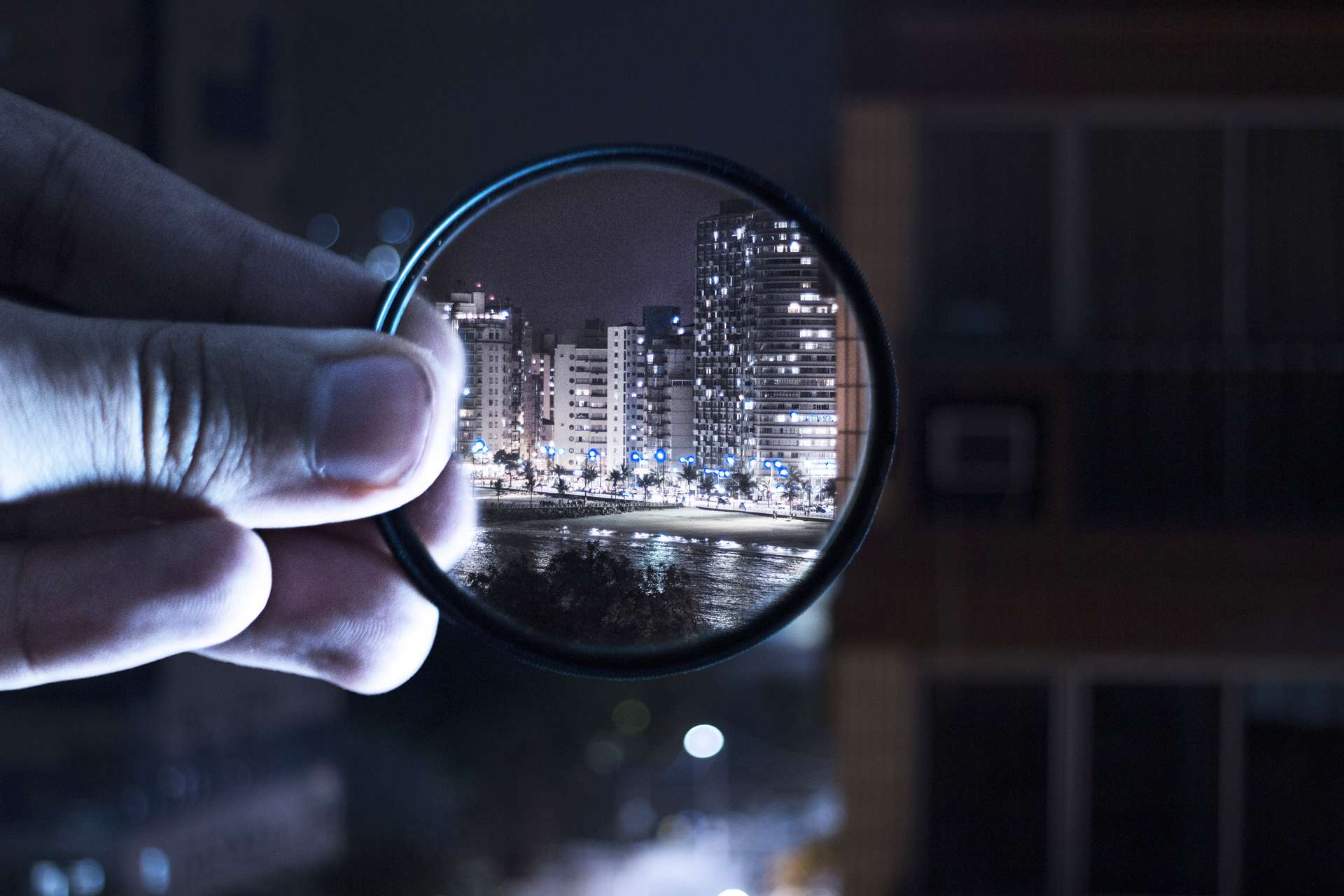 As businesses grow in complexity, some of the typical starter cloud systems begin to creak. Many FDs put off the change, sweeping it under the mat until next quarter, while processes become ever more cumbersome. However, there are distinct advantages in acting promptly to upgrade systems. Delaying a move to more sophisticated accounting simply exacerbates the problem, expending time and energy to work within the confines of a system which no longer meets needs.
Download AccountsIQ latest guide 'Outgrowing your Accounting software?'
In this practical guide we cover:
The tell-tale signs it's time to upgrade
Key considerations once you've made your decision to upgrade your software.
Download Guide Now
Submitting your details indicates that you are happy for AccountsIQ to contact you about relevant services. Privacy Statement.