Thursday, 24th February 2022 11:00AM 30 minutes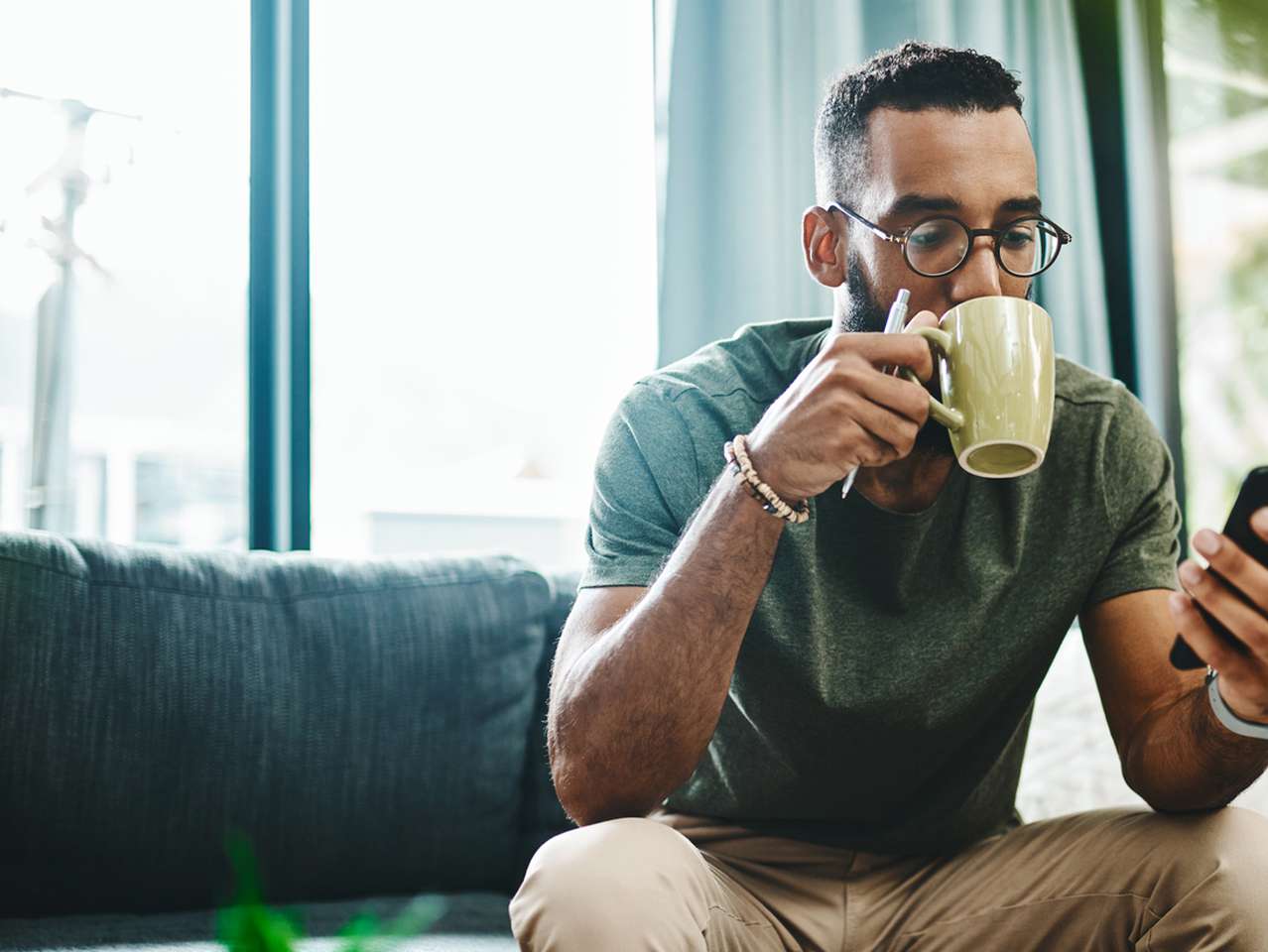 AccountsIQ is ideal for scaling companies. If you've outgrown other cloud systems or need to futureproof growth, grab a coffee and join our experts for this demo. We'll walk you through the key features with time for a quick Q&A. 
In this Webinar:
Save hours on repetitive tasks by automating key processing activities.
Gain deep multi-dimensional analysis and business intelligence.
Get the financial clarity you need to make effective decisions.
Consolidate and report on your multi-entity organisation with one click.
Collaborate better with the wider business.
Scale up easily by adding subsidiaries and multi-currency transactions at speed.
Connect your other systems to speed up monthly close and analysis.