Friday, 11th February 2022 11:00AM 60 minutes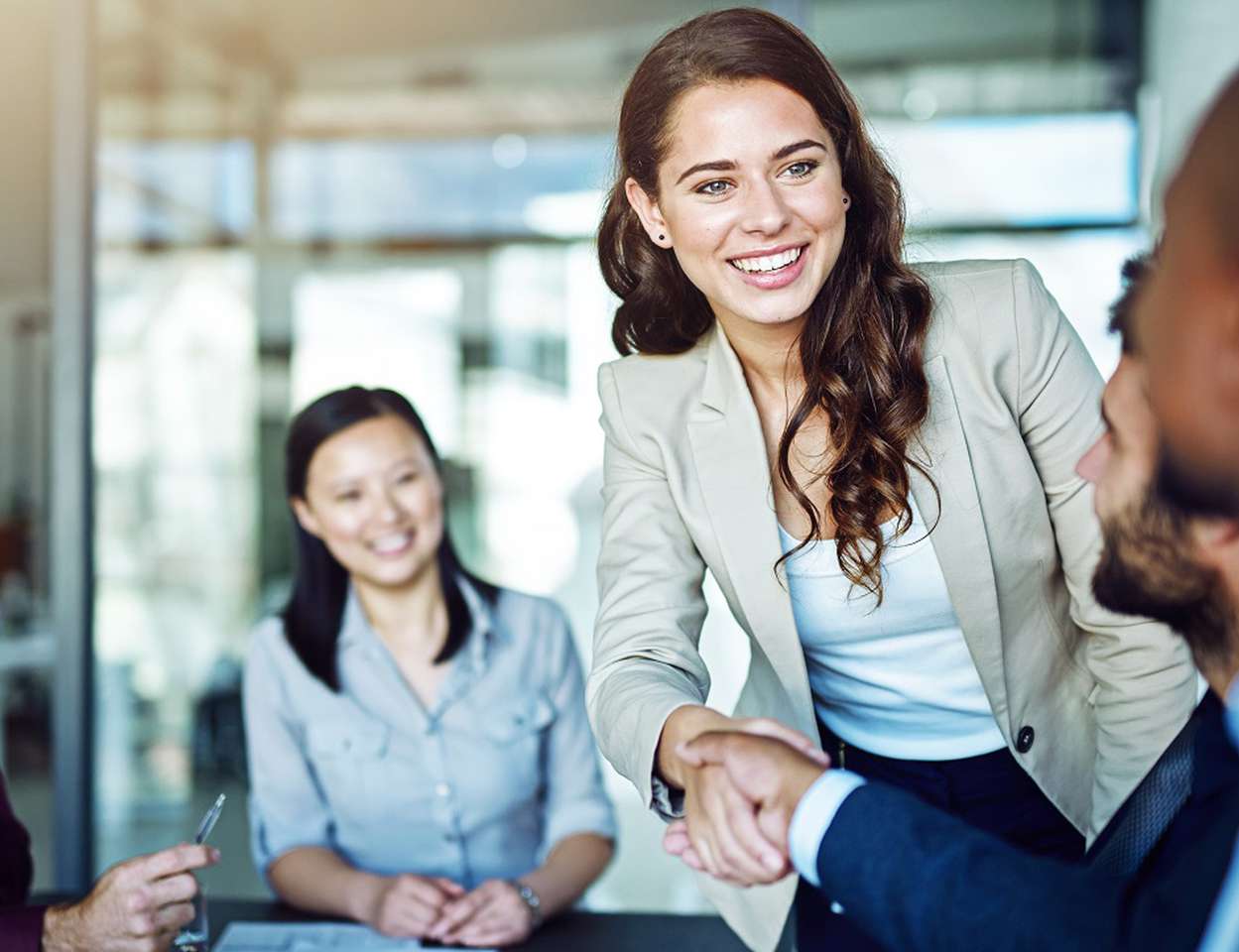 In this Webinar we are joined by Jocelyn Boughton, Finance Director at Humentum, a leading global nonprofit who switched to AccountsIQ last year. She will share their digital finance transformation journey.
We will cover:
Report by department, activity, project, source and fund using multi-dimensional analysis with up to 6 dimensions to accommodate your operational structure

Automate consolidation of trusts, funds and entities to a single or multiple charity number.
SORP compliant designated restricted & non restricted fund reporting.
Integrate your critical systems using our API (eg Salesforce, EPOS systems, donation systems, GiftAid etc) for a single source of truth.
VAT reporting/Making Tax Digital for single/group entity charities with support for partial VAT.

Humentum nonprofit finance transformation case study
Meet the speakers
Darren Cran
Chief Operating Officer
Darren is a Chartered Accountant with extensive experience of implementing accounting and business software systems. After completing a Commerce Degree at University College Dublin (UCD) he qualified as a Chartered Accountant with KPMG and subsequently worked with Howarth Bastow Charlton. He then went into industry and worked in senior finance positions in which he was also responsible for implementing new IT systems.
Aware that the adoption of new technology needs to be underpinned by a cultural shift, Darren helps finance teams transition into the digital age as seamlessly and efficiently as possible and with the best possible outcome.
Darren is author of numerous best practice digital transformation guides, is a regular speaker on the topic of digital transformation in the finance function and regularly lectures on the subject at the Institute of Chartered Accountants Ireland.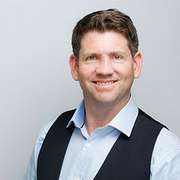 Natalia Ferreira
Business Development Executive
Natalia is an accounting graduate and experienced consultant. She has advised on and implemented accounting system change projects for international customers across a wide range of industries.