Published by Francesca Bartolone on 9th September 2021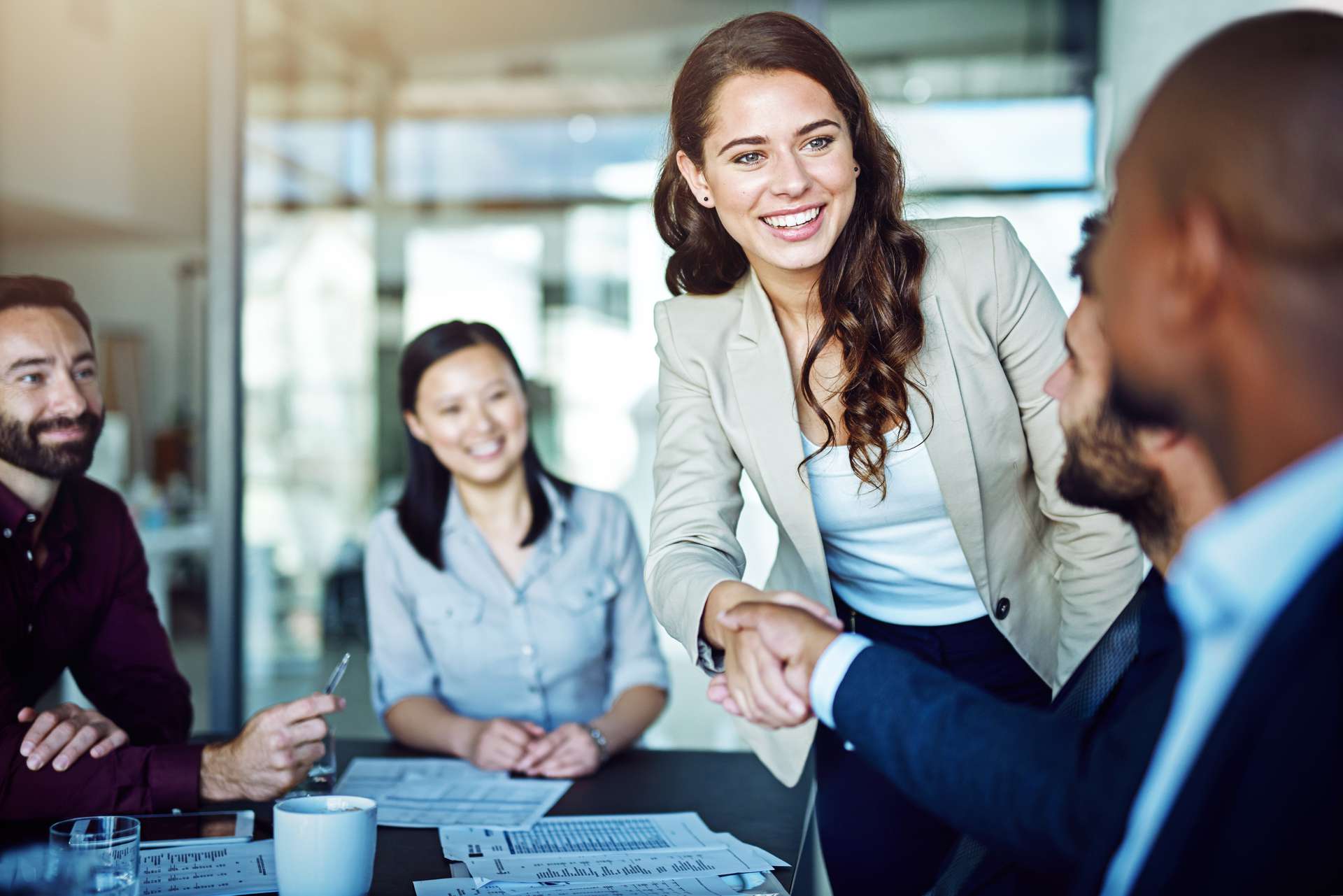 What do Jamie Oliver, Stella McCartney and Baroness Karren Brady all have in common? Answer: they all started their careers as apprentices.
Jamie turned his NVQ in Home Economics into a major restaurant business empire
Stella's Saville Row apprenticeship led to her becoming one of the world's most influential fashion designers
As for Baroness Brady, she left school with four A-levels but, instead of going to university, decided on an advertising apprenticeship with Saatchi & Saatchi; and became a newspaper group director at age 20.
Our AccountsIQ apprentices have not (yet!) gained quite this level of fame and fortune. But they do all benefit from learning practical and relevant skills, and they receive professional support and guidance. As a business, we also gain a huge amount from having them as part of the team.
What's it like being an apprentice at AccountsIQ?
"We've been recruiting and training apprentices since 2013," explains Francesca Bartolone, AccountsIQ's Head of People & Culture. "We currently have four apprentices in our Customer Success team working towards their Accounting Technician award. We ensure they have all the mentoring, guidance and study time they need – and they do a fantastic job helping our customers transition to our cloud accounting software."
What do our apprentices think about their time at AccountsIQ?
Keith Redican started his apprenticeship with AccountsIQ in October 2019. He was attracted by the practical, hands-on nature of the role and the opportunity to further his education while getting exposure to the working world. "I'm studying accountancy," he says, "but I'm also learning a range of business skills, such as how to work as part of a fast-paced, exciting team and how to use technology to support our customers. In fact, I'm learning something new every day."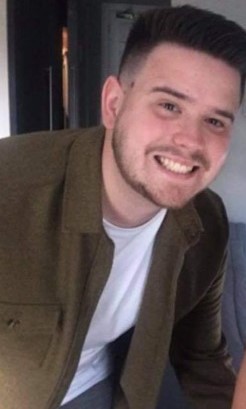 Agata Prymek started her apprenticeship adventure in January 2020. And she's honest enough to admit it was with some trepidation. "When I thought about accounting," she says, "I imagined a pile of books full of numbers and dates and nothing making any sense to me!"
Thankfully, she has been pleasantly surprised. "When I saw the AccountsIQ software, I knew I was going to be part of a new accounting world," she says. "I've learned so much; not just accounting concepts and regulations but also soft skills through dealing with customers. I've had an amazing mentor and that's helped me achieve excellent results at college; I don't think I could have found a better place to be an apprentice than AccountsIQ."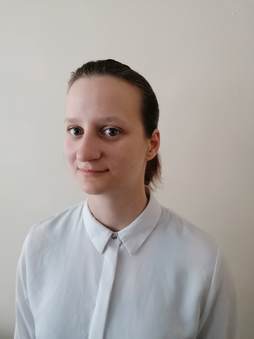 How does employing apprentices benefit our business?
Our Onboarding and Implementation team play a major role in training and mentoring our apprentices. "The standard of applicants is always extremely high," says Sinéad Brennan, who leads the team. "They're engaged and interested in the subject matter and, during their time with us, they grow and become more confident in meeting all kinds of technical and customer challenges."
Research suggests that investing in apprentices significantly increases employee engagement and retention. And Patrick Lane is living proof. He was one of our first apprentices back in 2013 and he's now one of our successful Business Development Managers.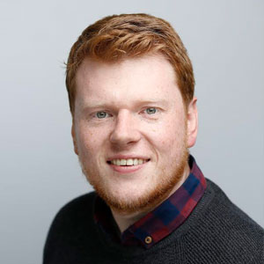 "My apprenticeship with AccountsIQ was filled with opportunities to learn extensively about the world of SaaS and finance," says Patrick. "I was guided every step of the way by a friendly team intent on helping me progress to my current senior sales role. Whilst there were many challenges and a lot of information to take in, the chance to work in a dynamic tech environment was both exciting and an invaluable way to gain experience in an ever-expanding sector."
Patrick also has some wise words for anyone starting on an apprenticeship. "My advice would be to absorb as much information as possible relating to both the cloud accounting world and our unique client base, many of whom have transformed their finance function beyond recognition using AccountsIQ.
"We are a customer focused organisation, with a supportive, understanding culture. If you bring lots of energy and enthusiasm to the table, you are guaranteed to be well received; we love to hear how things can be done better. I've been with the company eight years now and I still learn something new every day!"
The final word on how well our apprentices perform should go to our customers. We recently had this feedback from Evelyn Burke, Financial Controller at Styletex Ltd:
"It was a total pleasure to work with Agata. She was patient, kind, calm and a thorough professional. Nothing was too much trouble for her. She should get the credit for keeping the momentum with the onboarding process. I felt really comfortable working with her, as I knew I was in good hands."
What does the future hold for apprentices at AccountsIQ?
"We're a growing company and we're committed to providing development opportunities to people, including apprentices," says Francesca Bartolone, Head of People & Culture. "We continued to support our apprentices through the challenges of the pandemic – our online learning platform, AIQ Academy, was hugely beneficial as everyone could learn remotely. Now, we are looking forward to welcoming new apprentices into the team face-to-face as soon as we can."
If you're interested to find out more about the benefits of being an apprentice with AccountsIQ please email: hr@accountsiq.com