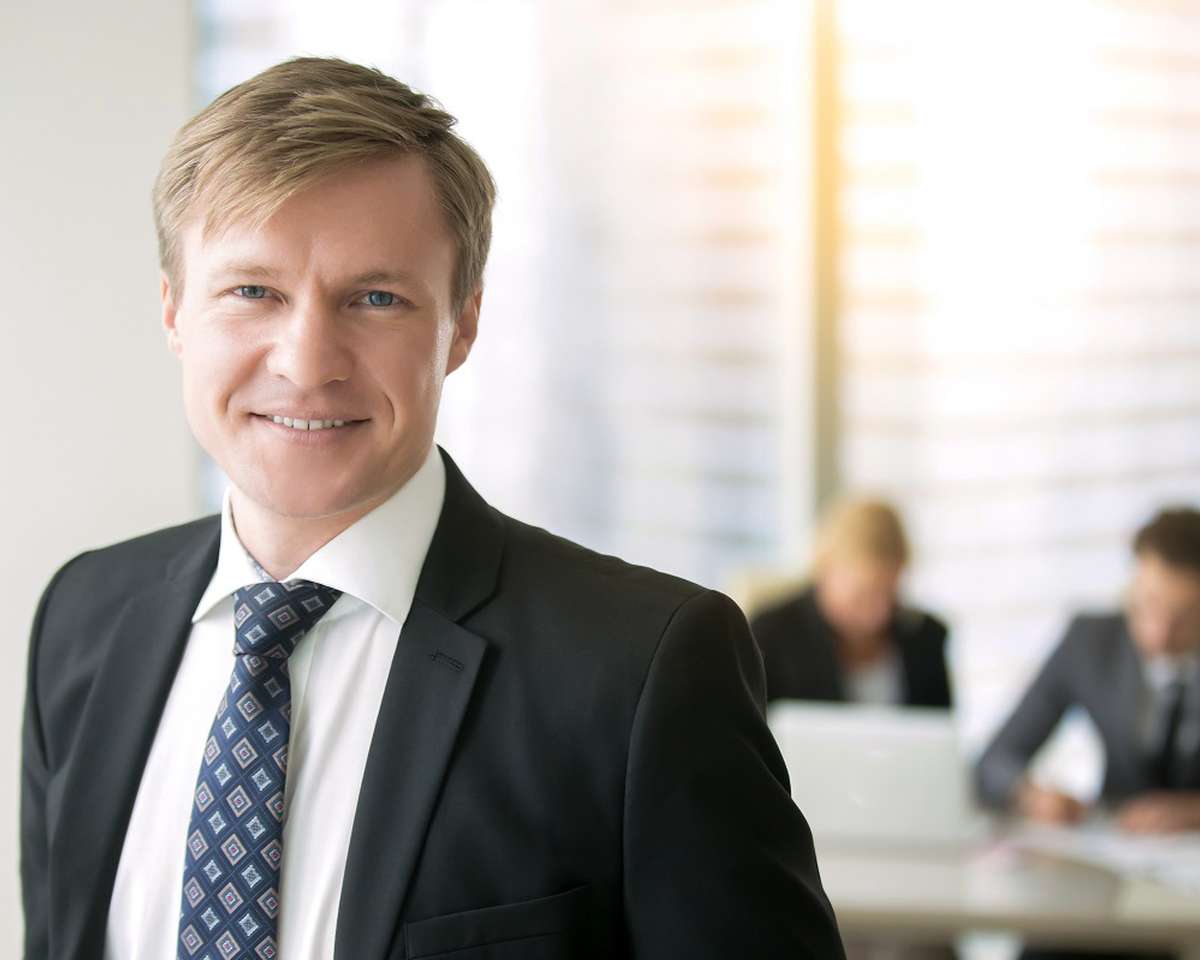 Seismic events of the 21st century – from the dot.com crash and the 2008 financial crisis to Brexit and Covid-19 – have been catalysts for reinvention. They've forced businesses to diversify, consolidate and innovate. Shorter business planning cycles now require us to work in more agile ways and embrace digital technology.
According to the World Economic Forum (WEF), the events of 2020 have shown:
We can move faster and act in more agile ways than we thought. Business leaders now have, in some sense, been gifted with a better idea of what can and cannot be done outside their companies' traditional processes, and COVID-19 is forcing both the pace and scale of workplace innovation. Many are finding simpler, faster and less expensive ways to operate."
This shift to more agile ways of working means finance directors need to understand as much about strategy and digital transformation as they do about controlling their company's accounts. Their ability to seize these opportunities will be critical to ensuring businesses can build back better.
Modern CFOs face three major challenges to building back better:
1. Consolidating group accounts for a single version of the truth
Organisations with multiple entities across multiple jurisdictions need unified, accurate results. And they need them in real time. That involves:
Automated bookkeeping with no manual data entry
Consolidated group-wide general ledger (GL)
Multi-currency accounting against a single base currency – all in one place
Automated workflow approvals, expenses management and credit control
Automated inter-company accounting and recharging.
The big benefit for us is consolidation. With so many entities, we have a lot of intercompany requirements. With AccountsIQ consolidation is built into the system, so you never have to do manual intercompany reconciliations which can get quite messy."
Joanna McGovern, Finance Director, Chopstix.
Check out our 2-minute Consolidation Overview video:

2. Meeting the demand for more data and business insight
CFOs are receiving more requests for data and analytics from across their organisations. As well as Board management packs, there's an ever-growing need for more risk and compliance data, CSR reporting, omni-channel sales, marketing and operational reports, and macro-economic data. To meet these demands, finance leaders need:
Real-time business intelligence from across the group within the financial management system
The ability to drill down to a granular level to conduct multi-dimensional analysis.
My favourite thing about the system is how easy it is to manage multiple companies and switch between them. I'm always moving from one company to another and it's just so easy with AccountsIQ. I can very easily drill down into the detail and get from the big picture to the small picture very quickly, which is very useful for me."
Neil Griffiths, Finance Partner, PRP Architects.
3. Meeting the needs of more collaborative, flexible working models
There's an increasing demand for accounting systems to integrate seamlessly and securely with many other applications across the business and to facilitate the needs of hybrid and remote working. That might involve integrating with Salesforce or other CRM systems, EPOS or ecommerce platforms, payroll and expenses management systems, and inventory control and analytics systems.
As an enterprise it's much better to have a finance system that integrates with the business. Now, as accountants, we're not just people who process transactions; we have the ability to do more, contribute to strategy objectives and the overall value of the business."
Mark Moore, Finance Director, New Statesman Media Group.
Find out how streamlining your group accounting and reporting can help you meet these challenges
Download our eBook: Getting Better Visibility of your Group Finances
Replay our recent  webinar: How to Streamline Group Accounting and Reporting 
How capturing the right data and processes with the right controls will give you one version of the truth
The flexible GL structure and 6 dimensions (BI codes) to give you the analysis capability you need
The best reporting method for each decision maker, so you can react swiftly to market conditions

He's joined by Alastair Manson, Finance Director at

Tindle Newspaper Group

, who shared how he has benefitted from multi-dimensional, streamlined and consolidated reporting by moving to AccountsIQ.
With AccountsIQ our controls are better, the information is far richer, the system is more robust and reporting is timely. It gives us better information on which to make decisions. By reconfiguring our operation and moving platform, we will likely save £300,000 to £400,000 pounds a year."
Learn more
Take a look at AccountsIQ's Cloud accounting software for forward-thinking finance teams and learn more about our advanced reporting capabilities.
Find out more on how our Consolidation software can help your business.
For a quote customised to your needs, request pricing