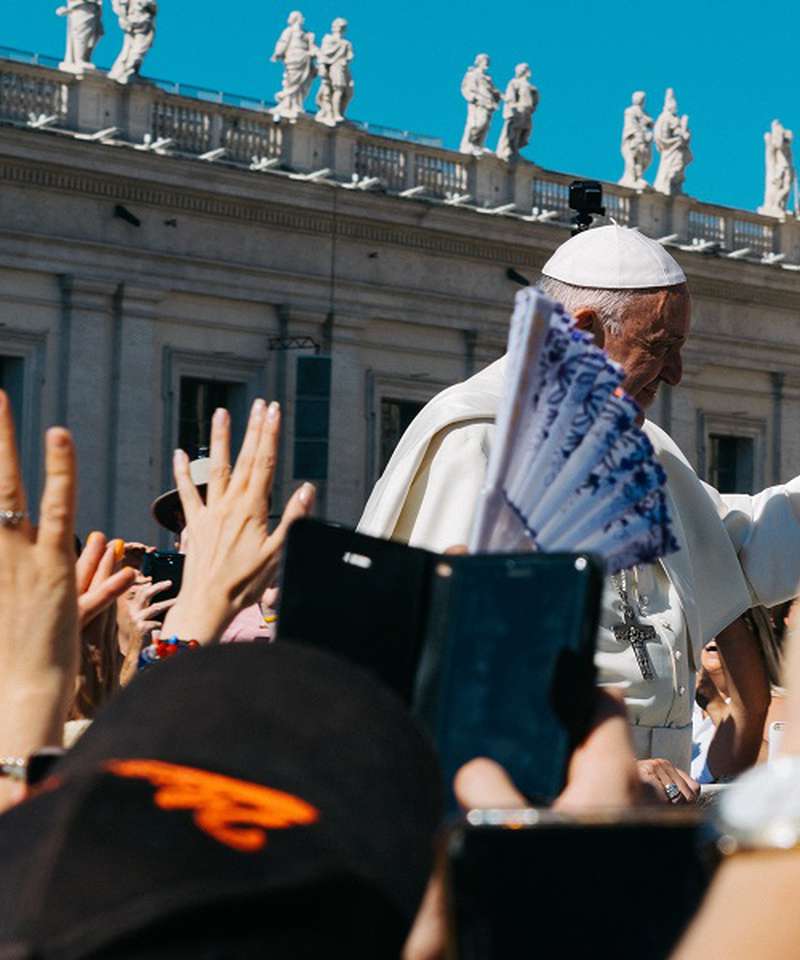 World Meeting Of Families (WMOF) 2018,  client of AccountsIQ and the organiser of the Pope's forthcoming visit to Ireland, has announced half a million tickets have been booked out for the Phoenix Park mass. All tickets were free and incredibly, the full number of tickets were snapped up in just 2 weeks, all through WMOF's online booking system.
The charity organisation use AccountsIQ to handle their bookkeeping & reporting requirements. They  were particularly attracted to AccountsIQ's strong system integrity and security. AccountsIQ can be configured to produce statements of financial activity (SoFA), meaning funds can be tracked and broken down for categorisation, such as Restricted or Unrestricted funds, which is required for SORP compliance. This functionality saves charities a lot of time in comparison to the work-arounds typically required with generic accounting systems.
Also within AccountsIQ there is a full audit trail for every transaction, allowing the client to view changes to transactions by users, whilst feature access is fully customisable, ensuring user activity can be set up to reflect the nature of the organisation. A user cannot delete transactions (only edit them), meaning a log of any changes made are easily visible to auditors. For accounts payable, AccountsIQ boasts strong approval settings, with features such as Purchase Orders and Purchase Invoices  that can be restricted where necessary and approved by a designated approver to reflect the charity's budget or structure.
We wish World Meeting Of Families all the best in welcoming the Pope to Ireland and look forward to working with them long into the future.
Learn More
Find out more about AccountsIQ's affordable accounting software for charities and how we met the complex accounting needs of the Hampshire Cultural Trust and the American Chamber of Commerce, Ireland.
We believe AccountsIQ is perfect for charities and not for profit organisations on the whole, especially because of its Reporting and Consolidation features, if you'd like to try it for yourself Request a Demo of AccountsIQ.