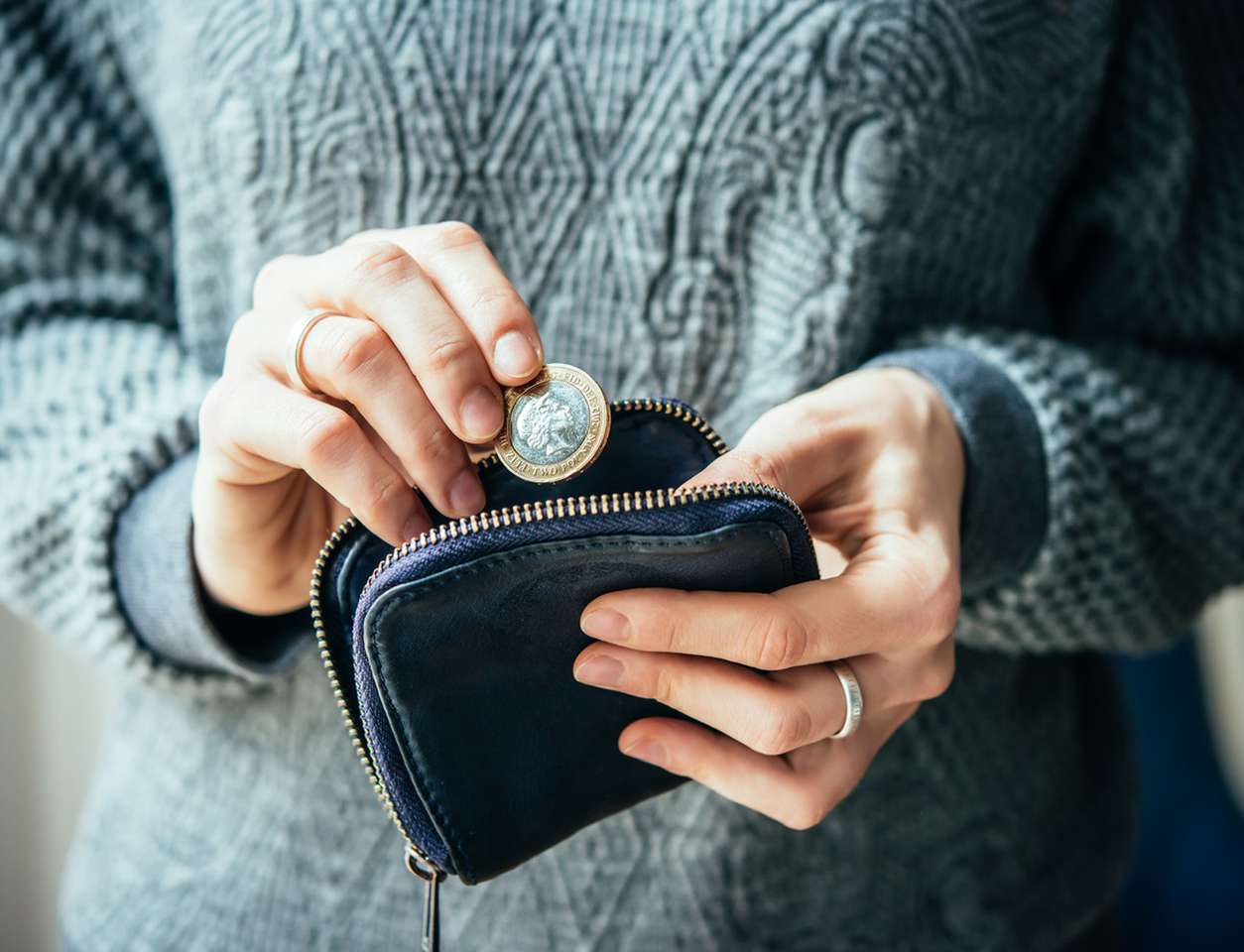 One of the most challenging aspects of international expansion can be receiving money from customers in multiple countries and currencies.
Far too often, companies receiving payments are surprised when the amount they receive into their bank account is less than the amount they invoiced the customer.
Receiving a payment from clients abroad often means changing currencies, but banks don't just do that for free. There are three types of charges that can often surprise those transferring money across borders.
Three visible international payments charges
FX charges, e.g. changing New Zealand Dollars to Pounds.
Wire transfer fees as the funds make their way through intermediary banks.
Receiving fees charged by many banks for processing the incoming money.
Time spent reconciling payments can cost businesses
When the amount received does not match up to the amount sent, this can cause a lot of hassle and time wasted for both companies. The receiving company's accounts receivable team now has to query with the paying company the amount they sent in order to reconcile the invoice. The paying company's accounts payable team has to investigate what amount was sent and confirm that what was done on their end was accurate. If the paying company did their part to send the right amount, it is often up to the receiving company to recoup the receiving fee somehow.
Not only do businesses have to deal with these visible fees and charges, the other significant cost is the administration time spent on trying to reconcile payments due to missing information and mismatching reference numbers on payments.
A fast and cost-effective solution
Luckily, there is a faster and more effective way to receive payments, reconcile invoices and ensure that the amount sent equals the amount received. AccountsIQ has integrated TransferMate's international payments technology into its award-winning accounting platform, allowing customers to manage invoices and make payments all in one location with one login.
With a service like TransferMate, companies can reduce the time it takes to receive a payment and also save time on reconciling payment amounts that don't match up. Once the payment is requested, the paying customer simply sends their payment to TransferMate in their local currency and TransferMate transfers the funds to the billing company in their local currency in their country. The payment is often received same day or next day.
What are the cost and time-savings benefits?
TransferMate's unique global payments footprint of local bank accounts eliminates wire fees and other bank fees, like the receiving fees that often are a surprise to many businesses. With the AccountsIQ and TransferMate integration, customers using AccountsIQ can manage all invoices in one location and manage multiple payments, including making multiple payments in multiple currencies at once and requesting multiple payments in different currencies.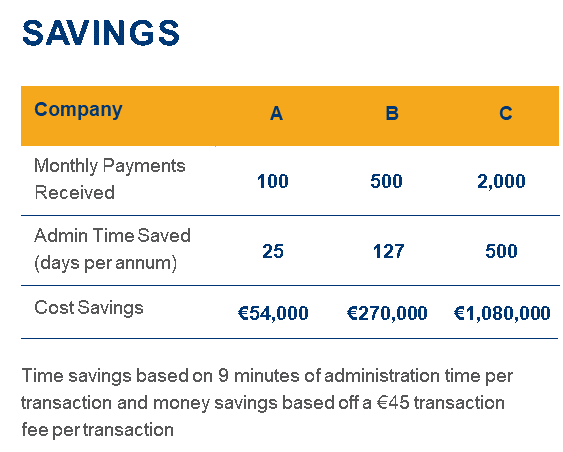 With receivables through TransferMate and AccountsIQ, companies can save on average 9 minutes of administration time for each payment received by eliminating reconciliation. For a company receiving 100 payments a month, that can equate to 25 admin days per year.
By making an international payment through AccountsIQ with TransferMate, companies are able to take the hassle out of payment reconciliation and avoid unexpected receiving fees, all while keeping track of their payments in one easy-to-use accounting platform.
Get an insight into the significant time and cost savings you can gain when making international payments within AccountsIQ.