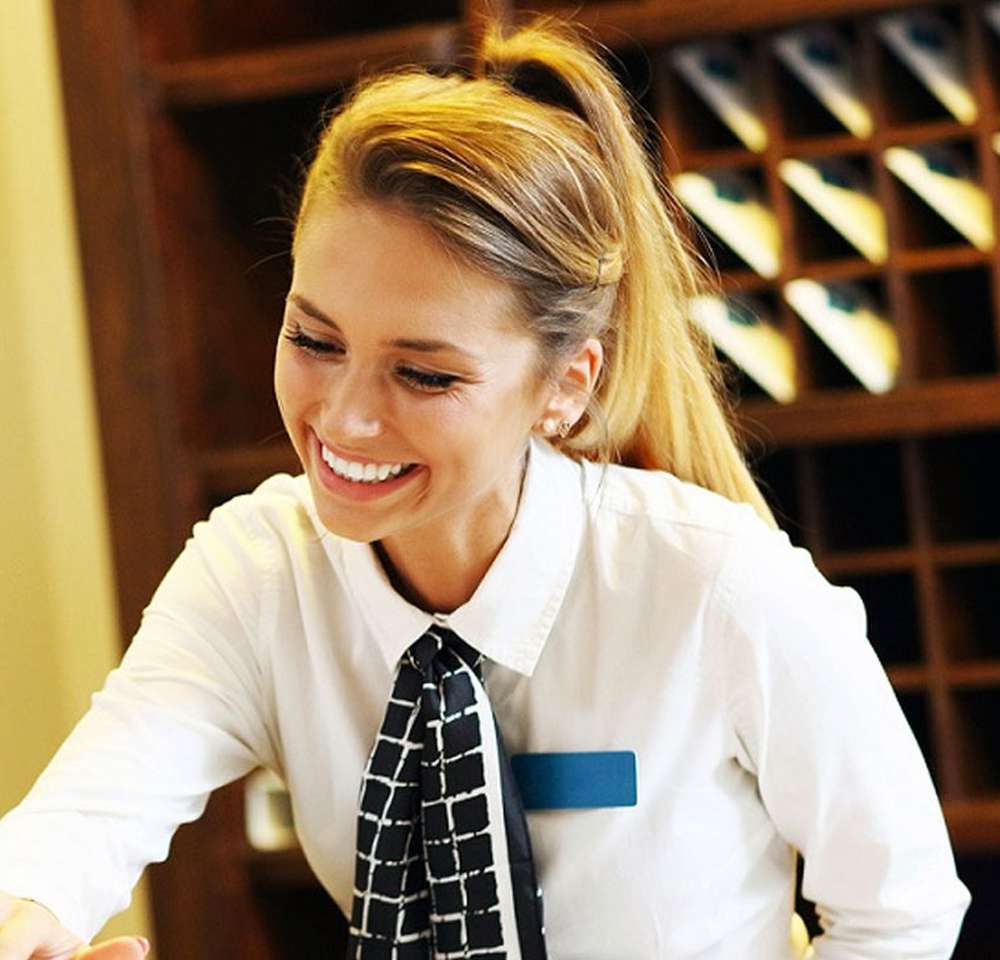 Effective management of up-to-date data is a vital tool in increasing hotel profitability. With the monitoring of guest movements and daily transactions along with managing staff and supplies, the volume of data acquired and stored can grow in an alarming way.
HISTORIC HOTEL ACCOUNTING
Traditionally, hotel data management relied on spreadsheets producing historic information. Although useful for forecasting trends and analysing financial results, these methods don't give the same flexibility of planning that real-time hotel accounting systems can.
These traditional applications rely on the physical extraction and analysis of data and only ever give a picture that is days or months out of date. Many systems only present findings up to 20 days after the end of the previous month. In such a fast-moving business, this is never going to be as effective as real-time financial analytics tailored specifically to your hotel's needs. Speed of receiving real-time financial information is very important but context and personalised analysis is the key.
THE BENEFITS OF REAL-TIME HOTEL ACCOUNTING
While there is still a place for historic systems, real-time insight provides a value to management that cannot be overstated in the quest to drive efficiency improvements and retain margin. Analysis and benchmarking of financial and non-financial information immediately becomes of greater use when delivered in real time in a clear format, allowing for informed decisions to be taken on a daily, or even hourly, basis. Such system can be accessed from anywhere in the world at any time, giving management teams greater clarity and control. This can only lead to improved efficiency and profit.
Research undertaken by the Aberdeen Group shows that when companies use real-time hotel accounting rather than relying solely on historic data, their control of budgeted revenue is anything up to 24% higher while they were able to close their financial books 24 times faster than previously. Immediately, strategic planning becomes easier allowing the right actions to be taken at the right time and in the right place.
THE FD REPORTING SYSTEM
AccountsIQ's client, French Duncan's Hotel Division Director, Ian Bremner, has developed the FD Hotel Reporting Suite which is aimed specifically at the hospitality industry and is designed to analyse information as it is received.
Powered by AccountsIQ accounting software it creates bespoke reports that meet the needs of both individual hotels and hotel chains with information hubs presenting data in easily understood formats. Hotels can keep track of what is happening at all times while user access permission systems ensure sensitive data is stored securely. With this information, tasks can be prioritised, supplies managed and budgets controlled. Most importantly, bookings are maximised and both occupancy levels and revenue are increased.
View AccountsIQ's hospitality accounting software for yourself, or if you would like advice from an accounting firm to see how outsourcing your flexible hotel accounting can transform your hotel reporting, visit the accountancy practice hotel industry experts, French Duncan.