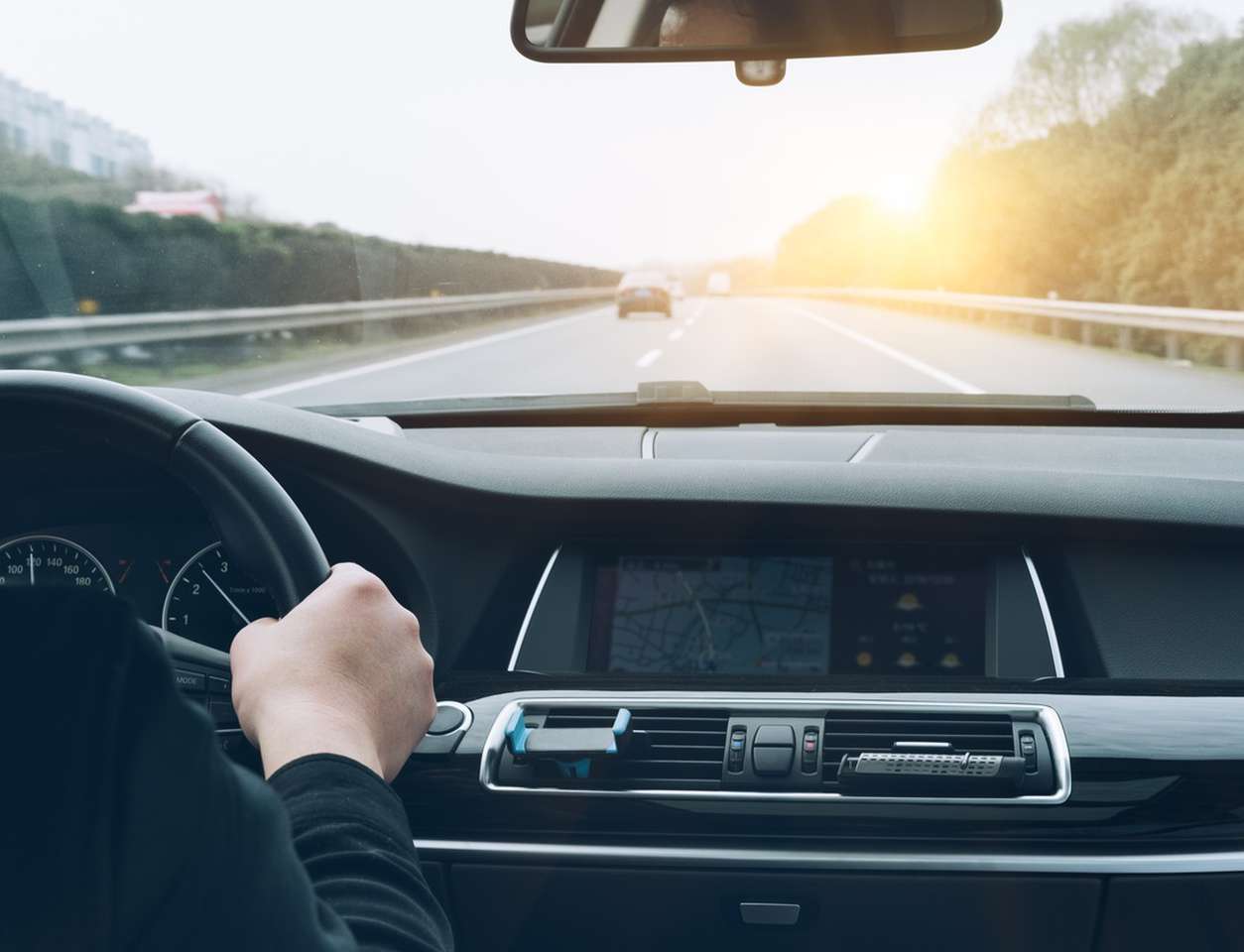 Press Release
London, 2nd May 2018: The Fevore Group adopts AccountsIQ to help them gain efficiency in their finance function
AccountsIQ, leading provider of financial management software, today announced that the Fevore Group has adopted the AccountsIQ platform to help them increase efficiency within their business.
AccountsIQ is delighted to be working with the Fevore Group, an independently owned group headquartered in Milton Keynes, specialising in IT and finance solutions in the automotive sector with six subsidiaries in the group.

Felicity Field, Director of Fevore Group told AccountsIQ that the company needed an accounting solution which could handle their reporting and consolidation requirements more easily.  The Fevore Group selected AccountsIQ as they wanted to increase efficiency to allow staff to focus on more strategic work. Felicity explains:
We wanted to free up staff time to concentrate on adding value to our reporting, rather than inputting data. We selected AccountsIQ initially to help reduce the monthly spreadsheet churn that is our current group consolidation process.  Once we became aware of the full accounting capabilities and especially the integration and automation potential, we decided to move the largest of our group companies across in full.
The Fevore Group joins a number of other companies who have adopted AccountsIQ this month including Expo Technologies, Cheltenham Ladies College, GP Bullhound, Bishop Fleming, Lycée International de Londres and the Vantage Group.
Lianne Gatti, Business Development, adds:
We're delighted that the Fevore Group have come on board and will be using the sophisticated consolidation and reporting functionality that AccountsIQ is becoming so well known for.

 
About AccountsIQ
Built for the cloud, AccountsIQ's powerful cloud accounting software makes advanced financial analysis affordable for mid-sized organisations worldwide. Its unique way of producing consolidation reports in real time makes AccountsIQ an obvious choice for multi-company businesses. AccountsIQ's ability to integrate with other applications allows customers to join up processes and information business-wide.
Launched in 2008, AccountsIQ now supports over 4,000 companies in over 80 countries. This year, AccountsIQ celebrates ranking 21st in Deloitte's Technology Fast 50 high growth index and was ranked in Deloitte's Technology Fast 500 EMEA. AccountsIQ has also been shortlisted in the Best Fintech Solution of the Year category in the UK Cloud Awards. Headquartered in Dublin, Ireland, AccountsIQ's main commercial office is in London with a services team spanning Europe, the Americas and Australia.
Get in touch for more information about how AccountsIQ can help you or request a demo.