Published by Jeni Peacock on 3rd October 2022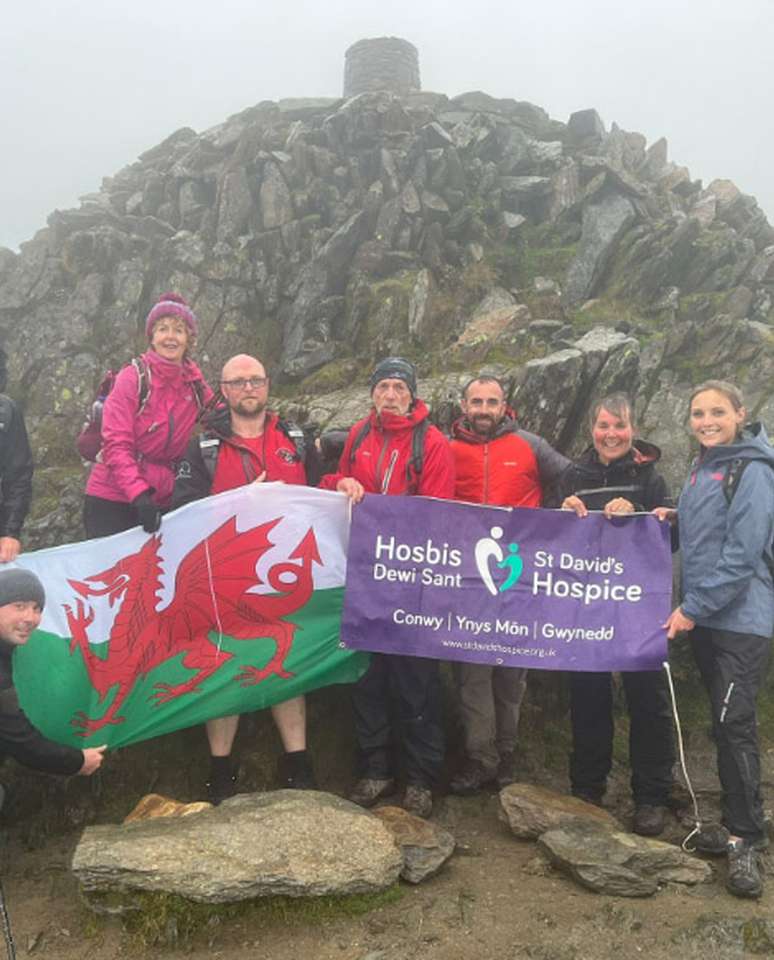 St David's Hospice, based in North Wales, recently switched their accounting system to AccountsIQ. As Financial Accountant, Anne-Marie Street explained:
"We found our existing system to be restrictive in terms of producing management accounts and needed a new system which had a much more dynamic reporting tool. "
As a local charity providing free hospice care to adult patients in North Wales, it costs over £6 million annually to run the hospice. Like many charities, St David's Hospice requires to raise funds from a wide range of activities and sources.

These include grants, donations, shop sales,legacies and fund-raising events. Keeping track of so many income streams, can result in complex accounting.

Anne-Marie adds:
AccountsIQ provided an affordable cloud-based solution which is working extremely well and has enabled us to streamline our processes.
We have had very positive feedback from our senior managers and board members when presenting our new monthly reports, and users of the system are finding it very easy to use."
Find out more about St David's Hospice on their website