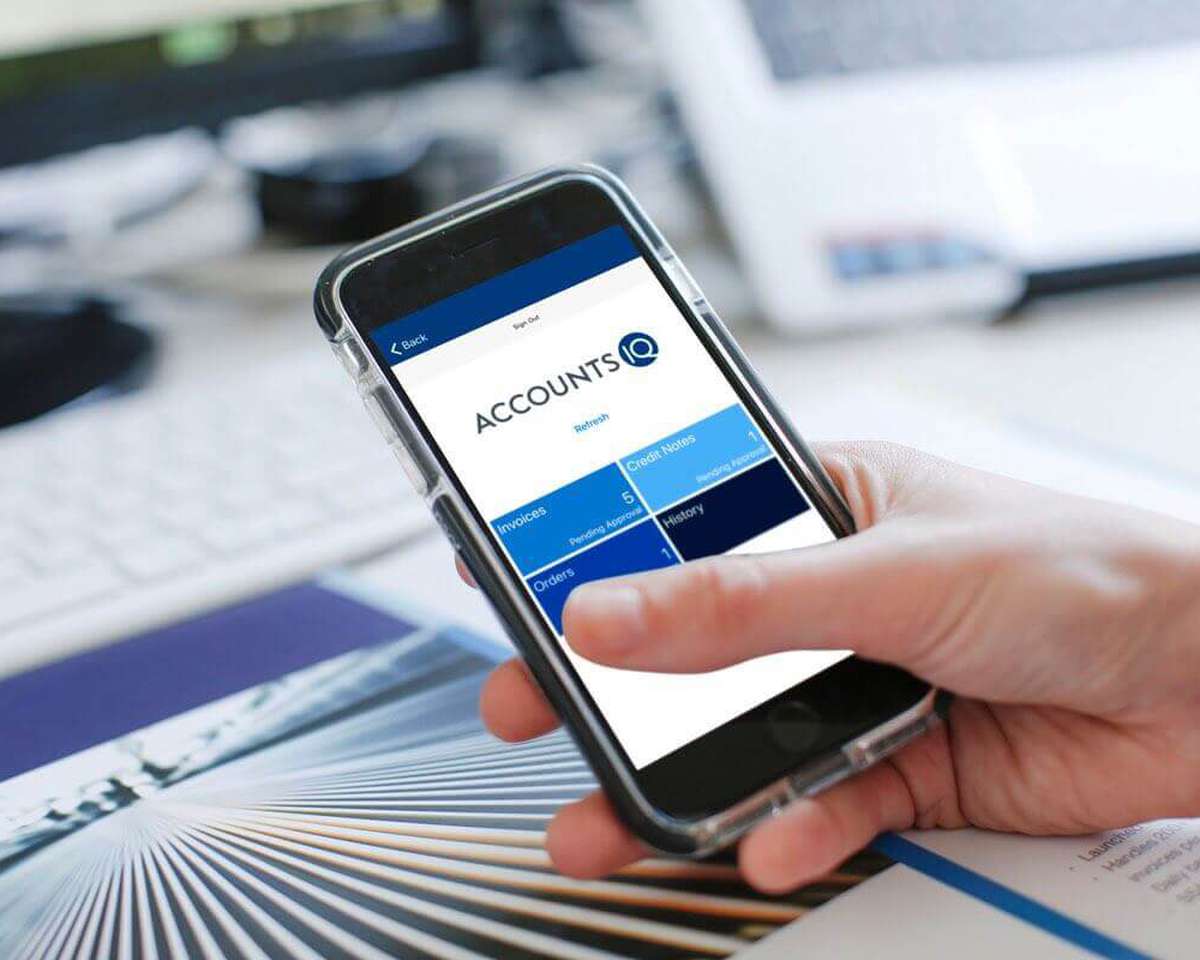 Powerful Cloud Accounting for Group Companies
Join AccountsIQ's webinar and learn how AccountsIQ can help you with your accounting requirements. AccountsIQ is especially suited to medium sized companies and solves complex consolidation, multi-currency and reporting requirements.
AccountsIQ's award-winning cloud accounting software simplifies the way finance functions capture, process and report their financial information across multiple locations.
We have a wealth of experience helping finance teams move away from older technology like Sage, Exchequer, Sun, Access Dimensions or indeed, migrating up from starter cloud systems such as Xero and Quickbooks.
With our open API we have extensive integration capability and so we can easily link in to other business systems including Salesforce, iSAMS, Concur, AutoEntry, Kefron and Compleat amongst others and we have an integration with FX payments solution, TransferMate Global Payments.
During the webinar, you'll get a high-level overview of AccountsIQ plus an insight into the the ease with which you can consolidate and pull reports, freeing up a significant amount of time.
Presenter: James Taylor, Pre-Sales Consultant, AccountsIQ
When: Thur 25th June, 11am BST
Can't wait for our webinar? Request a personal 1:1 Demo.
View AccountsIQ's core product features, Customer Case Studies and Video Testimonials