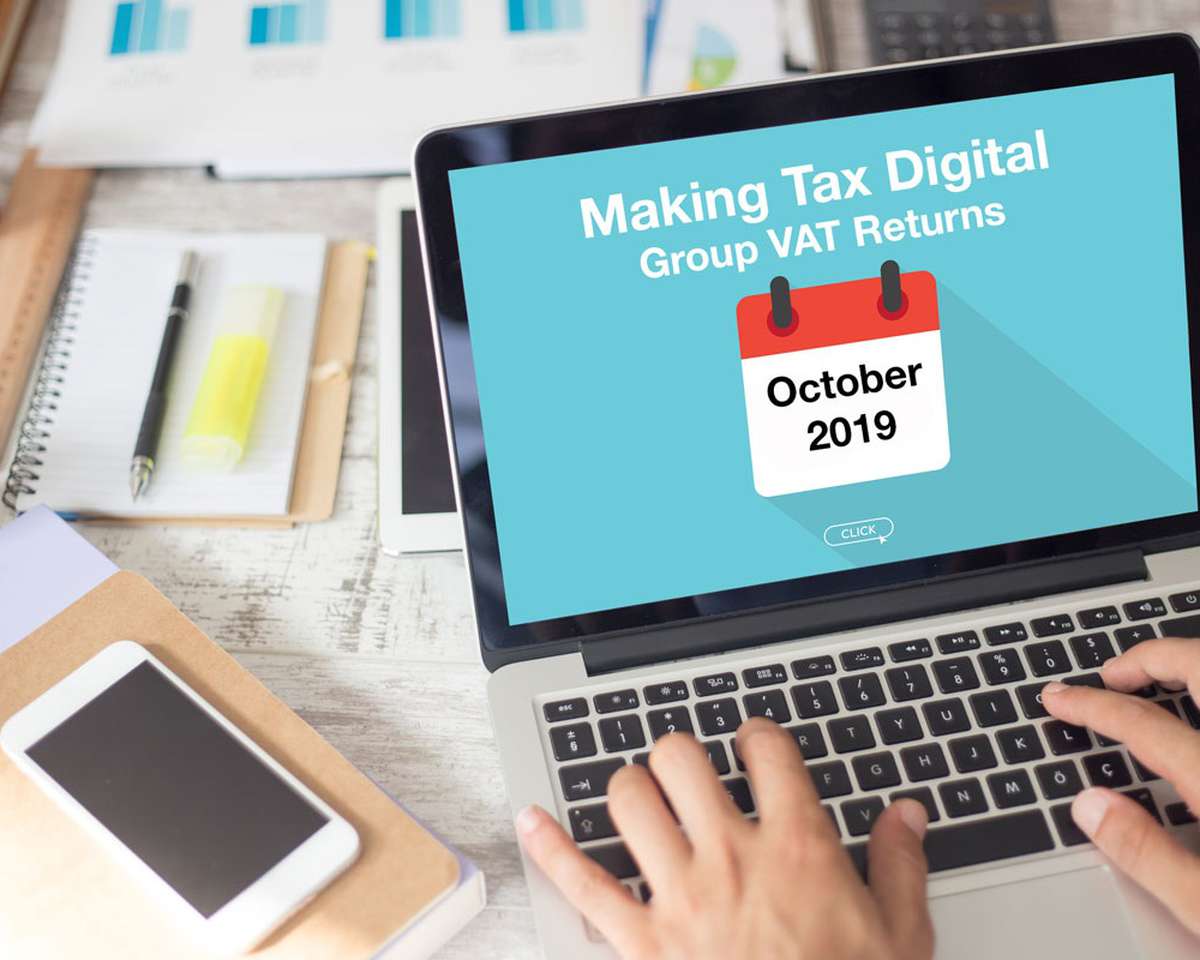 For companies needing to prepare Group VAT returns, the Making Tax Digital (MTD) for VAT start date was deferred to October 2019 and from October 2020 companies will need a digital solution in place.
AccountsIQ will have additional functionality in place in early 2020 which will allow a consolidated group VAT return to be submitted digitally to HMRC under MTD. This means no bridging software or spreadsheets will be required, there will be full transparency as to how the VAT calculations have been made, and you'll be able to output detailed reports all in a single click. Further info about Group VAT registration.
Submitting Group VAT returns digitally
AccountsIQ is used by thousands of companies across the UK who already submit their MTD VAT return digitally to HMRC. From early 2020 additional functionality will be in place which will allow a consolidated group VAT return to be submitted digitally to HMRC under MTD.
AccountsIQ's solution will be a best practice solution for group companies needing to submit a group VAT return, as using the AccountsIQ platform the process will be efficient, reduce inaccuracies and the underlying architecture will provide the ability to produce a 'detailed VAT return' report.
Join our Group VAT Webinar
AccountsIQ is running a Group VAT Webinar in which you'll be able to find out how AccountsIQ provides best of breed Group VAT compliance for MTD:
Simplify group VAT calculations without the need for Excel or bridging software
How AIQ consolidates the group VAT return for MTD – by providing digital links between group members and a consolidated detailed group vat report
Reduce risk, increase efficiency and transparency at the touch of a button
Caroline Miskin from ICAEW's Tax Faculty has also provided an update on the progress of HMRC's digitalisation project and the MTD for VAT requirements in practice including digital records and links, the soft landing and penalties. We will also share this information in the webinar.
Book via emailing Sales@AccountsIQ.com. Spaces are limited.
Alternatively,  get in touch or request a demo to see for yourself how AccountsIQ's powerful cloud financial management software could transform your business.
Read our guide on how to submit VAT returns digitally for more information.
Sign up to our Newsletter to make sure you receive future MTD updates and other accounting news.