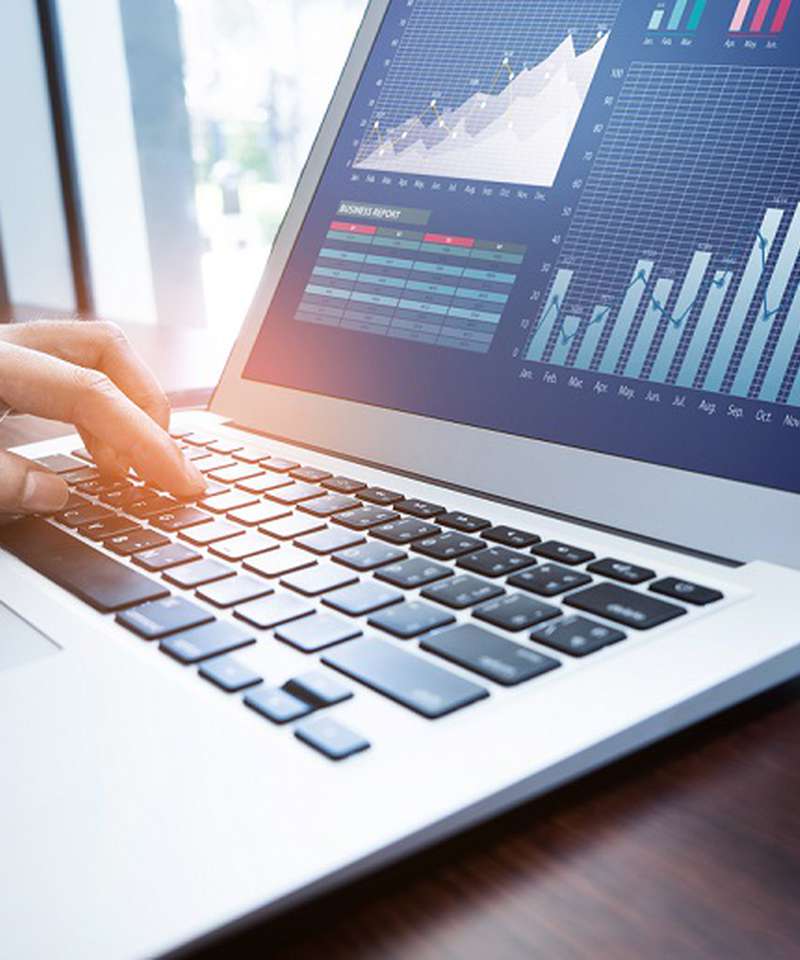 In an SME it's sometimes hard to find sufficient time and resources to make the changes needed to improve productivity – but digital technology offers a number of opportunities, where the small things you can do will make a big difference. In the third and final blog in our Quick Digital Wins series, we'll show you how our integrated Fixed Asset Register software can help you manage your company's fixed assets more efficiently and rid Excel from your working life, once and for all.
Keeping track of business assets
If your company is like most mid-sized businesses, its assets will be many and varied, ranging from computer equipment to production apparatus. Recording purchases and keeping track of their value over time is a time-consuming job that can involve multiple spreadsheets and calculations. If that's the case for your business, you leave yourself open to the risk of human error and out-of-date figures, which could lead to missed financial opportunities at the end of the year.
By centralising your asset management process, you'll benefit from a number of instant advantages:
Accessible, up-to-date data is kept in one place on the system, so anyone can access a warranty or find out when an item will need replacing.
Automated depreciation calculations do the job for you and your team, saving valuable time and eliminating errors.
Instant reporting gives managers an immediate idea of their financial position, enabling them to budget more effectively for future spending.
The AccountsIQ Fixed Asset Register module
Our Fixed Asset Register functionality is an add-on module, which can be easily added to existing AccountsIQ systems. It means that you can use one, single database to store all information and documents relating to the fixed assets owned by your company, including both group and subsidiary assets.
Here's some of the functionality it offers:
Approval workflow: fixed asset purchase orders and invoices can be approved quickly and easily, from anywhere.
Document management: receipts, warranties, invoices and more can all be stored within the system and accessed easily when needed.
Depreciation journals: the system automatically calculates the depreciating value of your assets, removing the need to do this manually.
Leases and loans: The system enables companies to link assets with leases or loans.
Fixed asset schedule: keeps an accurate record of your company's assets for use by auditors.
Capital expenditure forecast: helps managers to compile accurate budgets by creating accurate forecasts detailing the company's future expenditure costs.
More quick digital wins from AccountsIQ
As an accounting specialist and award-winning accounting software provider, AccountsIQ is always looking for ways to streamline your working processes, improve accuracy and make life easier for the finance team. We recently worked with Hampshire Cultural Trust to implement an accounting system that integrated with a number of other functions across the organisation, using digital accounting to make the charity's processes more efficient.
If you'd like some help to boost productivity within your company, see our webinars for more tips on improving your digital finance function.