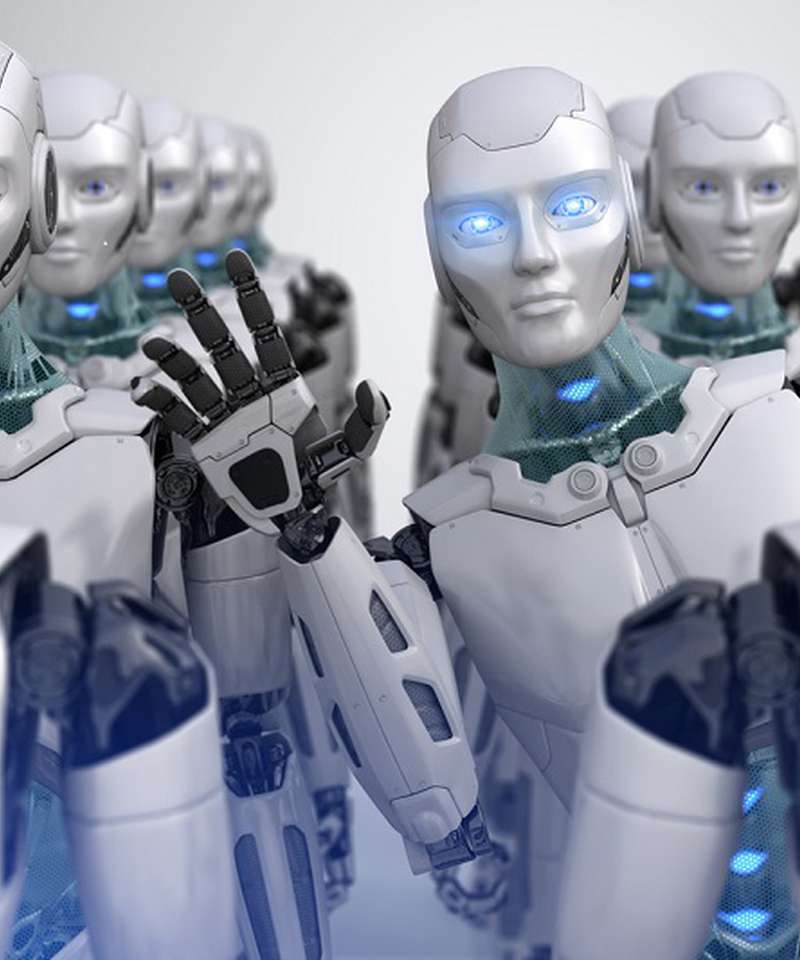 AccountsIQ is delighted to welcome a host of forward-thinking tech companies who have adopted our financial management software this quarter.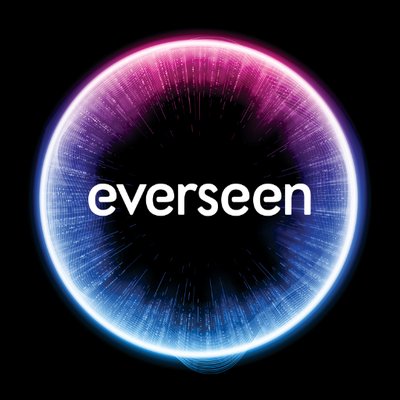 One such group company is Everseen whose innovative app is changing the way we shop. The app replaces the need for a till when making purchases, saving customers time and reducing costs for businesses. Everseen is headquartered in Cork, but also holds offices around Europe and New York. They have developed AI technology which can detect products that have not been scanned when a customer is leaving the store, and impressively launched their 'check out free' offering to retail stores before Amazon, who are also eyeing the market. Everseen uses AccountsIQ as it underpins their growth plans and offers multi-location, multi-currency financial consolidation software through the cloud.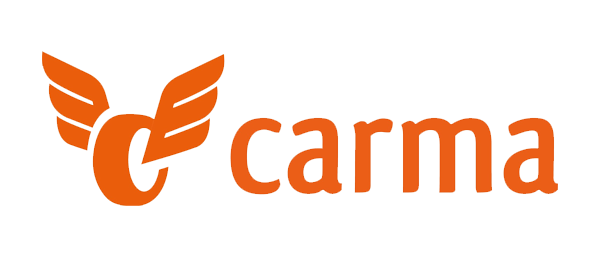 AccountsIQ is also excited to welcome Carma Technology who made the switch from Sage 50 to AccountsIQ this month. Carma is a trailblazer in the disruptive technology sector and helps reduce carbon emissions and traffic congestion via their smartphone app VeriRide. The app detects the occupancy rates of 'on the move' vehicles to create greater efficiencies in carpool sharing. With offices in Cork and Texas, Carma uses AccountsIQ's consolidation and group-wide reporting functions for greater visibility across their companies.
Another company to have made the switch to AccountsIQ this month is Crème Global, whose data collection and analytics services are used by 12 of the top 15 food companies and 7 of the top 10 cosmetic companies. Based in the heart of Dublin's impressive Grand Canal Dock quarter, Crème Global have used the base to provide predictive analytics to companies who want to leverage data, helping them to mitigate financial risks and understand their consumer base better. The professional services company will use AccountsIQ's project ledger and timesheet features to track the profitability and cost efficiencies of their global projects.
Learn more
AccountsIQ is suitable for all manner of industry sectors and is particularly relevant for group accounting and multi-entity companies' requirements.
Request a Demo or get in touch to see how AccountsIQ can help to transform your finance function.