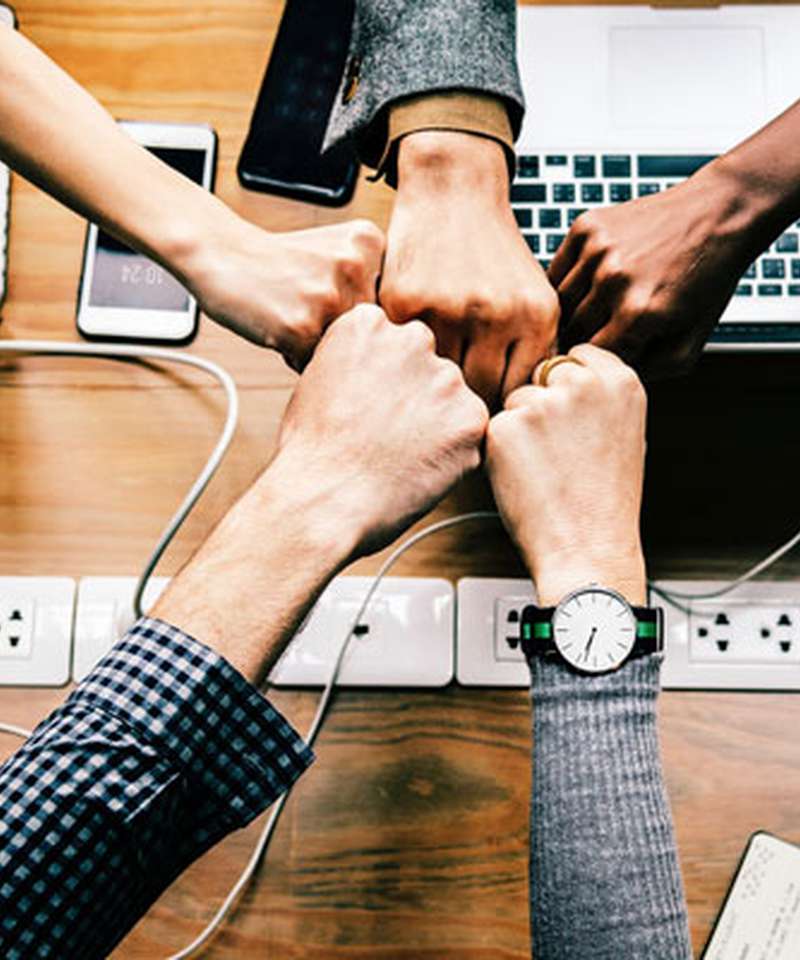 As 2018 drew to a close, many of us began thinking about our resolutions for the New Year ahead. Lose weight, drink less, take up a new hobby…find a new job?
2018 was a fantastic year for AccountsIQ; a veritable raft of new clients have come on board, several prestigious awards have been won and we are now looking to make 2019 even better. But for that to happen, we need you! Because of our strong growth, (we didn't rank as one of the fastest 50 growing companies for nothing). We're hiring in almost all areas, so now is a great chance to come on board.
Ten reasons to join AccountsIQ
You're looking for an exciting new challenge
You want to be part of an exciting growth story
You want to work in a vibrant workspace, in the heart of London and Dublin's tech community
You enjoy working in a great team with great people
You're a problem solver with a can-do mentality
You have a creative mind and enjoy creating solutions for our clients
You're a hard worker who enjoys tackling business challenges
You'd like a flexible working approach
You want to work for a company that cares – we're big enough yet small enough that everyone will know your name
You'll get training tailored to your needs
If you want to be part of our success story, check out our available roles.
We're a flexible company with great family values, and a good work-life balance is important to us. If you're looking to accelerate your career and work for a company that's growing fast, apply now. What's stopping you?