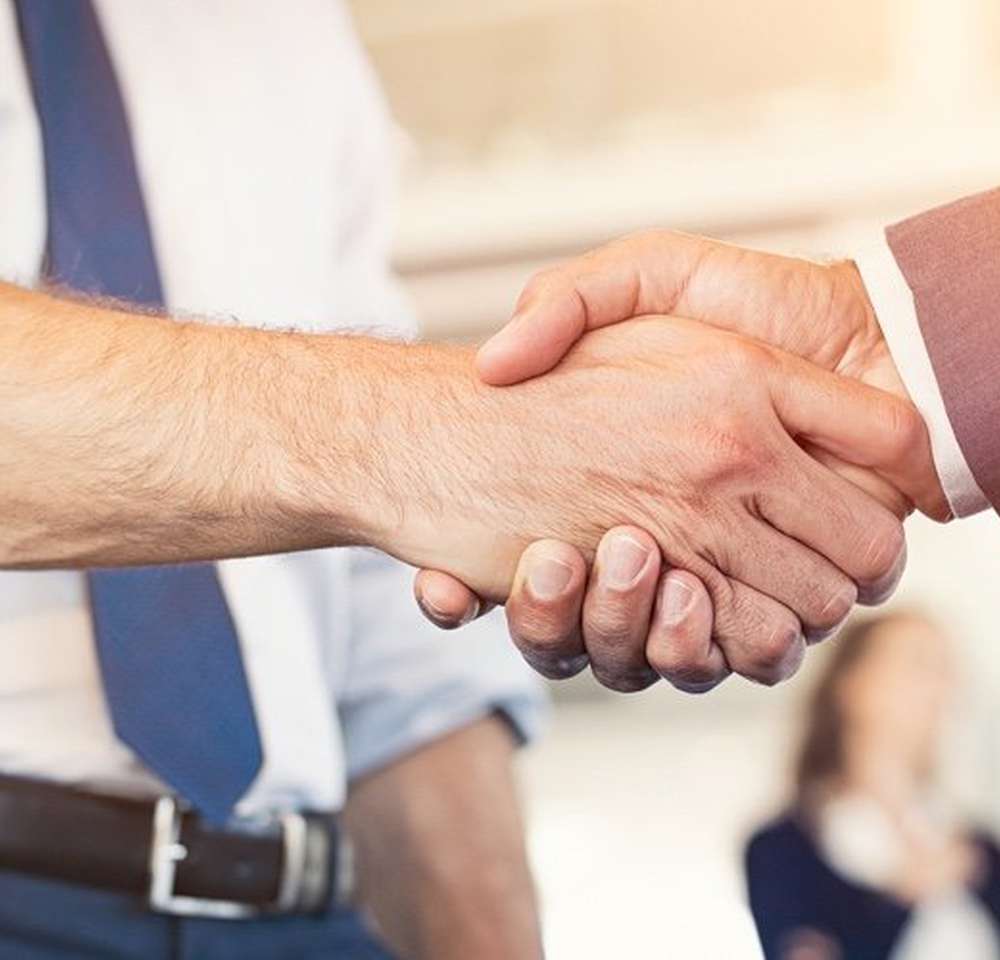 Press Release
11 January 2021, London: 
AccountsIQ, an award-winning cloud accounting software, confirms the appointment of Luke McKenna as Business Development Manager in the UK offices.
McKenna, who kicked off the new year in his new role on January 4th 2021, has worked in the accounting software industry for over a decade, working with businesses from SME to Enterprise to transform their finance function. His aim is to use his knowledge and experience to provide the best possible solution to drive efficiency and improve processes whilst putting a clear understanding of the client needs at the heart of everything he does.
Prior to joining AccountsIQ, McKenna worked for Sage for 7 years supporting a number of products in a technical and consultancy capacity. He then moved to a Sage business partner where he was involved in the end to end customer journey, from initial discovery and requirements all the way through to actually implementing solutions and training customers. For the last two years of his time in the partner space, Luke built his relationship with AccountsIQ as an accredited partner. This is where his passion for AccountsIQ began. Not only did he get great exposure to the functionality that AccountsIQ offers and the chance to work closely with a fantastic team at AccountsIQ, he also had the opportunity to wow customers with a superb accounting solution.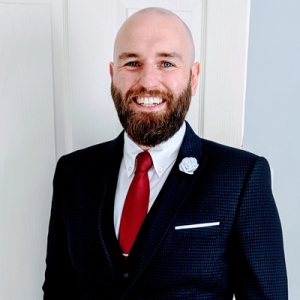 Speaking of his new role, McKenna said,
Joining AccountsIQ was a very easy decision due to the level of confidence I have in the products and services we offer. I truly believe this is a unique offering that offers huge benefits in efficiency. AccountsIQ is extremely powerful and offers the functionality of a much more cost prohibitive solution. It really does have everything you'd want from a cloud based accounting solution."
Mark Hollingworth, Interim Sales Director of AccountsIQ, explains,
We have significant plans for growth in 2021 and I am delighted to have Luke McKenna join the team as Business Development Manager. I have no doubt that he will contribute immensely to our growth and we are looking forward to watching his career develop further with AccountsIQ."
About AccountsIQ
Built for the cloud, AccountsIQ's award-winning cloud-based accounting software simplifies how the finance function captures, processes and reports the results of multiple location businesses, making advanced financial analysis affordable for mid-sized organisations worldwide. AccountsIQ's ability to integrate with other applications allows customers to join up processes and information business-wide, replacing legacy accounting software.
Launched in 2008, AccountsIQ now supports over 4,000 companies in 85 countries worldwide. AccountsIQ was recently ranked in the Deloitte Fast 50 for the fifth time in six years. The award ranks Ireland's fastest growing technology companies that have demonstrated exceptional growth in turnover in the last four years.
AccountsIQ is headquartered in Dublin, Ireland, with its commercial office in London and a services team spanning Europe, the USA and Australia.