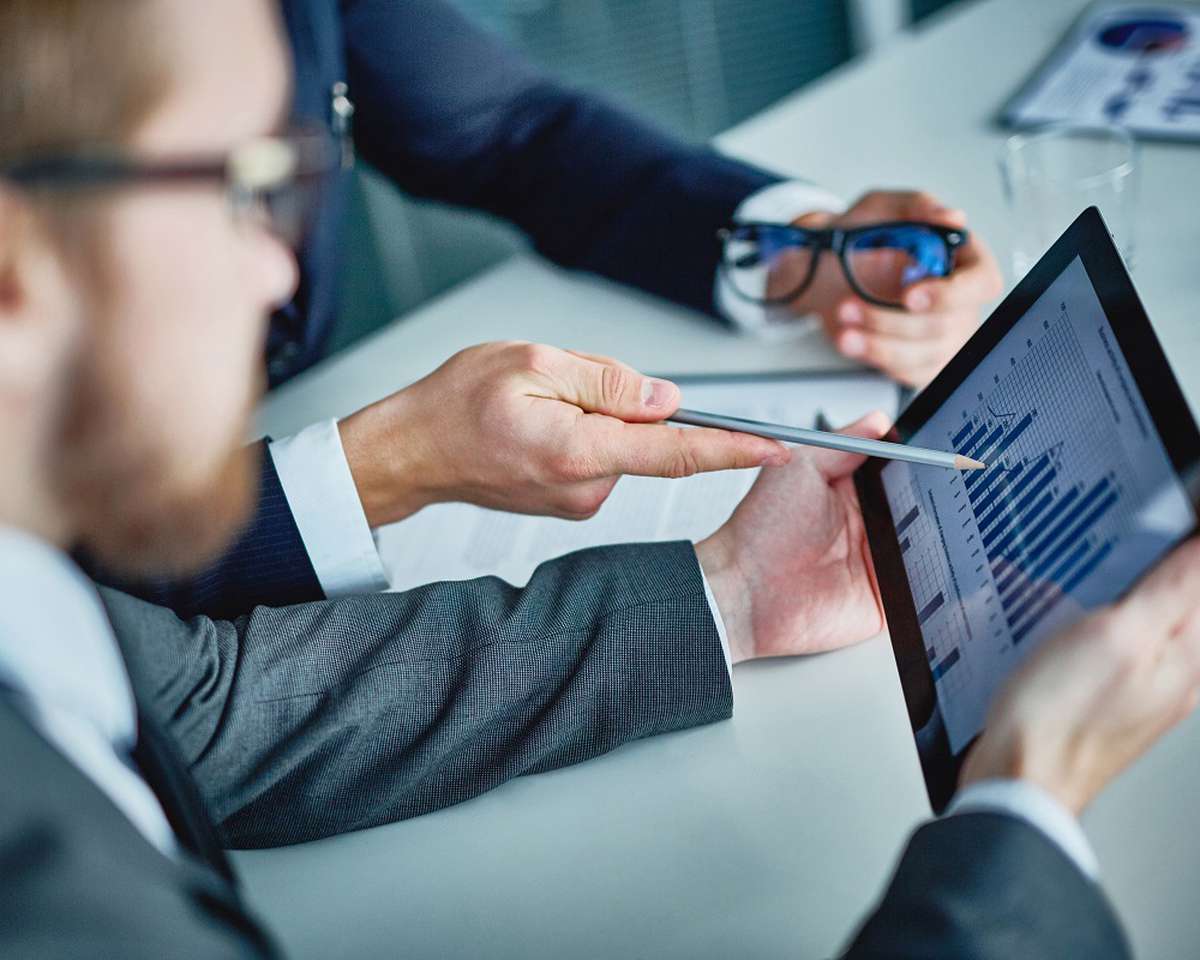 If you're implementing a new accounting system for your business, it's important to look for a software partner that can understand your needs and fit with your company values. For the best chance of success, make sure to consider these points when choosing a new accounting software provider.
A system that meets your needs
The chances are, you're implementing a new accounting system because your old software just doesn't cut it any more.
You already know about the inadequacies and limitations of your existing accounts package and consequently what you now require from your new system, so it should be fairly straightforward to match your needs to those that your potential suppliers can offer. But, are you sure that you know what developments and innovations have taken place since you last looked?
There's a lot more to be had now than just processing the accounts every month. For example, business intelligence, executive dash boards and customized KPIs used to be the sole prerogative of the most exotic and expensive of database architectured systems but are now quite commonplace from some more advanced but modestly priced accounting software suppliers.
With the new implementation, your new software partner should be able to reassure you that they can cater for your business needs.
Make sure the sales team has a very good understanding of your requirements. Do they provide industry specific accounting software to other companies in in your industry, providing similar services? Ask for references and if possible.
Will the product have the functionality that will solve your pain points? Don't be afraid to ask the team the hard questions and get them to provide evidence of the software's functionality through a demonstration. A long list of features may sound impressive, but it's no good if you're not actually going to use most of the functionality you've paid for.
Will the technical sales team be involved in implementing the new accounting system, or will they hand over to a separate team? If the latter, often your requirements can get lost or mis-communicated, and the cost of delivering them can change.
Experienced team members that can answer your questions
Look for a software partner with a highly experienced team. Not only will they have the knowledge to recognise your needs and suggest useful functionality you might not have thought of, they'll also be able to answer your questions based on the know-how they have built up over years of implementing accounting systems and working with your particular product.
Will you be working with the software provider directly, or are you buying from a reseller? Resellers don't generally have the same degree of experience and expertise that allows accounting software vendors to provide the high service levels you expect.
Selecting the right software provider will go a long way to ease your implementation process, ensuring you have the right support you need for the future.
Speak to your potential software provider and ask them to talk you through a typical implementation process and then speak to previous clients to ensure what they are promising is what they deliver.
A company that fits your value set
Implementing new accounting software is always a high-stake project. It's important to get it right, so your new partner will need to provide robust project implementation and high service levels. How can you tell you've found the right company? Here are some questions to consider before implementing a new accounting system.
Does the company fit with your value set?
Is it a small enterprise or a larger operation with support staff in call centres?
Do they seem to care about the success of your software implementation, or just about making a sale?
Do they have clearly defined escalation procedures, to reassure you that problems will be dealt with promptly and efficiently?
Are they endorsed by reputable companies and have client case studies to back this up?
To discover more about implementing cloud accounting software and what AccountsIQ can do for you, get in touch for a free consultation and a demo. Alternatively, download our guide to scoping a new finance system or watch our recent webinar back on the same topic.