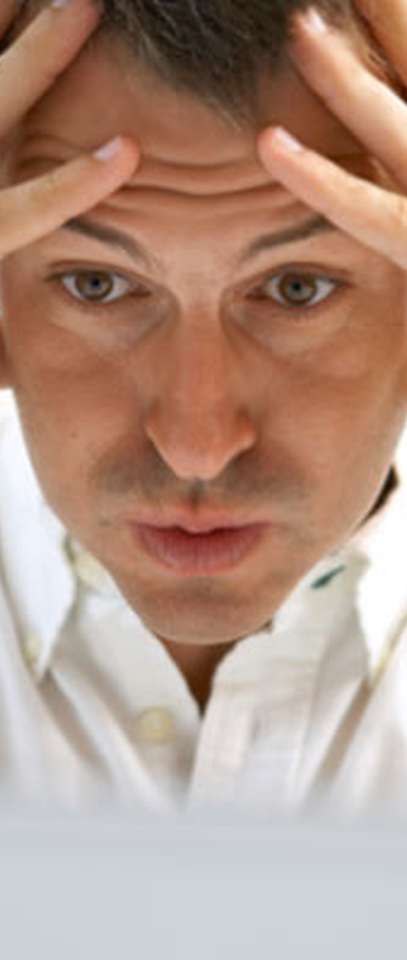 The Apps Conundrum
Apps are great! Most people gravitate towards them because we are familiar with the wealth of new options we receive regularly through our phones and tablets. And of course there is a huge appetite to boost our software packages with easy to buy enhancements. Thus certain accounting software vendors promote hundreds, if not thousands of add-ons you can supplement with your package.
The problem is – only very few, if any, are actually built by the the software vendors themselves. And in tandem with this, app culture tends to promote the "need" to access every part of your data, including pictures, text messages and other sensitive data. Thus you are trusting your data with companies that may not be completely reliable.
Before you decide to pay for one of these services, my advice is to analyse the companies that actually built the apps you are interested in. Preparing a solid check list will ensure a basic level of security for your data. If possible seek customer reviews online, as it is through these reviews that you can gauge the likelihood of the app performing as expected.
A solid check list includes:
Does the company have their own website?
Do they have a history of other successful products?
Do they have a social media presence with happy customers?
Where will your data be hosted and how reliable are their servers?
Be Clear On Your Aims And Goals
At first glance, this may seem like a given, but most integration projects fall down because people are not sure what they are trying to achieve. The key to effective planning is to start with the acceptance that you have an accounting system, thus focus on getting your accounts in order first!
If during this process you stumble across a pain point for your company, then the time may be right to seek an integration, but steer away from doing them for the sake of it.
Beware Of Cutting Time and Costs
If your company has high growth potential, short sightedness may cost you in the long run. This is because cheap packages designed for sole traders don't lend themselves to the needs of expanding companies, such as multi-unit franchisees in need of consolidation and inter-company analysis. As your company grows, it will mean switching products, so check your accounting software has the ability to scale in order to avoid this problem.
To give yourself the best chance of success, make sure you allocate a generous amount of time and resources to your IT project. A quick fix, such as the misuse of data imports will slow everything down, when the inevitable occurs and it fails to serve it's purpose.