Published by Jeni Peacock on 21st September 2021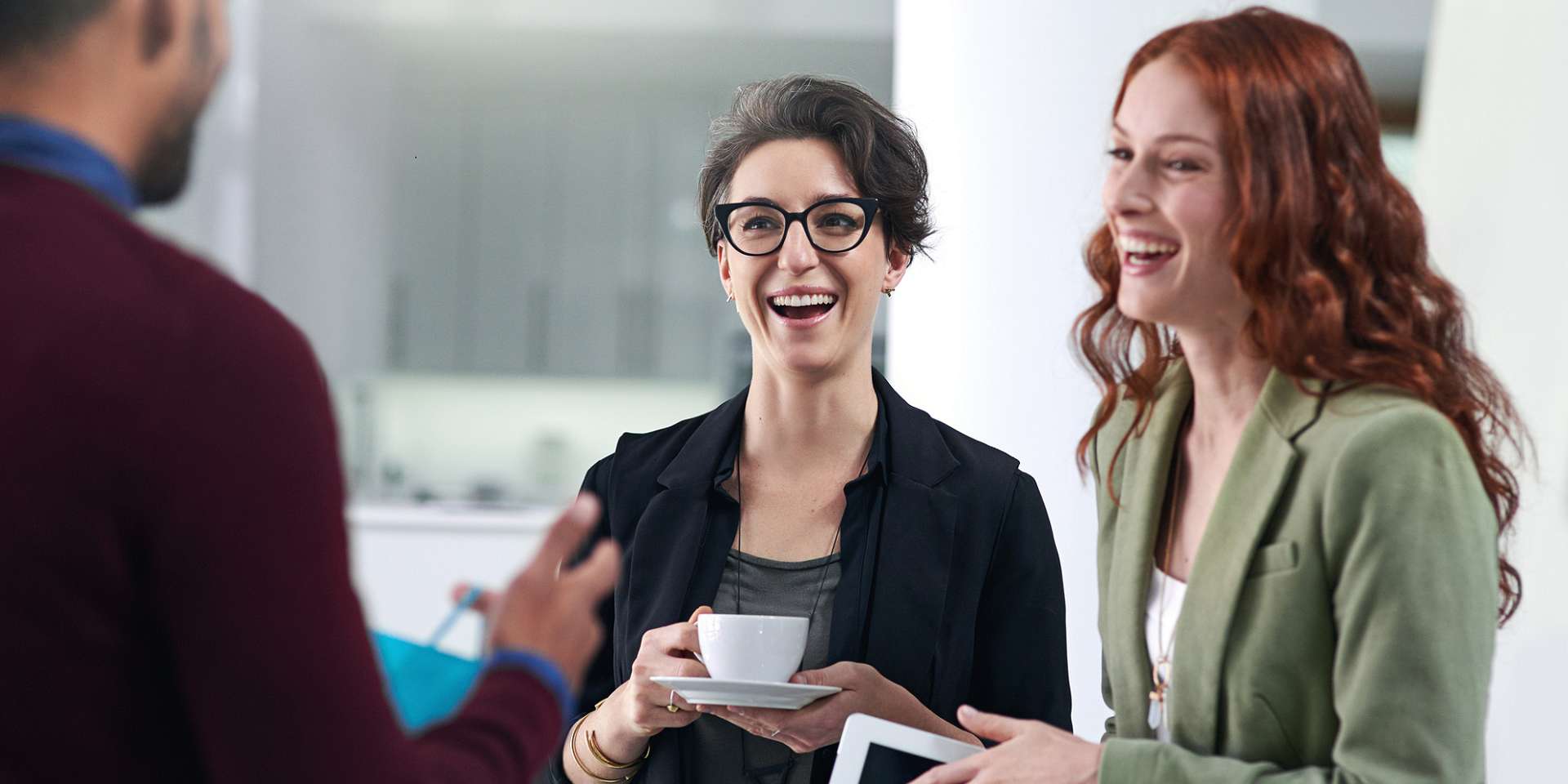 Here at AccountsIQ, we're well aware of the challenges – personal and professional – that many finance teams have faced over the last 12 months. You've been dealing with everything from Brexit disruptions to remote working and driving digital transformation projects, all while maintaining day-to-day finance operations. That's why our engineering and product teams have been busy designing and developing new product features to make your life easier.
Here's a quick guide to the new features and tools:
Bulk email is a major time saver
We've now embedded bulk email functionality in the existing listing grids for Customers and Invoices. This means you can easily filter and select your list of email recipients, and bulk email sales invoices, statements and remittances directly from the system. Thank you to all our customers who participated in beta testing – you played a big part in the successful implementation of this re-design.
Go paperless with our new AP Invoice Automation service
AP automation is another big time saver for finance teams in growing companies. However, our customers told us that many AP automation services are costly and too complex for their needs. That's why we launched AP Inbox Invoice Automation, our integrated paperless invoice capture service.
PDF invoices are automatically routed to a dedicated email and your AccountsIQ platform reads and extracts the relevant data using smart technology. It means your finance team can quickly and easily access the inbox to validate and submit the invoice for processing. It's simple to use and a great way to 'dip your toe' into AP automation at no extra cost and without disrupting your current AP processes. AP Inbox is being beta tested by customers currently – if any existing customers wish to beta test please email us. 
Easier data entry with Embedded Purchase Invoice PDF Viewer
You'll find the new PDF viewer on the Purchase Item Invoice screen. Whenever you have a Purchase Invoice PDF attachment on file, simply:
Open the Purchase Item Invoice screen
Click 'Attach Documents' in the header of the screen
Attach your PDF; it will automatically show in a PDF document viewer on the screen.
This tool makes data entry much easier, as you can now view, zoom, and pan the document.
Greater flexibility with Auto Reverse GL Journals on Import
You can use our new 'Auto Reverse' column in the standard GL Journal import template to specify whether the imported journal should automatically reverse in the next period. Simply type 'Yes' in the column. If you don't want to reverse it, just leave the column blank.
Easier stock management and tracking with Location & Movements Listing Grids
If you're a Stock Module user, you'll find it easier to keep track of your stock with our two new listing grids:
Stock Item Location enables you to view your stock details, such as stock on hand, available stock and price information, by location. You can choose to view 'all stock items' or filter a selection of items.
Stock Movements History displays a full audit trail of stock items movements in sequence. This makes it easier to trace a particular stock item's balance and to trace all your stock movements.
You can filter the data from these grids using the column bar and advanced filtering features, in the normal way. You can also export your data to Excel for further analysis, if you wish.
Smoothing the Brexit transition
Many finance teams faced major challenges in January 2021 with the end of the Brexit transition period. To help, we added a new set of tax codes to cover importing and exporting goods and services between the UK and EU, including a new code for postponed VAT accounting. This makes the transition to new ways of reporting VAT on trade with EU countries as smooth as possible. As a result, our customers can now use our Tax Codes bulk update tool to update default tax codes for customers, suppliers and items.
At AccountsIQ, we measure our success by customer satisfaction. We will continue to develop our finance software around your feedback and collaboration with our customers. Our job is to translate customer needs into product features and enhancements that make your life easier, your team more efficient and motivated, and gives your organisation the edge.
Upskill your team with AIQ Academy
Our e-learning portal, AIQ Academy, gives all our customers access to 'on-demand' training on all AccountsIQ's financial management software features. It can help you to:
Train new employees who have joined since you onboarded the AIQ software in your business
Refresh your existing team on the more complex functions
Train users when they need to adopt a new module, such as Group Consolidation.
AIQ Academy is available to all AccountsIQ customers, anywhere, at any time and at no extra cost.
Keep up to date with what's happening at AccountsIQ
Sign up to our newsletter for news updates, customer success stories and invitations to webinars.