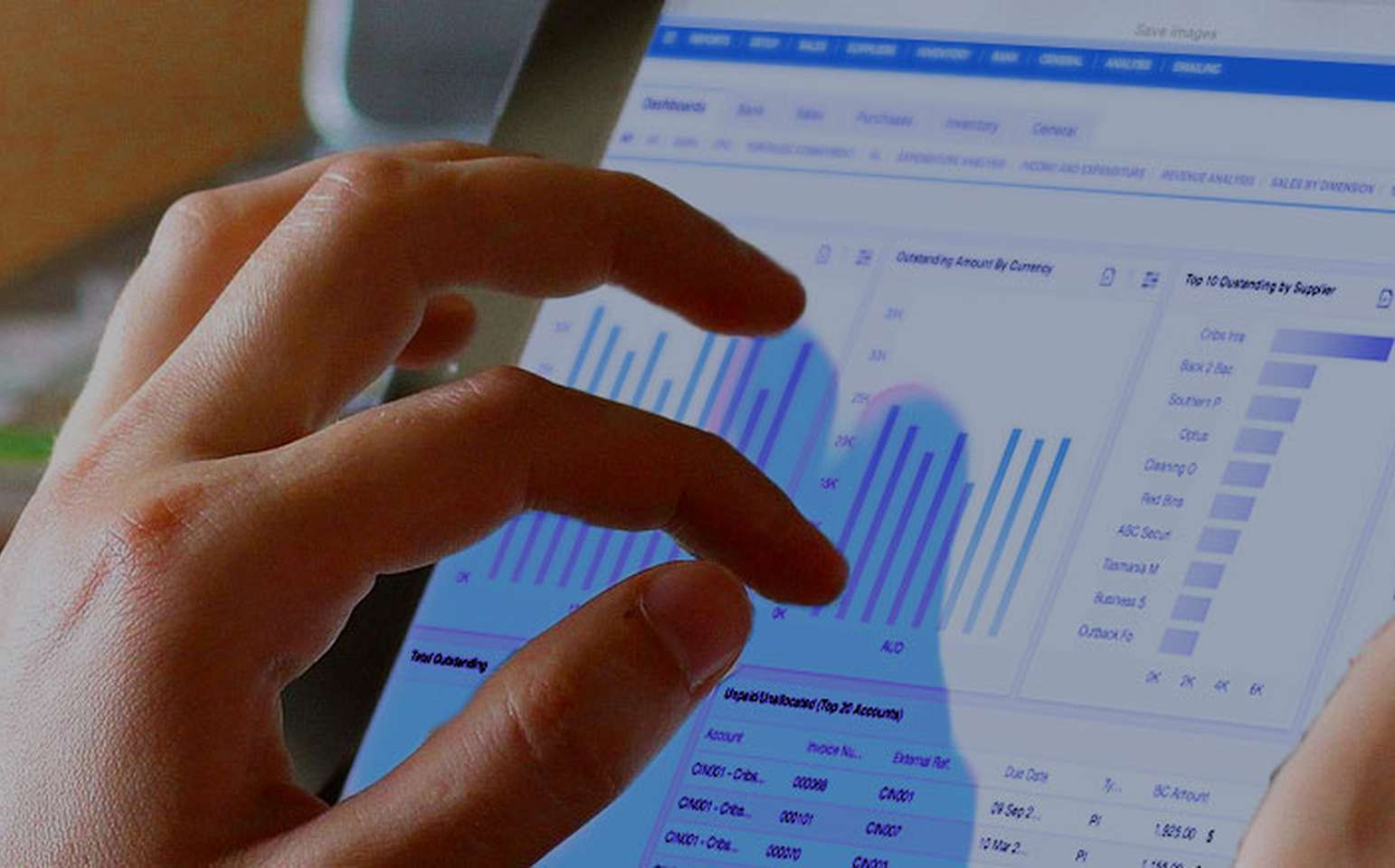 Accounting as a profession dates back thousands of years, but it's always gone hand in hand with new technologies. In ancient times, the Phoenician alphabet was probably developed to facilitate record-keeping for accounting purposes. Today, by adopting new accounting technology, accountants can make a big difference to business growth: let's take a look at how modern IT developments like cloud computing and mobile accounting can help you when growing your business.
Automation
When your hands are full carrying out routine accounting tasks, there's no time to concentrate on strategy. Automated accountant technology that can take care of the regular, repetitive accounting chores will free up a significant chunk of time for you to plan your business growth. By eliminating the boring tasks and making the job more interesting, you'll also attract and retain talented and ambitious staff willing to apply their brains to your business.
Easy access to real-time data
Can managers and decision makers in your company access the latest financial data themselves, or do they have to request this information from their finance team? With accounting software that runs on cloud technology, anyone with the right password and permissions can log in at any time, to check the latest transactions and other developments live, as they happen. With better access to comprehensive business data, managers are empowered to make more informed decisions, more quickly.
Integration with other software
Software systems often work separately and independently from each other, making it difficult to see the overall picture within your business. With cloud accounting technology, it's easier to integrate with other software (such as your CRM or expense management tools), creating a streamlined and efficient system that is always up to date.
Consolidation
If you are planning on growing your business internationally or taking on one or more subsidiaries, your accounting needs will become more complex. Financial consolidation software is designed to handle consolidation with ease, so you'll be equipped to take your business to the next level.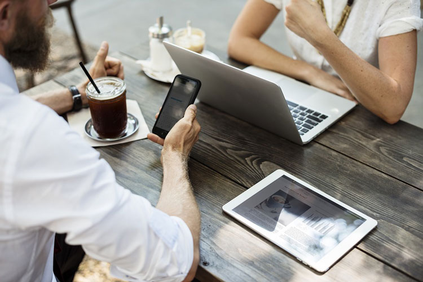 Work on the move
Mobile accounting is an innovation that could transform the way your business operates. For staff who spend a lot of time on the move, time-critical transactions can be authorised immediately, rather than waiting until the next opportunity to call in at the office. When there's a lot to get through, time spent travelling doesn't have to be wasted.
Remote working could also enable you to expand your business at minimal cost, allowing staff to work from home to minimise your overheads, or letting you set up offices in new locations without needing to install any extra software.
Digital invoicing and payments
Many contractors today prefer to be invoiced and paid digitally, sidestepping the hassle of receiving paper documents or paying in cheques. Accounting software can help you to go paperless – or at least, to reduce the number of physical documents you and your associates need to store and process.
Ease the workload at year end
The accounting year has a predictable rhythm; there's a reason why year-end is always such a busy time. But with the right accounting technology, it's possible to share the burden more equably month by month, so that the end of the tax year isn't the mad rush it's always traditionally been.
Find out more about AccountsIQ cloud accounting technology, and why our accounting software for accountants is the best and most flexible choice for growing businesses.