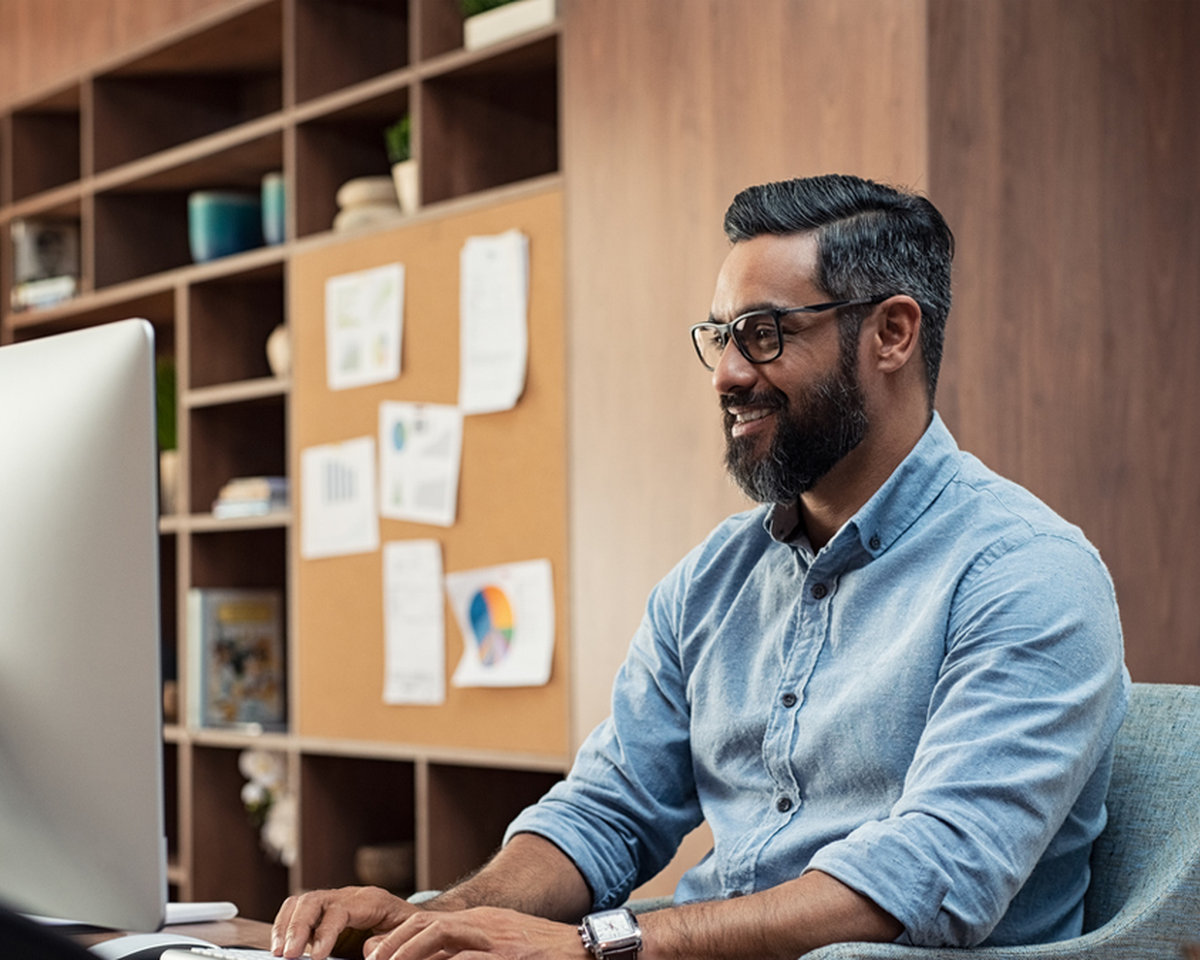 Press Release

30.7.20, Dublin, Ireland – Fincovi, an Irish financial services company that provides commercial asset management services to clients in the renewable energy industry has adopted AccountsIQ's financial management software. Fincovi joins a long list of companies using AccountsIQ in this sector including BNRG Renewables, Terra Solar and China General Nuclear.
Fincovi provides wind and solar power companies with specialist financial back office services. Using a combination of AccountsIQ and their own proprietary technology, they help their clients reduce administration costs and improve the consistency, reliability and timeliness of financial information.
Key to successful commercial asset management is the ability to see KPIs at a glance and across the whole portfolio. To solve this problem Fincovi has developed OneView, a renewable energy platform for asset managers. With AccountsIQ's as their accounting and consolidation software, Fincovi has been able to develop a deeply integrated solution, providing clients detailed and custom financial statements, budget comparisons and performance reporting.  Fincovi's clients are free to grow their assets under management more profitably and make data driven business decisions quickly. Fincovi also integrates third party data sources into OneView, like scada data, to estimate and reconcile revenue and costs automatically.
Ray O' Neill, CEO of Fincovi explains why AccountsIQ is the right choice for them,
We selected AccountsIQ as our accounting platform for its unique capability to manage wind and solar farm SPVs in a highly controlled environment. We evaluated many accounting packages before selecting AccountsIQ as part of our technology stack, as it is the ideal system to manage multiple assets. Our business leverages AccountsIQ's controls, consolidation ability and API accessibility."
AccountsIQ has rapidly become the financial management platform of choice for renewable energy companies. The award-winning Cloud software has unique consolidation features that allow companies to manage all their SPVs on one platform with the same coding structure.
Giving clients confidence in their data and having it at their fingertips is essential to stay in control and manage cash across the portfolio. It's been a pleasure working with AccountsIQ, a fellow Irish company, and we're confident that we've developed a solution for the renewable energy industry that's second to none."

Ray O'Neill, CEO, Fincovi
About AccountsIQ
AccountsIQ's award-winning financial management and consolidation software simplifies how finance functions capture, process and report the results of multiple location businesses.
Discover how AccountsIQ's energy accounting software helps renewable energy firms improve the way in which they manage their multiple entity accounting, intercompany transactions and consolidation needs.
About Fincovi
Fincovi is a radically better financial and compliance solution for the renewable energy industry. Powered by experts and technology Fincovi is changing the way commercial asset management is done.
Today leading asset managers in Europe use Fincovi to manage their commercial asset management and consolidate their financial statements into one place. Find out more about the commercial asset management services that Fincovi can provide.