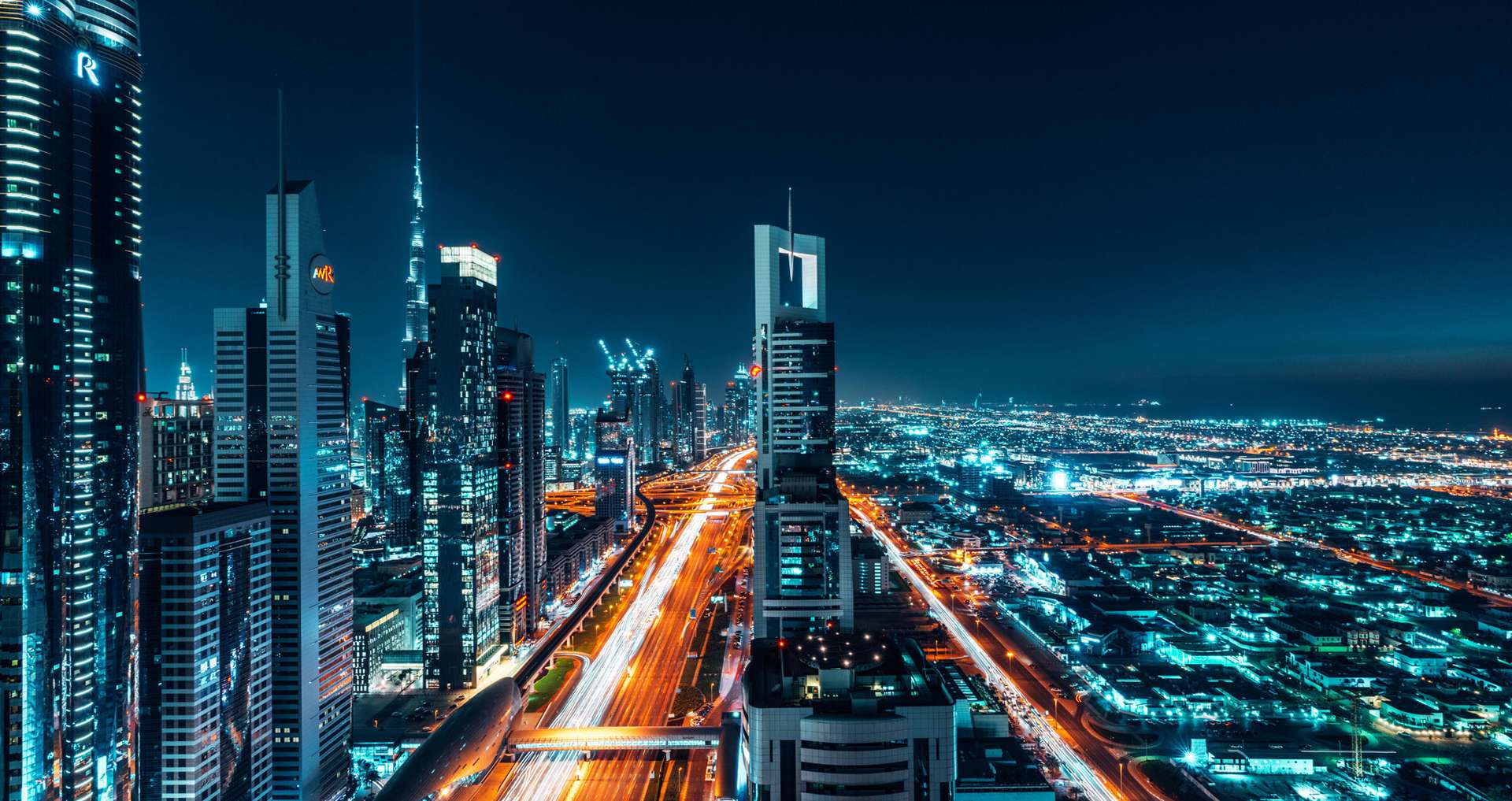 Every Finance Director's dream is to be able to bring the technology of the future to the finance team, and make huge improvements to the way the team works in the process. However "digital transformation", "open APIs", "connectors", "real-time MI", and even "SaaS" are phrases which creep into boardroom conversations that are often not well understood.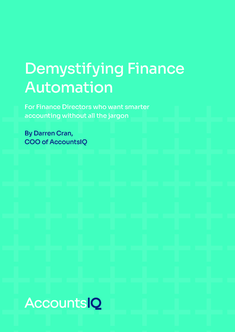 What's important is to be able to identify where your processes could improve, and find a software provider, partner or advisor who knows how to apply new technology in a way which will improve the operation and performance of your business.  In summary, an understanding of your own (perhaps painfully cumbersome) processes, coupled with the advice of someone who has faced the same challenges before, is all you really need for success.
In our new guide, Darren Cran, COO of AccountsIQ, demystifies the unecessary complexities around finance automation, and offers best practice advice to finance leaders to find real efficiency with the technology available today. The guide will help you identify your needs, explain how to select the right finance system for you, and guide you through the process.  We will also outline some of the complementary technologies that can help you maximise the efficiency of your finance function.
AccountsIQ Webinars
We are running a couple of webinars in early July, in which we will be demoing the AccountsIQ cloud financial management platform:
Save a Week a Month Consolidating Accounts,
Thurs 29th August, 11am
Is it time to review how you're consolidating your group accounts? Is the process taking too much time, prone to errors and involve lots of spreadsheet work? Join our Live Webinar and see how much time you can save.
Demo of AccountsIQ – powerful Cloud accounting for Group Companies, 
Tues 16th July, 11am
Sign up to our Newsletter
To keep up-to-date with all our new whitepapers, guides and a full range of accounting resources, sign up to our newsletter.