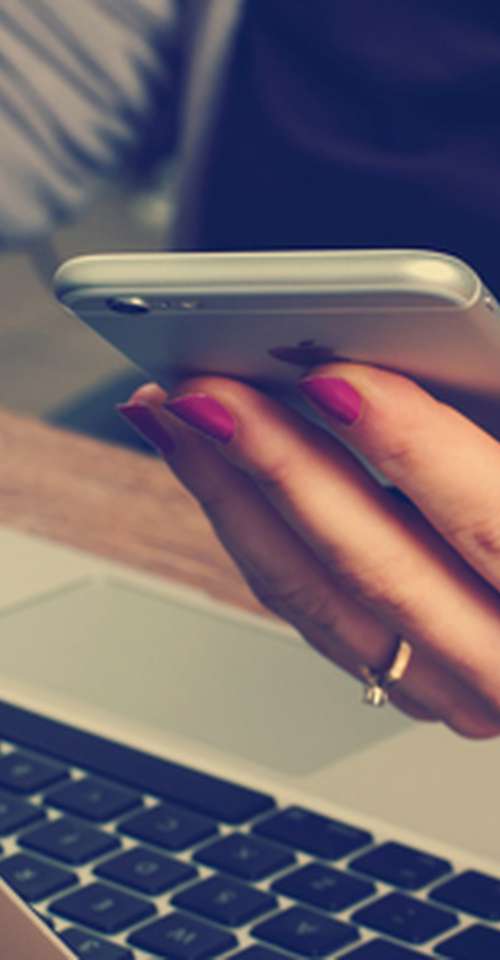 Could digital technology revolutionise your finance function in 2019? Try these business productivity tips to start your year with a bang.
What are digital transformation solutions?
Digital transformation solutions help businesses to make technology work for them, perhaps by automating processes, introducing new insights, or providing new, more efficient ways of working. Much more than just a shiny new gimmick or a fleeting trend, true digital transformation represents a fundamental shift in the way companies do business.
The benefits of digitalisation (the use of digital technologies to transform an entire business model) are many and varied. As well as boosting business productivity (companies could save as much as a week of staff time every month, by automating the account consolidation process), digital solutions have been shown time and again to help companies to grow. Our case studies demonstrate how digital transformation with AccountsIQ has supported clients such as Green Rock to take the next step to expand their business operations.
The importance of digital transformation within the finance department
Digital transformation is disrupting businesses at every level, but many of the most dramatic and effective changes are happening in finance departments. New digital technology is changing finance practices and standards, introducing innovative new ways to support growth and improve efficiency.
So what digital transformation solutions do finance directors need to know about? Here's a quick rundown of some of the most effective solutions you could introduce within your company this year.
Fixed Asset management
Manage your fixed asset register with ease, using a digital Fixed Asset Management tool. Save time by automatically calculating the depreciating value of your assets, keeping your records in order and forecasting future expenditure.
Expense management
Recording and reimbursing expenses is a complicated and lengthy practice within many organisations. A digital expense management app is a quick and simple way to reform the whole process, streamlining the system to offer an efficient and painless way to deal with expenses, reducing time spent on admin for all involved.
Invoicing management
Want to reduce the amount of paper processed within your company? OCR technology uses the latest optical character recognition capabilities to scan paper invoices, eliminate manual data entry from the invoice management process. Automatic invoice capture and approval can free up staff time and reduce the wait for invoices to be approved.
Workflow approval
These days, none of us are chained to a desk from 9 to 5. That's why mobile apps like the AccountsIQ workflow approval tool are designed to work on smartphones and tablets, so that you can login and manage workflow when you are away from the office – enabling a more efficient approval procedure within your company.