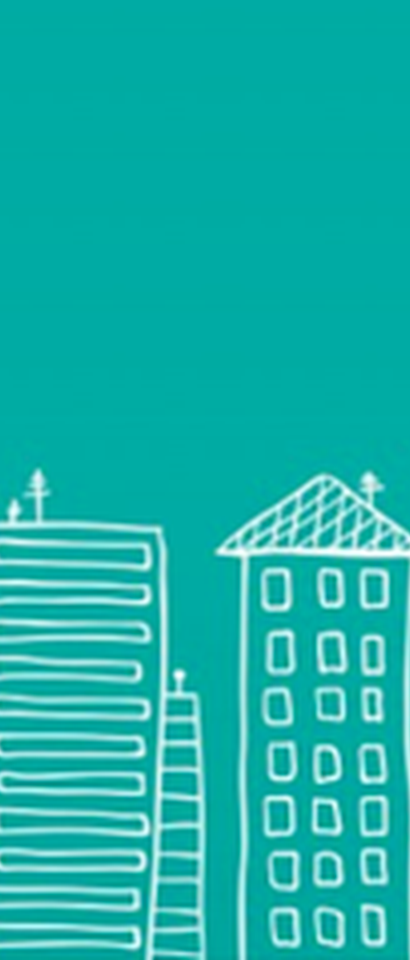 Congratulations to AccountsIQ users Deposify who were featured in the Sunday Business Post's recent article covering ten of the most promising Fintech companies in Ireland. With offices in Dublin, Ireland and Boston, USA, Deposify are well placed to grow after €1.1 million backing from bank of Ireland, Escher Group Holdings and Enterprise Ireland.
Deposify manage online payments in the rental sector. Established by Jon Bayle, the platform deals specifically with deposits paid by tenants to landlords. It offers a secure and transparent way to handle deposits, offering better control and visibility for both parties whilst reducing disputes.
Desposify adopted AccountsIQ in 2016 for it's scalability and native cloud system architecture. With it's aim to move deposit payments online, a feature rich cloud accounting system was a natural fit for the business.