Published by Jeni Peacock on 23rd September 2022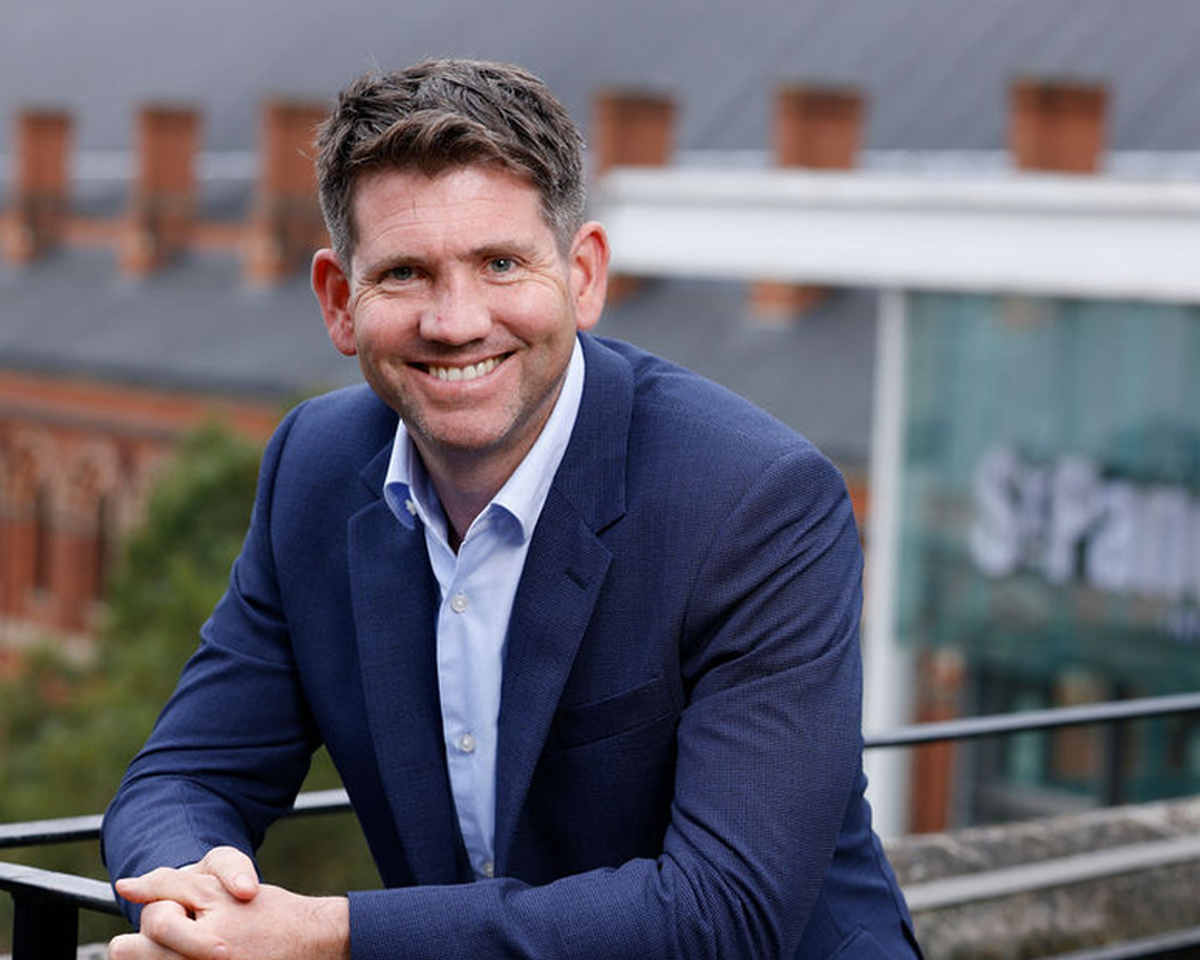 The latest news, thought-provoking talks and lots of networking – we're all really looking forward to attending the Charity Finance Summit in London on 6 October. As sponsors, AccountsIQ will have a stand at the event and our COO, Darren Cran, will be speaking in the afternoon.
We'd love to meet you. Here's how you can find us on the day:  
At 3.30pm, our COO, Darren Cran, is giving a talk on The future of NFP finance, including how to design and implement your digital plan – it's not to be missed!
Drop by our stand any time from 9am onwards. Our friendly team (Nikki, Andrew and Freya) will be happy to answer any questions you have about evaluating and choosing a new finance system and ensuring a smooth implementation.
The full programme details are here. But the key things you need to know are:
When: Thursday 6 October 2022, 09.00-18.00
Where: 155 Bishopsgate, London, EC2M 3TQ (near Liverpool St station).
It's going to be a busy day and, like you, we're keen to hear all the latest insights from other charity finance experts. AccountsIQ already supports over 100 charity and not-for-profit finance teams with their complex accounting and reporting needs. This support includes:  
Automating manual accounting tasks (including invoice capture, expense management, banking and approval workflow)
Consolidating multiple trusts, funds and entities, in just one click
Tracking multiple KPIs (such as cost centre, project, campaign or funding source) with up to six-dimension reporting to meet the needs of management and trustees
SORP reporting (designated, restricted and non-restricted funds), Gift Aid, MTD and partially exempt VAT.
We'd be delighted if you could find time to chat with us at the Charity Finance Summit. In the meantime:
You can read our charity finance customer case studies to find out more about how AccountsIQ's Not for Profit Accounting Software is making life easier for over 100 charity and not-for-profit finance teams.