Published by Jeni Peacock on 27th June 2022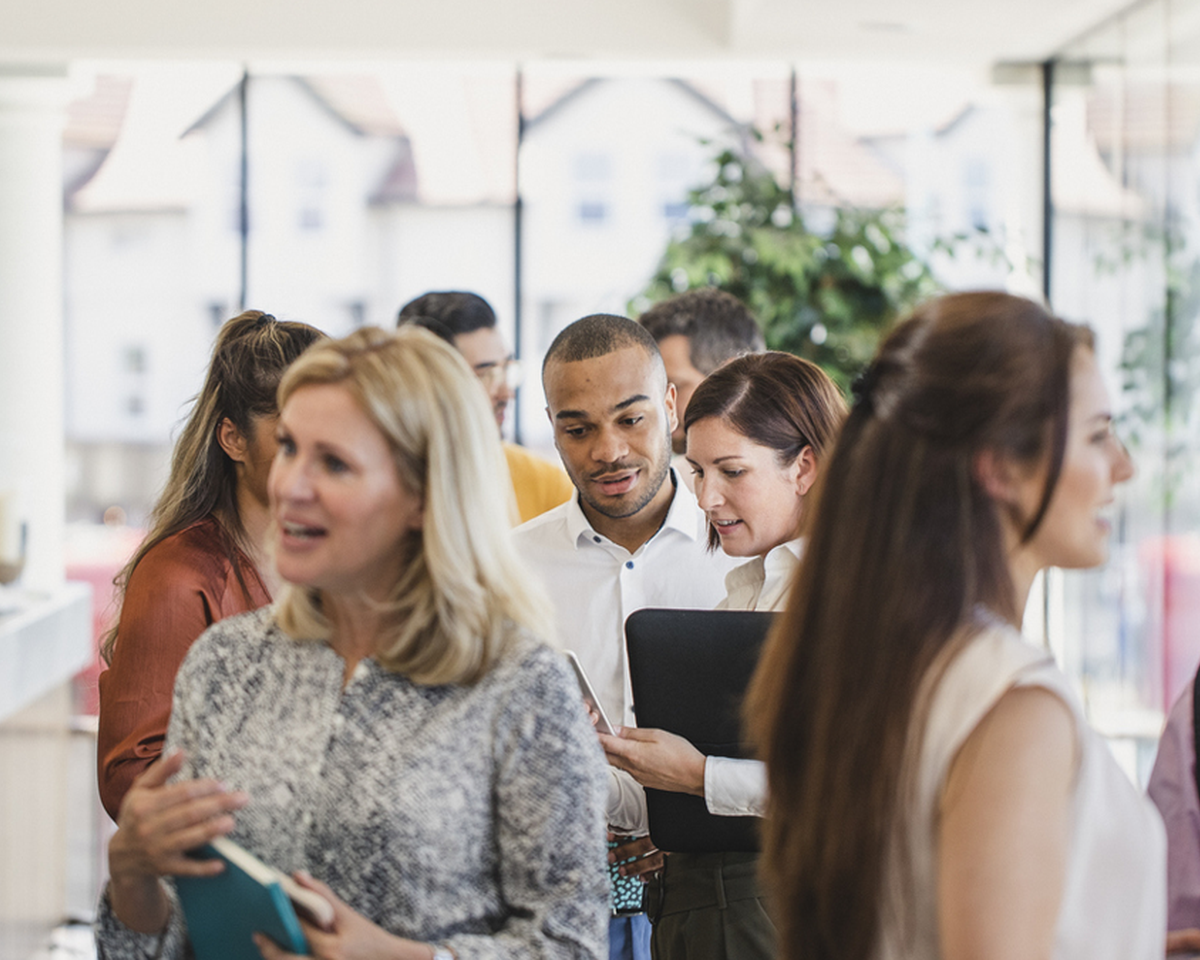 The Charity Finance Group (CFG) annual conference is making a welcome return to an in-person format this year. It's the biggest gathering of charity finance professionals in the UK and takes place on Thursday 30 June in London. As corporate sponsors of the CFG, we're delighted to be attending.
The conference theme this year is 'Purposeful and Empowering' and we're looking forward to a packed day of connecting and learning. 
What to expect on the day
The conference programme has something for everyone. Expert speakers will be running sessions and sharing knowledge with charity finance directors, CEOs, finance managers, treasurers, trustees and consultants. Topics range from fundraising and recruitment to ransomware and future-proofing your finance systems and processes.
In addition, there'll be over 40 corporate exhibitors. AccountsIQ will be represented by Darren Cran, COO and Nicki Taljaard, Pre-Sales Consultant.
Read Darren's blog about How digital accounting software is transforming charity finance.
Drop by our stand to chat to Nicki and Darren and ask any questions about how our specialist finance knowledge can support you with the challenges you face. They'll also be happy to give you a quick, no obligation demo of our software.
AccountsIQ already supports over 100 charities with their complex accounting needs
Our charity accounting software enables you to produce SORP-compliant reporting. It also offers real-time consolidated reporting and multi-dimensional analysis alongside multi-currency functionality, gift aid and VAT reporting (including partially exempt VAT). It integrates seamlessly with a range of other business software (including Salesforce) and we can even build customised integrations to connect your AccountsIQ platform to your other in-house business systems.   
We'd love to meet you at the conference. You can see the full programme and reserve your tickets here. It all kicks-off at 9am on Thursday 30 June, 133 Hounsditch, London EC3. We're looking forward to it - it's going to be a fascinating day.
Find out more about our Accounting Software for Charities and Not for Profits.
Read our charity customer case studies.
Watch our recent Charity Accounting Webinar where Jocelyn Boughton, Finance Director with leading non-profit Humentum, shares their digital finance transformation story.