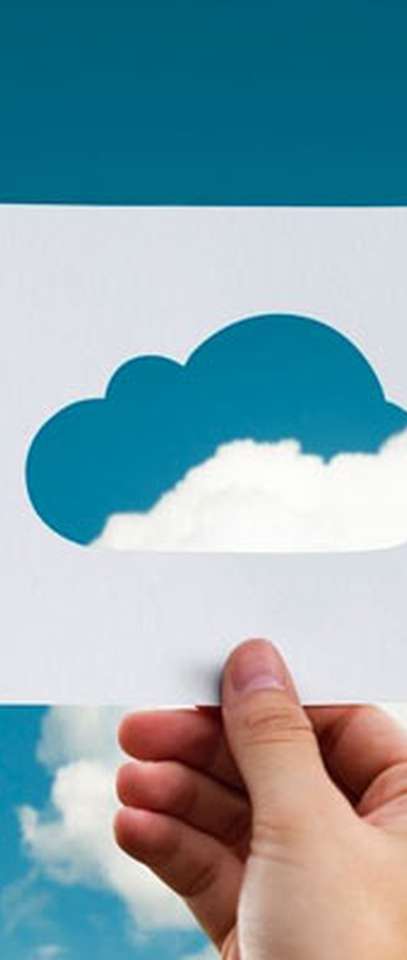 "Our clients are most impressed with having access to their accounting information and extensive reporting and analysis 24-7 from any internet connection. The system saves a lot of time on both client and practice sides of the business"
Anant Govande, CEO, OATS
Outsource Accounting and Taxation Services (OATS) is a BPO service provider based in India focused on offering outsourced accounting and finance functions to clients in India, the UK and the USA. OATS clients can choose a full-outsource solution or "off-shore" any part of their finance function. OATS has a qualified team of accountants who can handle business processes from sales order processing through to production and analysis of monthly management accounts from their low cost base in India.
AccountsIQ allows OATS to harness the power of the Internet, allowing both practice staff and their clients to collaborate on the same data and work together in real-time. They can give clients on-demand access to their accounts, reports or analysis.
They evaluated a number of systems before trialling AccountsIQ with one client and found it easy and intuitive to use. They then moved other clients over on a phased basis. They could also avail of a dedicated support team to solve any problems if they arose.
Key Benefits
AIQ provides a real time service, transacting in multi-locations and multi-currency, whilst maintaining the "we are just next door" feeling

An online accounting solution allows collaboration, meeting the needs of clients who demand instant access to their accounts

Reports and Analysis

Increased client visibility Extensive reporting capabilities, including dashboards and KPI's

Pay as you use, no large up front expenditure for us or the clients
AccountsIQ enables OATS to take on more clients without increasing headcount. Freeing up practice staff to focus on more value-added activity. Our services generate savings of over 30% versus carrying out these activities in-house.
AccountsIQ boosts the client's visibility regarding the quality of service they are getting. They can monitor daily progress on their accounts, not just at the end of month. AIQ has extensive reporting and analysis capabilities, allowing OATS to produce powerful management information (including graphs and Key Performance Indicators).