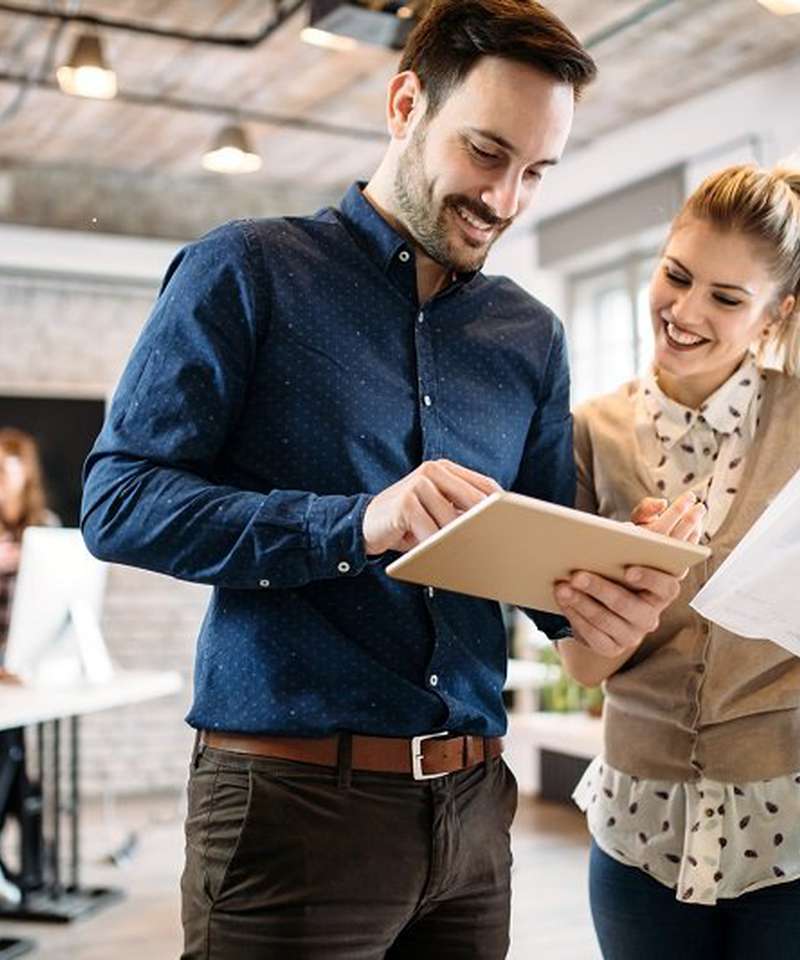 Press Release
12 March 2021, London: 
AccountsIQ, an award-winning cloud accounting solution, confirms the appointment of Chris Earlam in the UK Sales and Marketing Team based in London.  Earlam, who began his journey with AccountsIQ in February, has worked in the SaaS sector for over a decade, with a focus on the accounting software industry for the past five years, for the likes of FreeAgent and Sage.
His role at AccountsIQ is focused on growing relationships with accountants across the UK with a clear understanding and appreciation for their end clients' needs, so accountancy practices can provide the best possible solution to their clients.
Speaking of his new role, Earlam says,
I'm really pleased to join AccountsIQ due to their exciting growth planned for the next few years. Our proposition and technology really sets us apart within the mid-market. There are going to be some great developments within the company and the product itself and I can't wait to get started. I hope to build new relationships within accountancy practices and nurture those existing partners so to help our clients grow their businesses.
Mark Hollingworth, Sales Director, AccountsIQ, explains,
We are delighted to welcome Chris Earlam to drive our partnerships with Accountancy Practices. This year, AccountsIQ release a new proposition which addresses the needs of growing, ambitious businesses who have outgrown the mass market solutions for small companies. Chris has tremendous experience working with accountancy practices and is perfectly placed to help them and their clients with AccountsIQ's award-winning solution.
About AccountsIQ
Built for the cloud, AccountsIQ's award winning cloud based accounting software simplifies how the finance function captures, processes and reports the results of multiple location businesses, making advanced financial analysis affordable for mid-sized organisations worldwide. Launched in 2008, AccountsIQ now supports over 4,000 companies in 85 countries worldwide. Recently backed by funding, the company has secured a €5.8 million investment from UK- and Netherlands-based venture capital firm, Finch Capital, to accelerate growth, expand the team and enhance our award-winning product.